A$AP Rocky was reportedly arrested in downtown Manhattan last night after he and a friend got into a fight with two people trying to photograph the pair having an argument. TMZ reports that the MC has been booked on an attempted robbery charge, though exactly what he's accused of attempting to steal is as yet unreported. (Our best guess: the camera in question?)
TMZ and Karen Civil report that the two photographers sustained cuts and bruises in the altercation, and one of them received treatment at a nearby hospital.
A$AP was in his hometown to film a commercial spot for EA Sports, and he was still wearing that outfit at the time of his arrest according to Instagram photos taken at the scene. He also filmed an appearance for Late Night With Jimmy Fallon, which airs tonight. He's also slated to play Catalpa Festival, on Randall's Island, next Sunday, July 29. At press time, A$AP hadn't tweeted any responses to his arrest.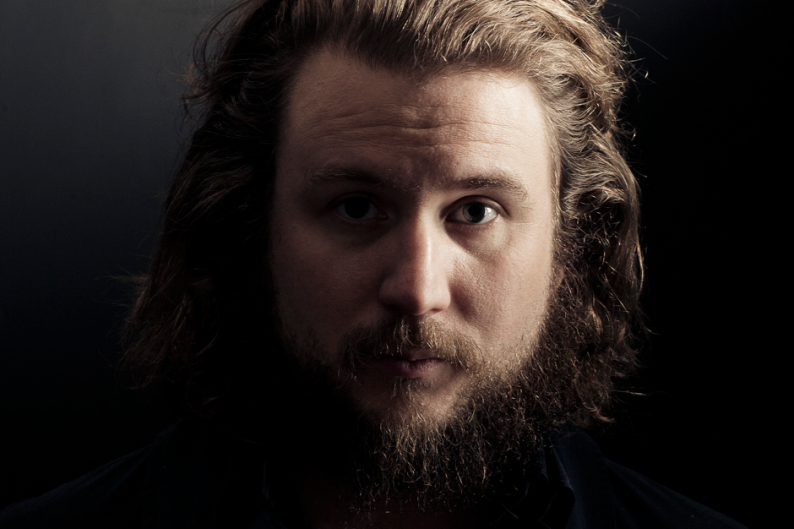 UPDATE: Photographer Kyle Dean Reinford, a frequent SPIN contributor, witnessed the incident and told SPIN what he saw. "I was biking down Rivington, it was between Allen and Orchard when I saw this big altercation. There were about 15 people standing around and this shirtless dude started beating the shit out of this other guy. One guy involved looked liked A$AP to me but I wasn't sure until this morning when I saw the reports. Well, him and another guy had this guy on the ground and they kept kicking and hitting him. More people showed up and tried to pull them apart and within two minutes cops showed up and had them cuffed. They just had this guy down on the ground, beating the shit out of him."
The arrest comes on the heels of a lawsuit recently filed by the stage manager of last October's Fader Fort Music Festival in NYC, at which A$AP and members of A$AP Mob reportedly destroyed parts of the stage and attacked the stage manager, Anthony Montalbano, when he attempted to stop them. Montalbano, who claims he suffered a concussion, abrasions and lacerations, and a head wound that required 10 stitches, is suing Sony Music Entertainment, the Fader Media Network, and the seven members of A$AP Mob for compensatory and punitive damages for negligent hiring, emotional distress, assault and battery, and negligence.