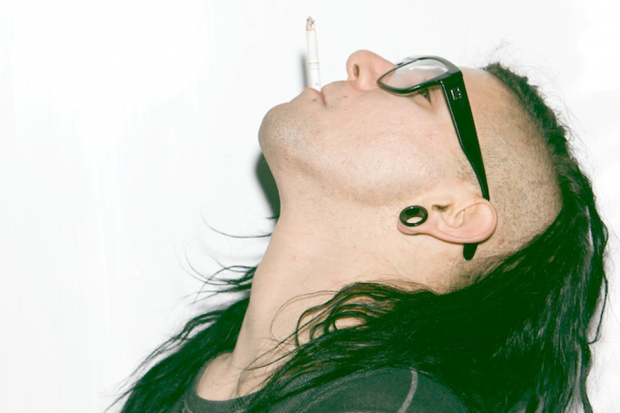 5. Skrillex – "Scary Monsters and Nice Sprites" (2010)
At 92 million YouTube plays and counting, dubstep's Godzilla stomp doesn't get any bigger than this yowling chainsaw rocker from former emocore-scene kid Sonny Moore turned EDM "it" boy Skrillex. Sampling a silly YouTube clip for the tune's trademark "Oh my gosh!" ejaculation, he pushed dubstep viral, combining candy-colored carnival synths with a low end so corrosive that it could only be the sound of pop eating itself. P.S.
4. Digital Mystikz – "Ancient Memories" (2006)
Like Kode9, South London duo Mala and Coki masterfully honor the reggae progenitors who cut the road for its moody electronic stepchild &#8212 though with a decidedly contemporary twist. Here they sample Jamaican dancehall crooner Sizzla's 1998 album track "Ancient Memories" and serve it up with their own dark mutations: jittery, syncopated snares, reverbed synths, and murky cymbal rolls that fade in and out of the shadows. A beautiful example of dub's past shaking hands with its dystopic future. P.P.
3. Burial – "Archangel" (2007)
The Mercury Prize-nominated 2007 album Untrue inspired legions of imitators to try and match producer William Bevan's skittering, pitch-shifted vocals and stumble-drunk rhythmic feints &#8212 but none can approach his static-obscured emotional depths. The anthemic entreaty "Tell me I belong" in "Archangel" reflects the yearning of anyone who has ever searched for acceptance on the dance floor, rumbling with tempestuous exhales, swaths of goose-bumpy strings, and the faceless ghosts of Saturday night crackling through the tinnitus of a Sunday-morning hangover. A.G.
2. Benga & Coki – "Night" (2008)
Uncomplicated and immediately gratifying like a hardcore song, no dubstep track cuts straight to the core like this London power-collabo. Taking cues from the era's garage and funky production craze, the song whips together crisp, skipping, claptastic drums with a bloaty, echoing, elastic bass line. The result is a brilliant quicksand-like pull where the mood behind the melodic riff changes from playful to melancholic depending on how quickly it escapes from the waves of chomping bass. P.P.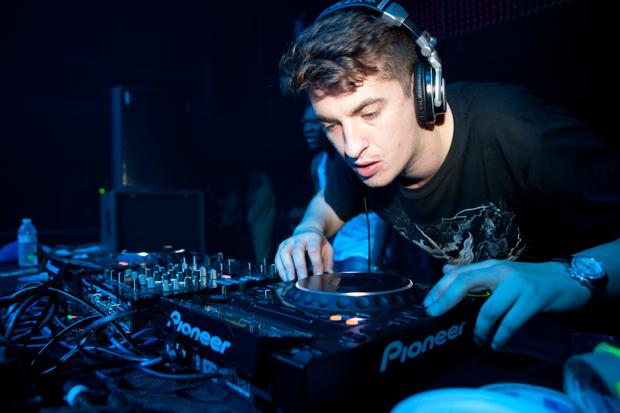 1. Skream – "Midnight Request Line" (2005)
Skream's second single was a game changer, the first dubstep anthem to fully break the chains of "we-don't-want-to-be-categorized" bet-hedging, and instead wear the genre badge proudly. While its gurgling bass is a cauldron brewing under the dark, clean kicks of '90s garage, the real star of the show is the melody &#8212 a simple progression from eerie, minor-chord synth flutter to a lightly floating major-chord chime, giving the song both textural depth and a memorable hook. It was dubstep acting like pop years before pop noticed. That s–t's cray. P.P.