15. Zomby – "Spliff Dub" (2008)
Despite its repeating mantra of "one spliff a day keeps the evil away," "Spliff Dub" is not really lifestyle advice from the mercurial producer who was hunting for chewable Rolexes on Twitter. In fact, the narcotic imperative sounds progressively like a mantra spouted by someone doubting its reliability, waterlogged claps and a persistent wobble approximating the jelly legs and uneasy haze of a dance floor caked with sweat, flooded with smoke, and bulging with questions. A.G.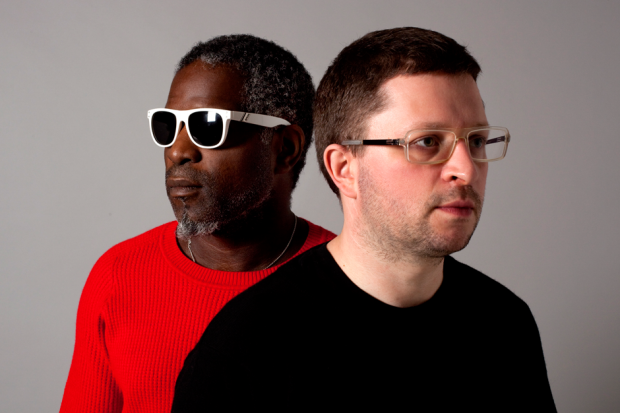 14. Africa Hi-Tech – "Out in the Streets" (2011)
Anthem alert! Using a beyond-famous Ini Kamoze sample as the tree of life, geezers Mark Pritchard (Global Communication) and Steve Spacek (Spacek) went ragga ragga bats–t. A couple of Casio-style keyboard lines, incessantly driving and panning high-hats, and a sequencer bit that wouldn't sound out of place in Detroit — they all add simple but shifty ornamentation to Ini's looping and dubbed-out voice. But who cares about accessories when they're decorating the exterior of an interstellar tank. P.O.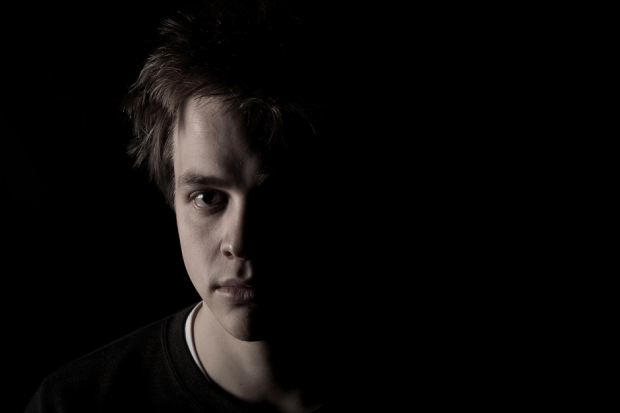 13. Pearson Sound – "PLSN" (2009)
Whether as Ramadanman or Pearson Sound, David Kennedy has an exceptionally kinetic percussive touch: juggling exotic drum samples with classic 808 and 909 sounds, creating some of the springiest rhythms in bass music. His 2009 track "PLSN" is a prime example, with tuned toms and offbeat accents pulling the rug out from under a nominally four-to-the-floor groove. Pushing through hazy string glissandi and an almost subliminal dub bass line, the center of focus becomes an insistent woodpecker tattoo that rises and falls in pitch, drawing out the tension for six-and-a-half hair-raising minutes. P.S.
12. The Bug, feat. Warrior Queen – "Poison Dart" (2008)
On 2008 release London Zoo, art-metal-lynchpin-turned-aggro-dubster Kevin Martin expertly skirted the fringes of dancehall, grime, and dubstep. This disorienting collaboration exemplifies the collision of multiple modes of bass impact. Fire-tongued vocalist Warrior Queen progresses from stuttering incantations to impetuous boasts while Public Enemy-styled ambulances speed past with sirens at full volume and the ground fractures to reveal cavernous gaps below. Martin engineers an apocalypse slathered in echo, with each destructive element given ample time to survey the wreckage. A.G
11. Joker – "Psychedelic Runway" (2009)
British bass luminary Joker tumbles headfirst past the White Rabbit, floats down Willy Wonka's chocolate river, and bong-rips his way through Oz. A glossy and gulping trip, "Psychedelic Runway" buffs the surfaces of its hesitant fills, synths, blips, and shuddering sub-bass to a dazzling sparkle. However, the frantically chattering Martian who appears midway through the track just sounds like he's hopelessly lost. A.G.