25. Peverelist – "Roll With the Punches" (2007)
A lesson in restraint by Tom Ford, the label head of Bristol's Punch Drunk, luring you into a smothering labyrinth of queasiness and chilling your bones with periodic shocks from looming bass ghosts. Its spindly needlepoint riff unfurls casually before drifting into lockstep with a head-nodding groove of heart murmurs, slow-burn shudders, and mechanical, paranormal moans. Boo. AARON GONSHER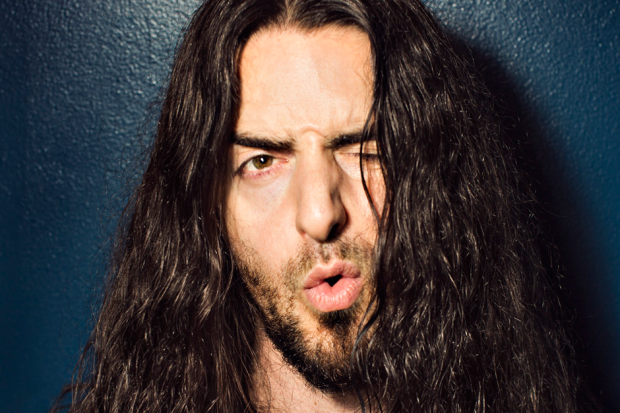 24. Bassnectar – "Bass Head" (2010)
Six-and-a-half bass-swept minutes of delayed gratification. "Bass Head" evades exhaustion with drops that are worlds away from the Brits' nasty wobbles &#8212 opting instead for sleek, carefully calibrated swoops and curves. Uncluttered, with phlegmy bass and crunchy-cereal claps, the San Franciscan's most popular tune ratchets up the tension with "Zarathustra" kettle drums and refuses to stop the whirligig even as nausea closes in. A.G.
23. Shackleton – "Blood on My Hands" (2007)
Shackleton's uniformly sepulchral mood and extensive use of the same ethnomusicological drum samples lead much of his voluminous catalog to blend together; and that's just fine &#8212 neither dub nor drum circles reinvent the wheel every time, after all. But 2007's "Blood on My Hands" stands apart, carefully balancing quicksilver percussion and diffuse chords. It's topped off with a pitched-down meditation on 9/11 that sounds less maudlin than grimly resigned. It only figures that Ricardo Villalobos would latch onto this for his own DJ sets (and, later, remix it to profoundly unsettling effect). P.S.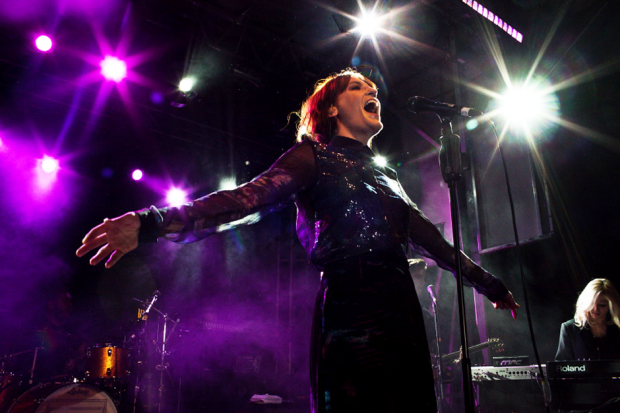 22. Florence + the Machine – "You Got the Love (Jamie xx Re-work)" (2009)
One of U.K. pop-step's finest moments arrived at a perfectly timed crossroads for two budding superstars. With Jamie xx at the controls, Florence Welch's arena-sized cover of a Candi Staton song became a fantasia of dread, like psychedelic Cali soul stripped by London's gray minimalism. Through heavenly harps and a garage beat, lovers try to convince themselves of each other long after the fire's gone. The sole moment of ecstasy arrives when Florence unleashes "You know it's real" and Jamie chops it up. But oh, what a moment! P.O.
21. 12th Planet – "Reasons (Doctor P Remix)" (2010)
There was American dubstep before the Los Angeles producer John "12th Planet" Dadzie launched his local party SMOG, but nothing set the tone for domestic bass culture quite like this Planet's orbit. "Reasons" &#8212 named by Skrillex as "one of the most influential songs ever" &#8212 helped establish L.A. as something like a bedroom community for London's dubstep scene. Putting a wide-screen spin on Auto-Tuned reggae and perky synth pop, Dadzie rolled bass lines that were as unstable as the earth undergirding Hollywood. P.S.