Now, you know damn well we're not rocket scientists, but as we understand it, the one constant in Albert Einstein's theories of relativity is the speed of light. That's an appropriately grand concept to hold in mind as you approach "The Theory of Relativity," a sparkling, synth-bedecked indie rocker from Stars' upcoming album The North. The Montreal band's follow-up to 2010's The Five Ghosts is due out on September 4 via ATO Records, and the album's opening track — which can be yours for the price of an e-mail address via Stars' website after you hear it here — elegantly sprawls out across space and time, a bit like a more gimlet-eyed M83.
Though still unmistakable as the work of the group that gave us 2004's excellent Set Yourself on Fire (the title track of which recently emerged in Ben Gibbard cover form), "The Theory of Relativity" finds singers Torquil Campbell and Amy Millan trading lyrics about not politics, whether bedroom or otherwise, but the gulf between past and present. Campbell sardonically yearns for 1993 and reflects on what he learned from "D-A-D," amid trenchant observations on a drunks, rock DJs, and a former Ecstasy dealer turned humanitarian. Millan winsomely pleads for someone who can put her back together again. Meanwhile, the '80s-buffed, electronics-embossed backing suggests nothing so much as the future-nostalgic here and now. What's that old Albert said? Objects in mirrors are closer than they appear?
Ultimately, though, Stars don't sound like they'd turn back the clock. "Now that we're deep inside the wires / There's a place to hide / You can do things they would have never dared," Campbell intones at a crucial moment. "So don't be scared." Ah, that's right: Imagination is more important than knowledge. And shaggy-haired geniuses are wise enough to stick their tongues out.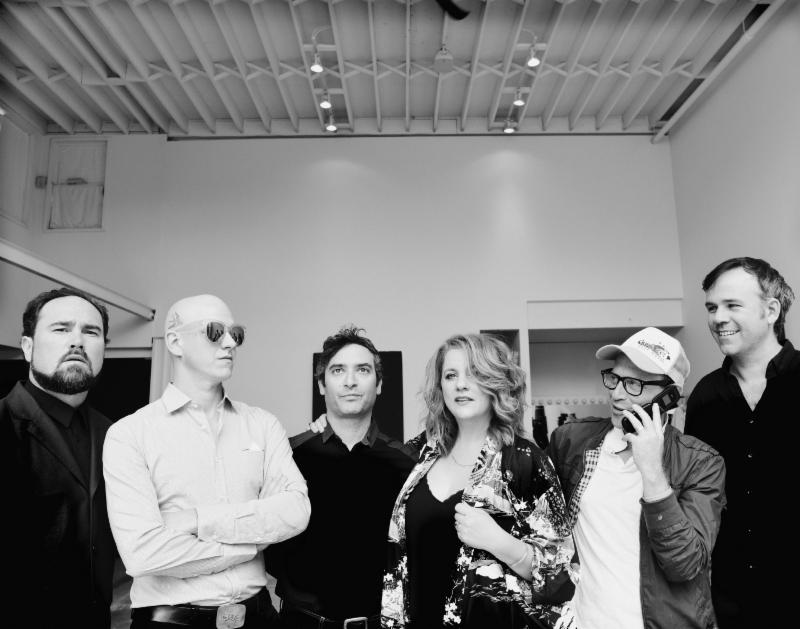 The North Track List:
"The Theory of Relativity"
"Backlines"
"The North"
"Hold On When You Get Love And Let Go When You Give It"
"Through The Mines"
"Do You Want To Die Together?"
"Lights Changing Colour"
"The Loose Ends Will Make Knots"
"A Song Is A Weapon"
"Progress"
"The 400"
"Walls"