The technology on which you're reading this article was created to connect you to the world. More often than not, though, it does the exact opposite, taking us further away from each other physically and toward a false, digital sense of togetherness. Installation artist Luke Fischbeck wonders, is there a way technology can actually force us back together?
That's how, in conjunction with Sonos, he came up with the concept for "Center of Attention," an audio-tactile installation that recently debuted (with ?uestlove and Bleached's help) at the company's Sonos Studios in Los Angeles. It literally requires human contact to function, and the more people are involved, the more it sings.
For Fischbeck's exhibit — which is the first Sonos Studio has hosted and is designed to encourage collective experience — to work, viewers (or feelers, more like) must "touch more than one rope to play," according to the directions placard on the Studio wall. "Each rope carries a signal which is carried through your body. Touch another person. Combine the signals. Se what sounds you can find." The result: a steel drum-meets-wind-chime pentatonic, improvised symphony that basically serves as the technological anathema to the alienating anonymity of the digital universe.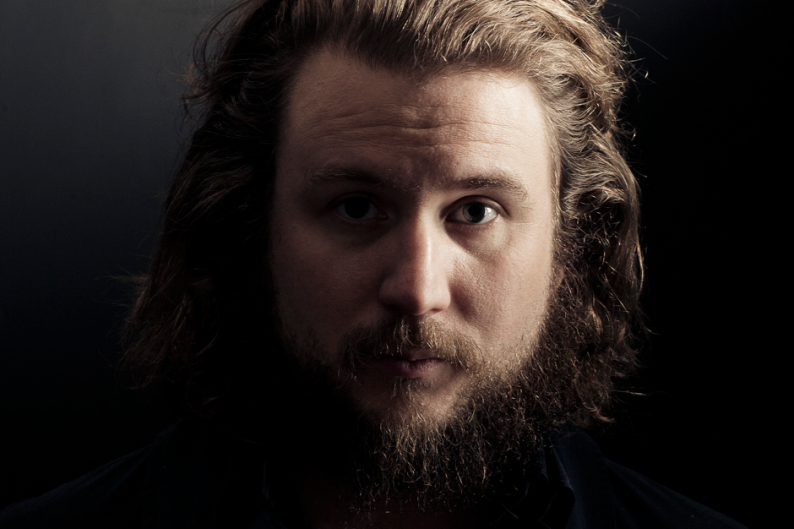 https://youtube.com/watch?v=9VVxOG9VEW8