Exactly what kind of cheese has Deadmau5 been nibbling lately? One wonders if it's laced with some kind of lysergic fungus, given the warped, woozy sound of the latest release from his Mau5trap imprint, Foreign Beggars' "Flying to Mars."
This isn't the sound you might have expected from the label: For one thing, it's dubstep, and for another, it's a world away from the buzzing, zapping laser maelstroms of Skrillex, who got his own start on Mau5trap. Working alongside drum and bass producer Alix Perez, Foreign Beggars take their wobble back underground: The low end is a gelatinous rumble more felt than heard, freed from all the hard-edged excess of contemporary main-stage dubstep. MCs Orifice Vulgatron and Metropolis' tightly wound verses lend to the paranoid air, while the British crooner and U.K. garage veteran Donae'o — yes, he of "My Philosophy (Bounce)" fame — supplies the soaring, melancholic chorus.
It's a big step forward for Foreign Beggars, expanding their remit beyond the 8-bit hip-hop, rolling drum and bass and jump-up anthems they've explored on previous releases. Check out the fittingly ominous video below, and keep an eye out for their new LP, The Uprising, in late July.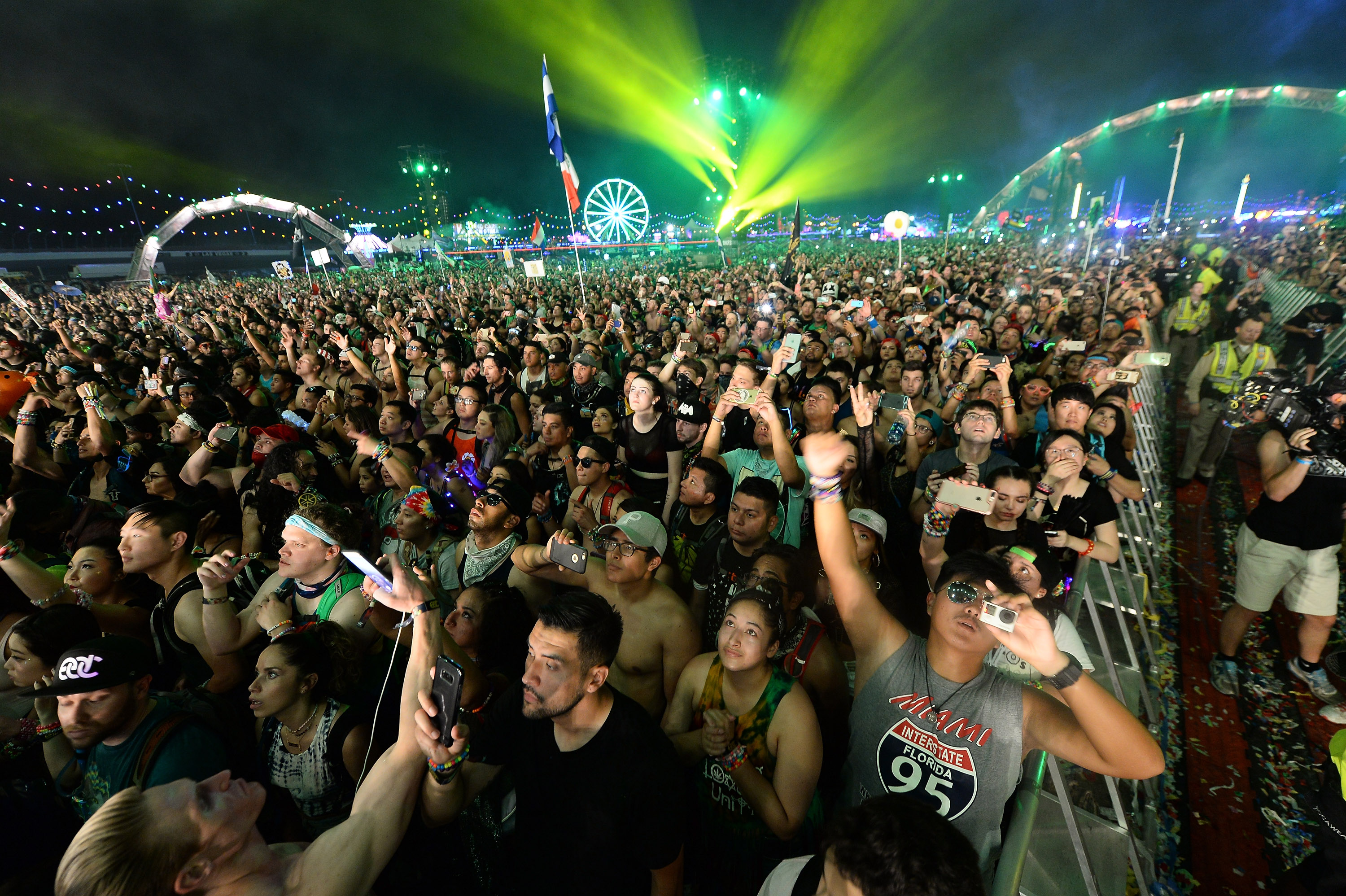 https://youtube.com/watch?v=XxWLGnHl-fc%3Fversion%3D3