Last night, following her set at Hot 97 Summer Jam, Breaking Out artist Azealia Banks finally brought her set home to New York City for her first show since blowing up. Her Bowery Ballroom affair was a short one (33 minutes!) and included practically no actual singing of her choruses — she had help from backing tracks and some assistance from a sold-out audience populated by sequins, fake eyelashes, gold bras, and maybe three whole people who knew all the words to "212." The rapper, whose EP 1991 dropped last month, will release her mixtape, newly renamed Fantasea this summer, and made the event appropriately aquatic: a balloon-filled, cotton-candied glitter-fest. SPIN was there to document as much as humanly possible — there were four openers, a mermaid costume contest, and "cunt"-screaming aplenty. Here are the soggy highlights:
Number of pastel-colored balloons: countless
Dudes in attendance looking to join Run-DMC: at least one, judging by outfits alone
Number of elaborately glow-in-the-dark accessories spotted: 2 (wig, leather jacket)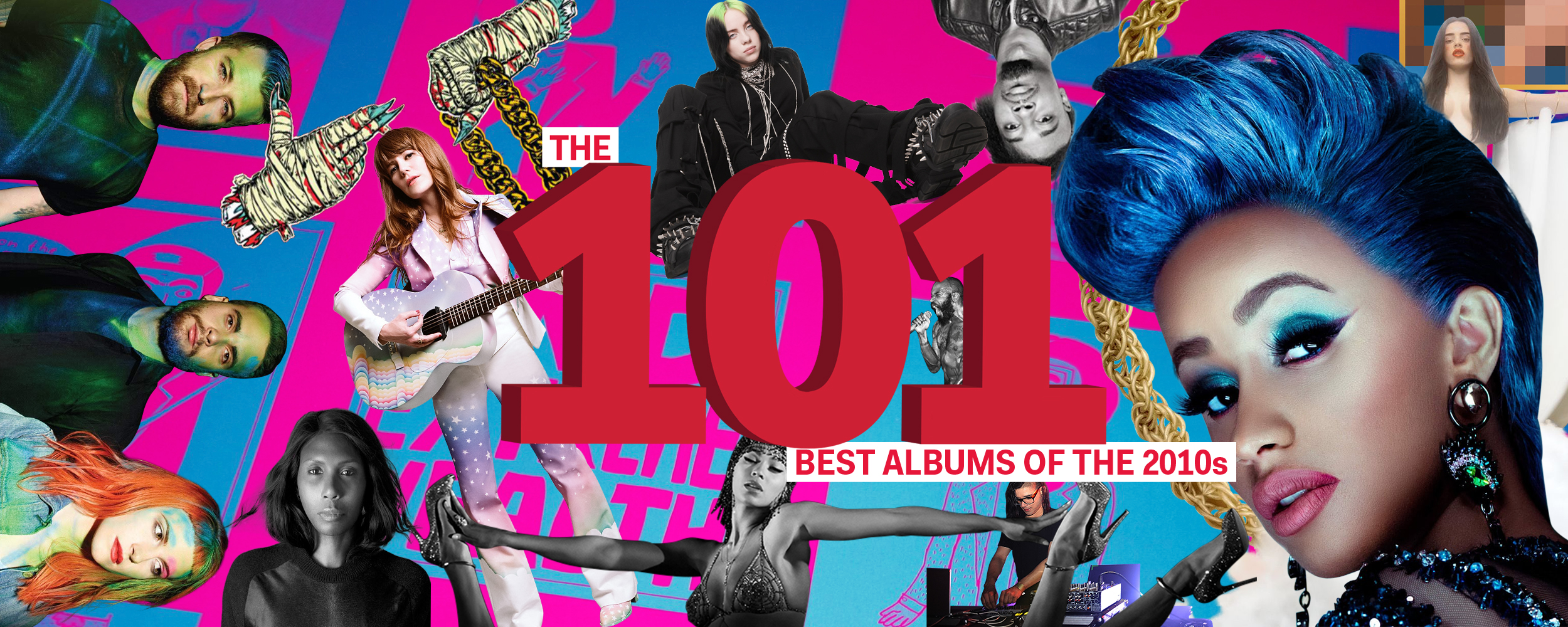 Number of times a pre-performance Azealia made her way through a public area of Bowery, looking like a half-naked birthday girl at her Super Sweet 16: 2
Number of audience members actually voguing: 1
Number of legitimate voguing competitions: 1 (the costume contest, of course)
Number of actual mermaid costumes: 8, roughly
Time at which Azealia Banks came onstage: 1:06 a.m.
Time at which Bowery Ballroom lost its shit screaming, "Real bitch / All day / Uptown / Broadway": 1:21 a.m.
Number of purple-hair promises: at least one
Number of purple-hair follow-throughs: 0
Number of times SPIN forgave Azealia's hair color based on the existence of a free blue cotton candy vendor where merch usually stands: 1
Percentage of Bowery Ballroom that was "drunk," "high," or "fuckin' tonight," based on responses to Azealia's questions between sets: 80 to 90 percent
Number of grown men sitting on a friend's shoulders during "Liquorice": 1
Number of items dropping from the ceiling: 2 (balloons, confetti)
Time at which Azealia Banks exited the stage: 1:39 a.m.
Number of encores: 0
Number of balloons SPIN accidentally popped while trying to exit: 3
Azealia Banks' Mermaid Ball Set List
"Grand Scam (Lyrical Exercise)"
"Fuck Up the Fun"
"Barbie Shit"
"Jumanji"
"Bambi"
"1991"
"Van Vogue"
"Liquorice"
"212"