Chances are the average music fan hasn't heard of Donnie and Joe Emerson. Here's what we know about them: In 1979, two brothers put out a record called Give Me the Chance with this hilariously '70s cover art. Though their "label," Enterprise and Co., might easily have consisted of Donnie and Joe's parents, and their glamor-shot photo would suggest the height of cheesiness, in reality the album contains a beautiful R&B nugget: "Baby," which somehow manages to capture a type of innocent teenage soulfulness that Justin Bieber's "Baby" could only cynically simulate.
The Emerson brothers' swooning "Baby" made the online rounds a couple of years ago, and Ariel Pink must have been paying attention. Pink and his Haunted Graffiti, joined on guest vocals by Los Angeles electro-funkateer Dâm-Funk, have revealed an immaculate cover of "Baby," changing little about the track except to enunciate the vocals more clearly and clean up (relatively speaking!) the production. There's little else to say about the recording itself — beyond, "ooh, baby."
There is a whole lot more to say about the context for the track. "Baby" will appear on the new album by Ariel Pink's Haunted Graffiti, which the group has announced will be titled Mature Themes. The follow-up to 2010 breakout LP Before Today is due out on August 21 via 4AD. Based on "Baby," Pink wasn't kidding when he told our own David Bevan, "I'm not making too many stylistic changes." 4AD will also release "Baby" as a limited-edition, one-sided 12″ on July 10.
Shortly after Mature Themes lands in record stores, Ariel Pink's Haunted Graffiti will be hitting the road. After a couple of dates later this month in Japan, the group kicks off its North American tour in Austin on September 7, and it currently has gigs scheduled through October 5. Check out the full slate below.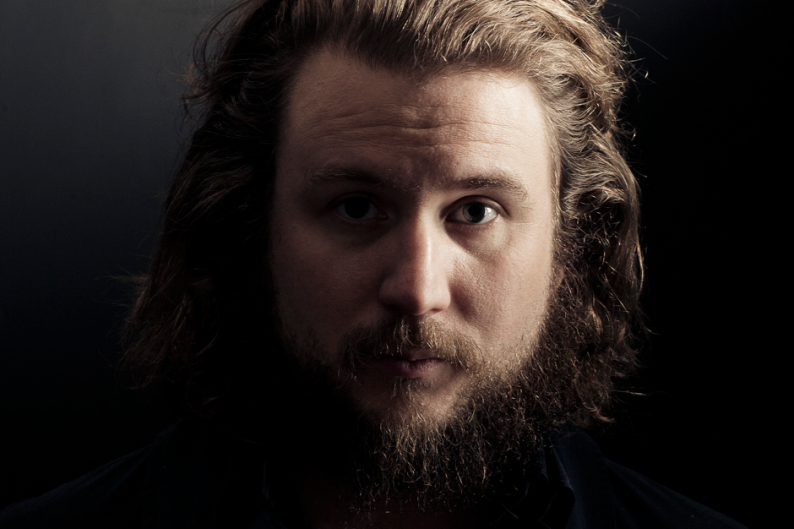 Ariel Pink's Haunted Graffiti tour dates:
06-24 Tokyo, Japan – Hostess Club Weekender (Ebisu Garden Hall)
06-25 Osaka, Japan – Conpass
09-07 Austin, TX – Mohawk
09-08 Dallas, TX – Granada Theatre
09-10 Atlanta, GA – Goat Farm (Goodson Yard Room)
09-11 Carrboro, NC – Cat's Cradle
09-13 Washington DC – 9:30 Club
09-14 New York, NY – Webster Hall
09-15 Philadelphia, PA – Union Transfer
09-16 Boston, MA – Paradise Rock Club
09-18 Montreal, Quebec – Cabaret Du Mile End
09-19 Toronto, Ontario – Lee's Palace
09-20 Oberlin, OH – Oberlin College
09-21 Chicago, IL – Metro
09-22 Minneapolis, MN – Fine Line Music Cafe
09-24 Denver, CO – The Summit Music Hall
09-25 Salt Lake City, UT – Urban Lounge
09-27 Vancouver, British Columbia – The Rickshaw Theatre
09-29 Portland, OR – Wonder Ballroom
10-01 San Francisco, CA – Bimbo's 365 Club
10-05 Los Angeles, CA – The Fonda Theatre