20 Must-See Acts at Bonnaroo 2012
From blood-gushing shock-rockers to cuddly alterna-comics, here are SPIN's picks when navigating the muddy expanses of the 'Roo.
1.Tenn. Commandments
1/22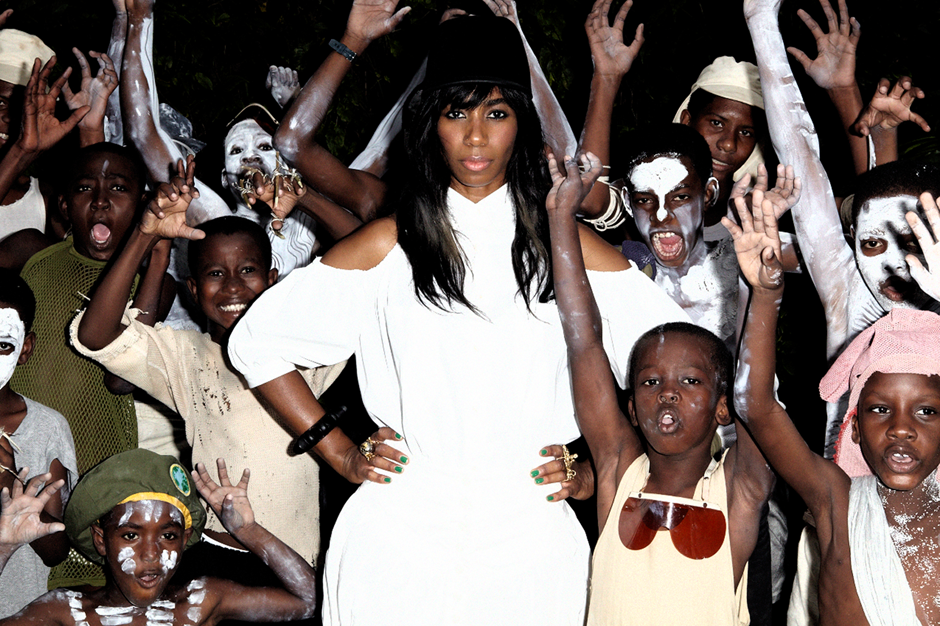 The 11th annual Bonnaroo Music & Arts Festival is taking over some sizable acreage in Tennessee this weekend. With 100-some-odd bands hooting and hollering on 13 stages for four nonstop days, it's easy to get overwhelmed — and that's still before you have to decide on a cupcake from the Food Truck Oasis. Here are the 20 acts worth pitching a tent for. KORY GROW
2.Tenn. Commandments
2/22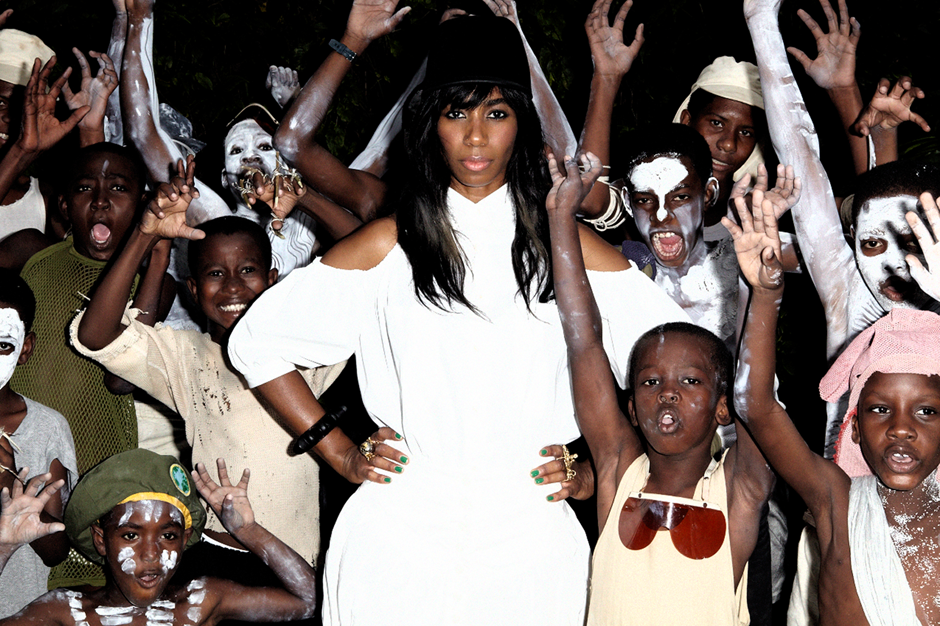 The 11th annual Bonnaroo Music & Arts Festival is taking over some sizable acreage in Tennessee this weekend. With 100-some-odd bands hooting and hollering on 13 stages for four nonstop days, it's easy to get overwhelmed — and that's still before you have to decide on a cupcake from the Food Truck Oasis. Here are the 20 acts worth pitching a tent for. KORY GROW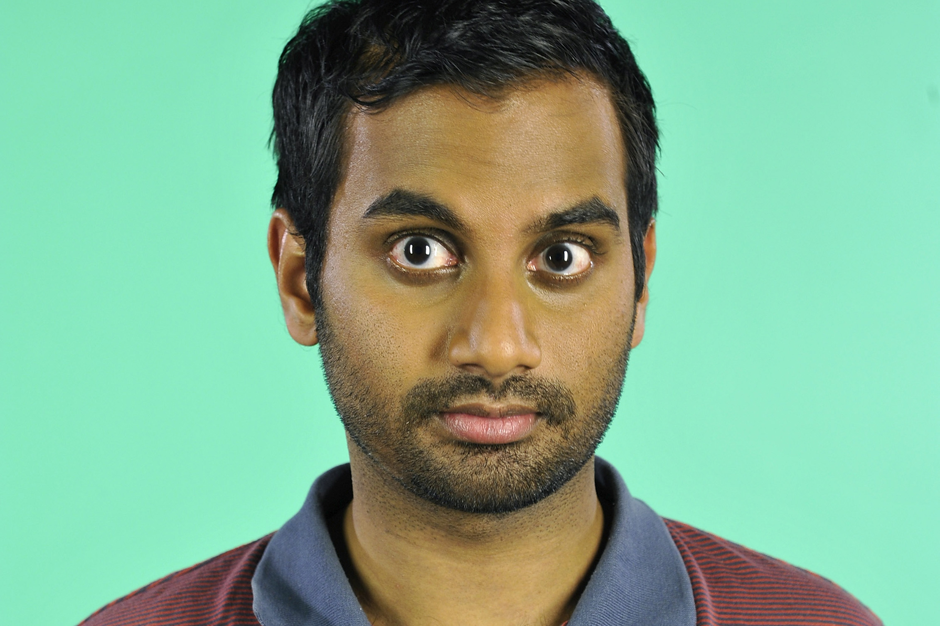 Aziz Ansari is undeniable right now. After cutting his teeth with celebrated MTV sketch show Human Giant, the South Carolina-born comic reinvented himself as the airhorn-toting, priapically obsessed hip-hop comic Randy, and then flipped the script once again when he joined the cast of Parks & Recreation as the swaggeringly sarcastic Tom Haverford. But the whole time, Ansari has remained committed to the art of standup, where his conversational stories run the gamut from cracks on R. Kelly to insight on growing up Indian-American in the South. His star rises every year, and at 'Roo, he'll be a draw as big as any band. CHRIS MARTINS
4.Khaira Arby & Her Band
4/22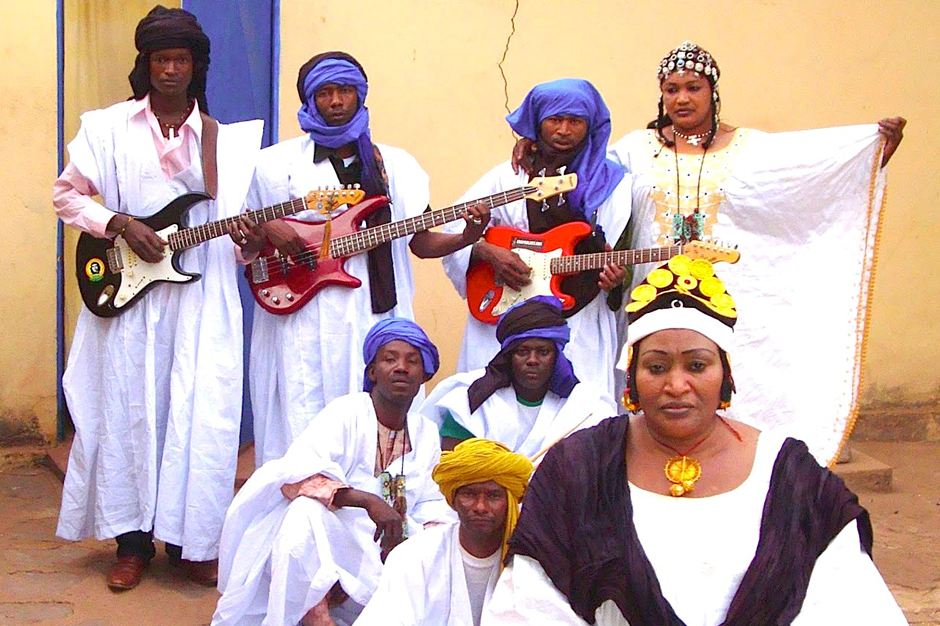 She's been dubbed the "nightingale of the north" and the "queen of desert music" in her native Mali, but despite her astounding ability, 52-year-old Khaira Arby is only just getting the international recognition she deserves. Some credit is due to Brooklyn polyglot pop band the Swat Machinery, who featured Arby on 2011's The House of Friendly Ghosts. The rest, of course, is owed to the woman herself, who sings with a high hypnotic cry over a mix of traditional African instruments and electric guitars. The result is a funky sort of psychedelia that begs to be experienced live. C.M.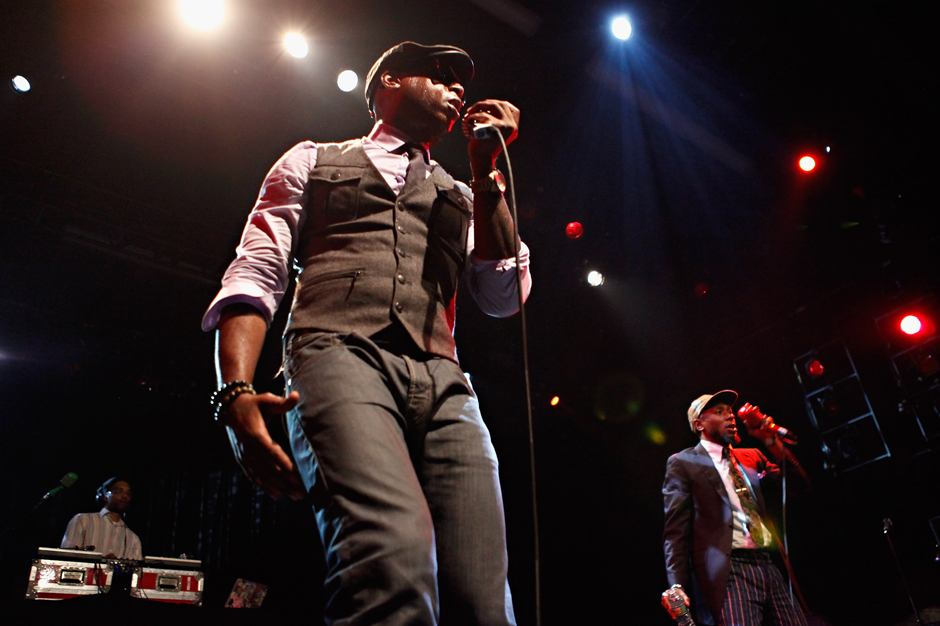 Nearly 15 years after releasing the collaborative album that launched two careers and a conscious rap revolution, rappers Talib Kweli and Yasiin Bey (once known as Mos Def) are working together again under the Black Star name. Bey has compared the dynamic duo to something like when jazz greats Don Cherry and John Coltrane worked together, and, if their late '90s singles are proof, it's not hyperbole. The pair is working on a new album, and the singles they've released so far ("Fix Up" and "You Already Knew") show how well they've grown in unison despite having spent a decade apart. A good chance to catch up with two hip-hop greats at once. K.G.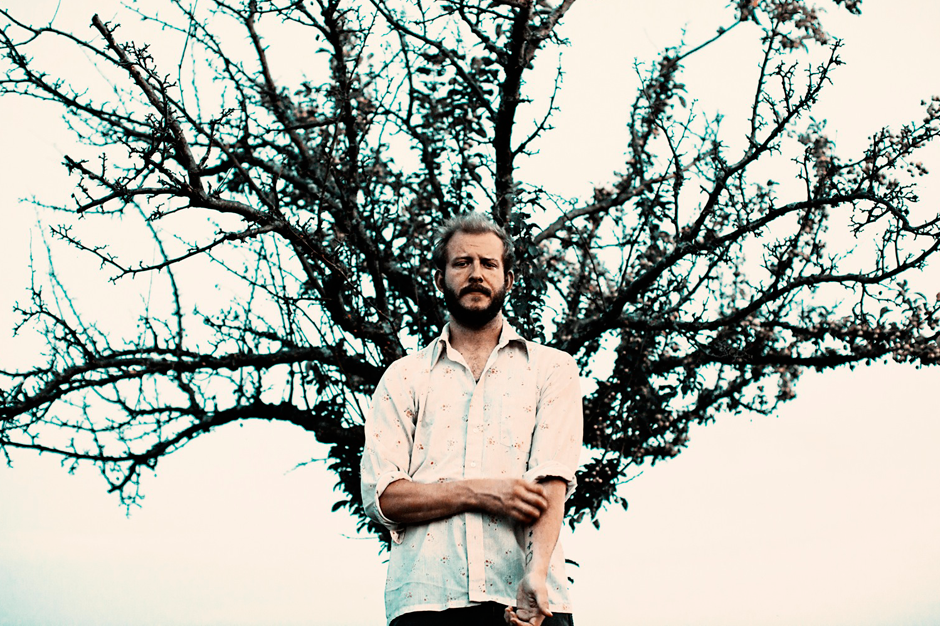 Acoustic-toting falsetto sensitivo Justin Vernon and his soaring symphony of indie-folk musicians, collectively known as Bon Iver, have been making waves with their soft, spartan sounds since releasing their 2008 debut, For Emma, Forever Ago. And the last year has been a tidal wave — Grammy presenters had at least four opportunities to mispronounce their name (it's "bone i-vair," as Jack Black rightfully sneered). It has only helped their building legacy that their concerts are transcendent experiences, since they use their personal cast of thousands to make everything unforgettable. K.G.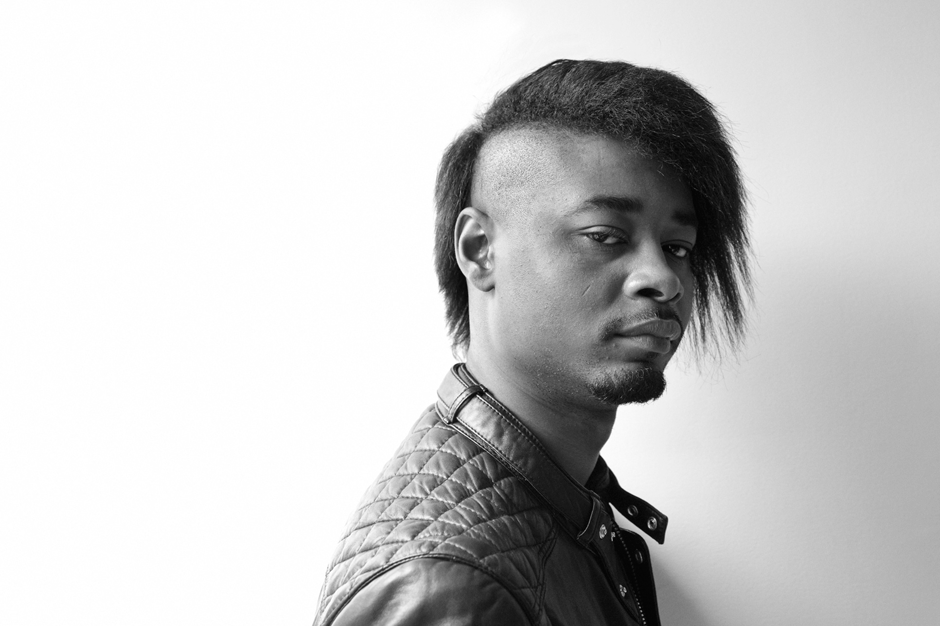 It's hard to imagine a world where Danny Brown isn't a star. The Detroit wild man is the right kind of weird, delivering hilariously debauched raps with an infectiously sour, strangely punctuated flow whilst sporting a hipster 'hawk, missing teeth and skinny jeans. He's been courted by Roc-A-Fella and G-Unit, but Brown went his own way with last year's XXX (our favorite rap LP of 2011), and it paid off. His fierce individuality is his biggest strength — along with pill-popping and pleasuring female fans, apparently — and all that killer crazy is only amplified in person. C.M.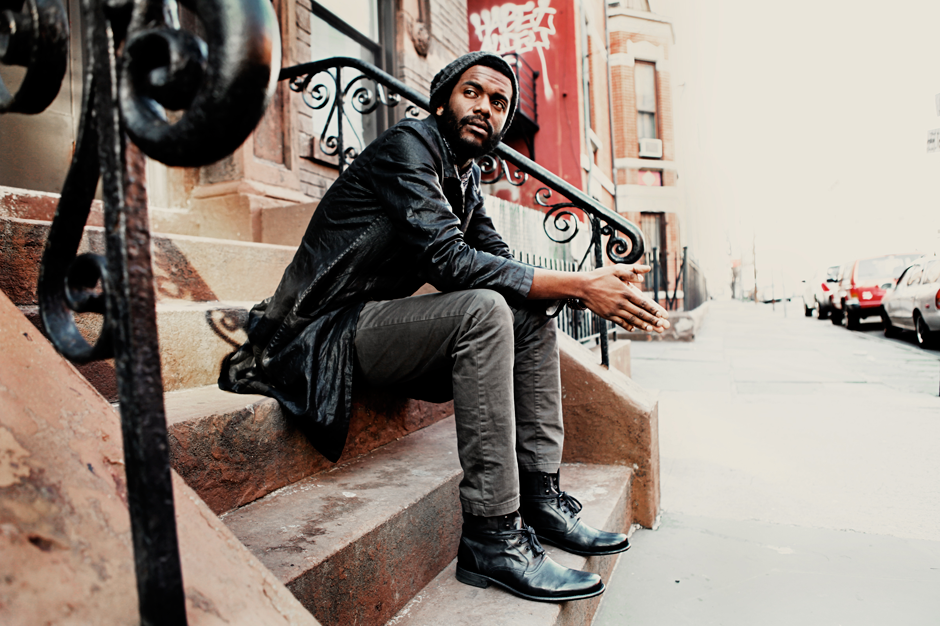 Thanks to nimble fretwork and a bigger-than-life blues bellow, Gary Clark, Jr.'s ecstatic live jams have been turning heads all summer. On record, songs like "Don't Owe You a Thang," with its dance-floor-ready shuffle beat, and the captivating "When My Train Pulls In" — which manages to stay exciting for all eight of its minutes (yet features only Clark on guitar and voice) — show promise that he can deliver in extended live excursions. This summer he's hitting at least 10 festivals. Bonnaroo attendees are lucky enough to have two chances to witness his fury. K.G.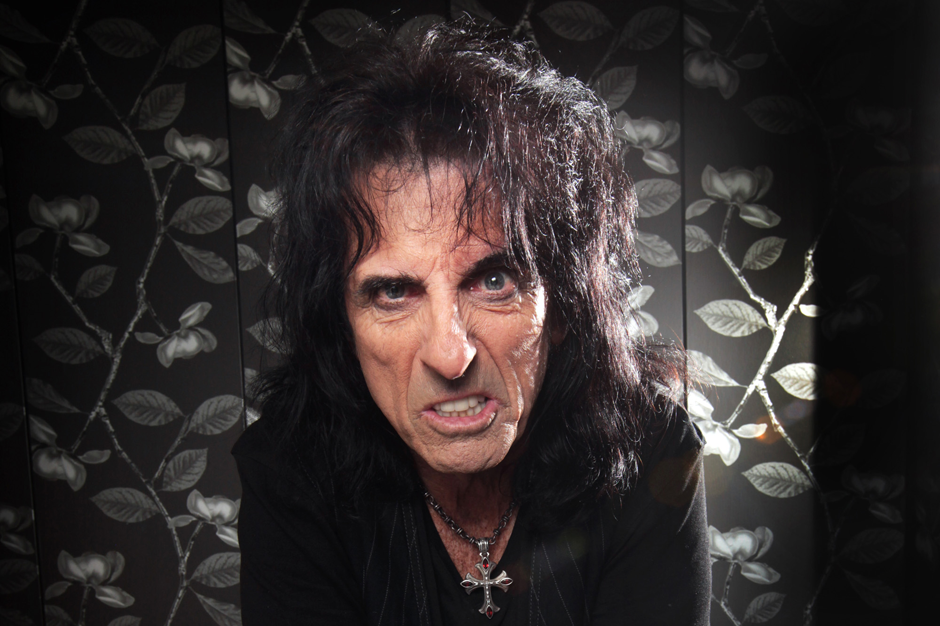 After more than 40 years, Rock and Roll Hall of Famer Alice Cooper still puts on one of the best rock shows, period. Known historically for putting his head in a guillotine, escaping a straitjacket, and starting rumors that he was "well hanged," the shock-rock icon remains unpredictable when on a stage. Add to that this performance's witching-hour start time and the fact that you probably know every song he might sing, it'll be one to remember. You're not worthy. K.G.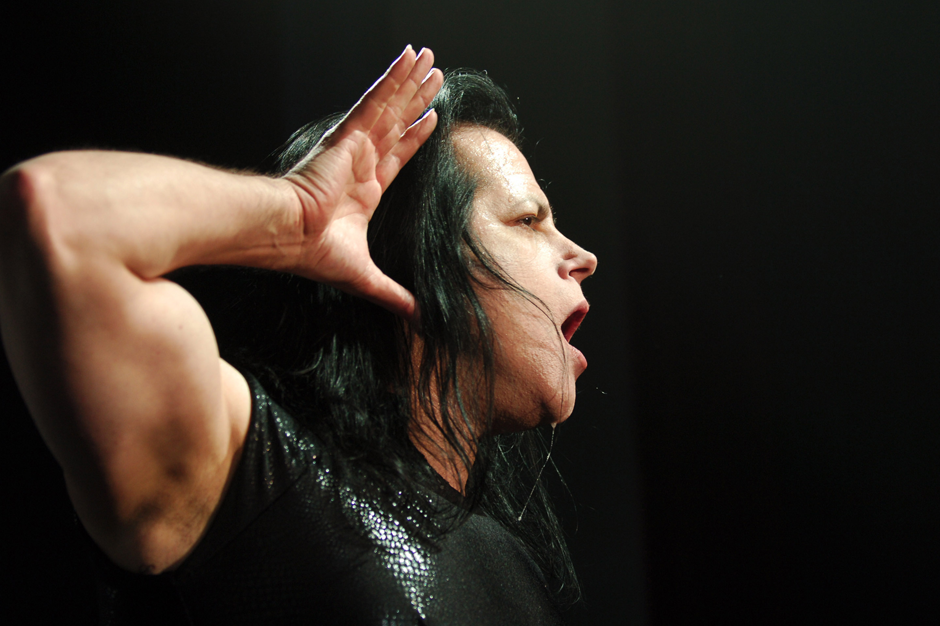 Come for the classics, stay for the unpredictability. As Glenn Danzig proved at last year's Fun Fun Fun Fest (where backstage demands for French onion soup reportedly kept him from going onstage on time), you never really know what is going to happen. Regardless, he's promising an adrenaline-pumping set of songs from his entire career, which includes his work with horror punk icons Misfits (one of that band's classic-era guitarists, Doyle, will be joining him), blood-drenched death-rockers Samhain and, of course, his own "Mother"-challenging heavy metal. K.G.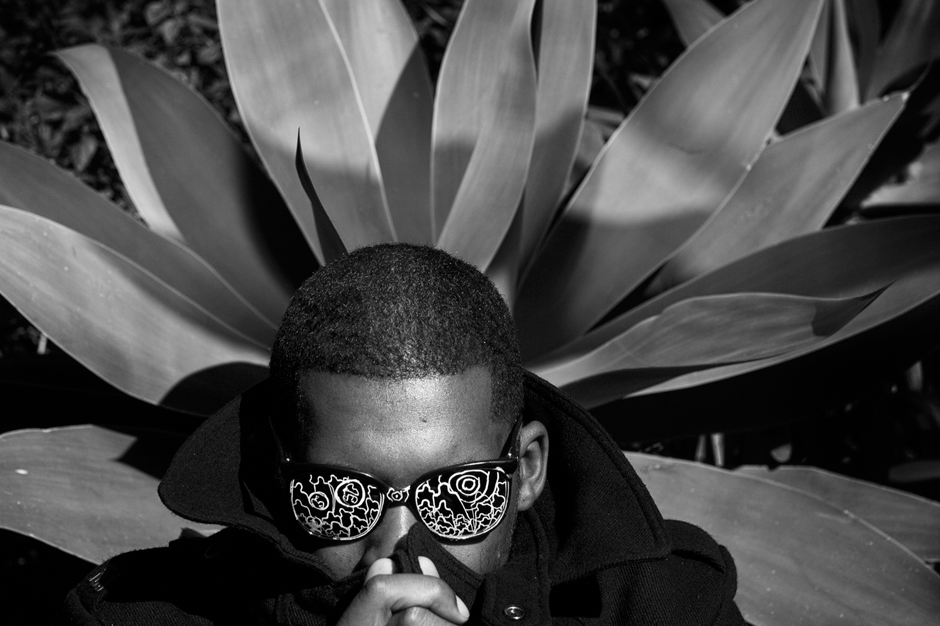 Though his last LP was released in 2010 — the electronic love letter to free jazz, Cosmogramma — L.A. beat genius Flying Lotus is experiencing a renaissance in the run-up to his pending October album. In addition to collaborating with Thom Yorke, Erykah Badu and the Odd Future collective, the man born Steven Ellison is finally getting his due as a live performer. Arty as his album-work can be, his genre-crushing bass music knocks heads in person, offering an amorphous swirl of 8-bit effects, gritty rap, spacey soul and rich instrumentation. C.M.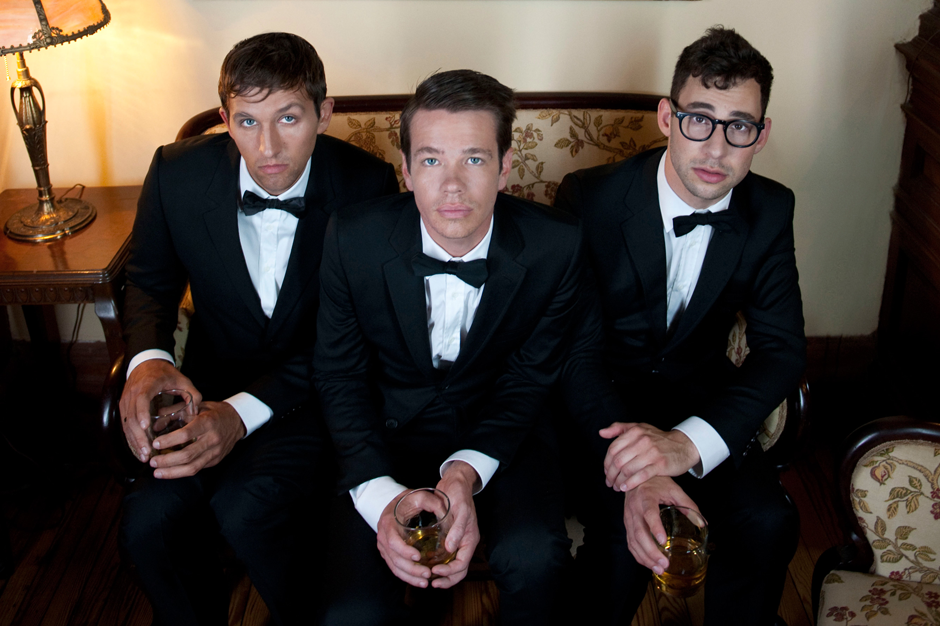 One of the biggest success stories of 2012, New York City's fun. went from deep obscurity to global domination in a day when their inescapably epic Janelle Monaé-featuring "We Are Young" played over a Chevy Super Bowl ad. The group — combining the talents of the Format's Nate Ruess, Steel Train's Jack Antonoff and Anathallo's Andrew Dost — is the first "alternative" act to top the Billboard Hot 100 in four years, and has since scored a Glee cover befitting their pumped-up, high-sheen theatrical rock. Kanye West producer Jeff Bhasker leant a hand with the Some Nights LP and the ambitious results are now fueling a world tour. C.M.
13.GZA and Grupo Fantasma
13/22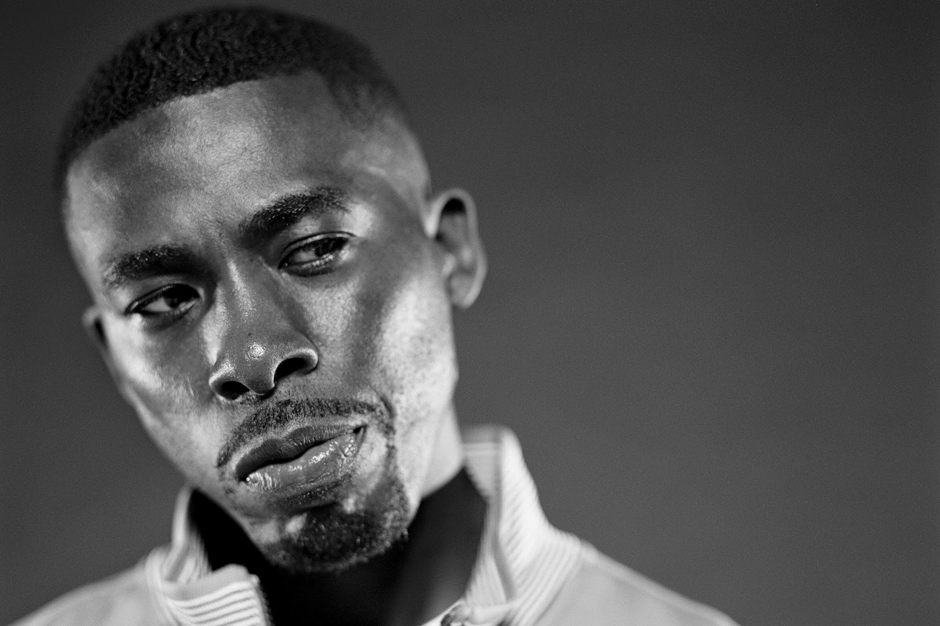 The Wu-Tang Clan's most coolheaded and cerebral MC teams with the Grammy-winning Latin funk orchestra from Austin. Add in the RZA-produced bangers and kung fu-sampling skits from the latter's classic 1995 LP Liquid Swords, which they'll be performing in full: Now get baked and shake until it all makes sense. This concoction positively cooked at South By Southwest in March, and even included a raucous full-band cover of Ol' Dirty Bastard's "Shimmy Shimmy Ya." Who needs a hologram when you've got a horn section? C.M.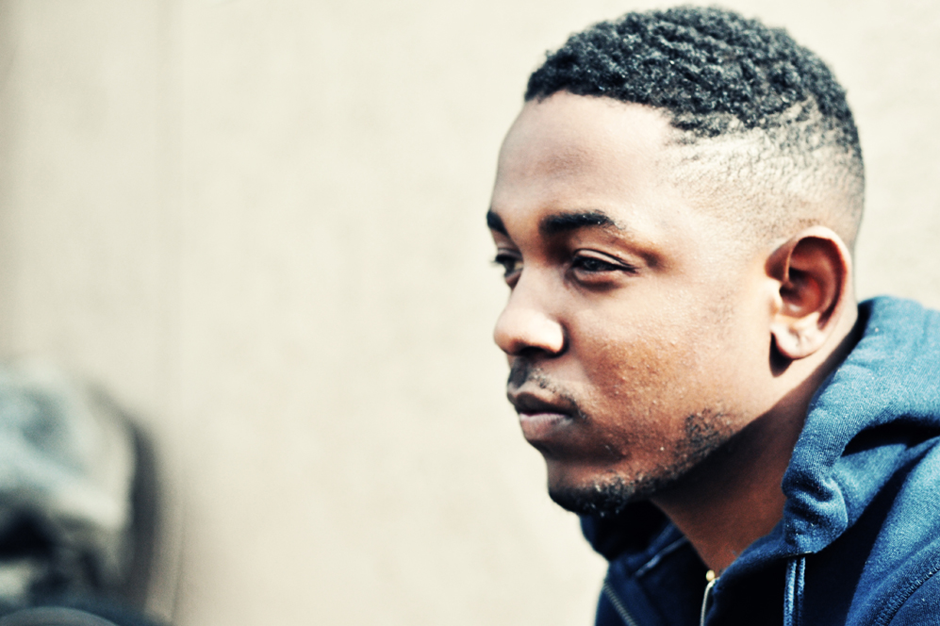 Compton rapper Kendrick Lamar can't fail. The 24-year-old member of the buzzing Black Hippy crew grew up idolizing Pac, and his similar mix of candid vulnerability, weary wisdom and deep charisma has earned him his position as Dr. Dre's favorite protégé. Also, it doesn't hurt that his 2011 release Section.80 moved serious units, picking up chart positions and accolades on its way to transforming Lamar into an in-demand MC. He's appeared with everyone from Snoop Dogg to Drake to Tech N9ne in the past year and his new single, "The Recipe," features an intense turn from the good Doctor himself, espousing the benefits of California's "women, weed, and weather." C.M.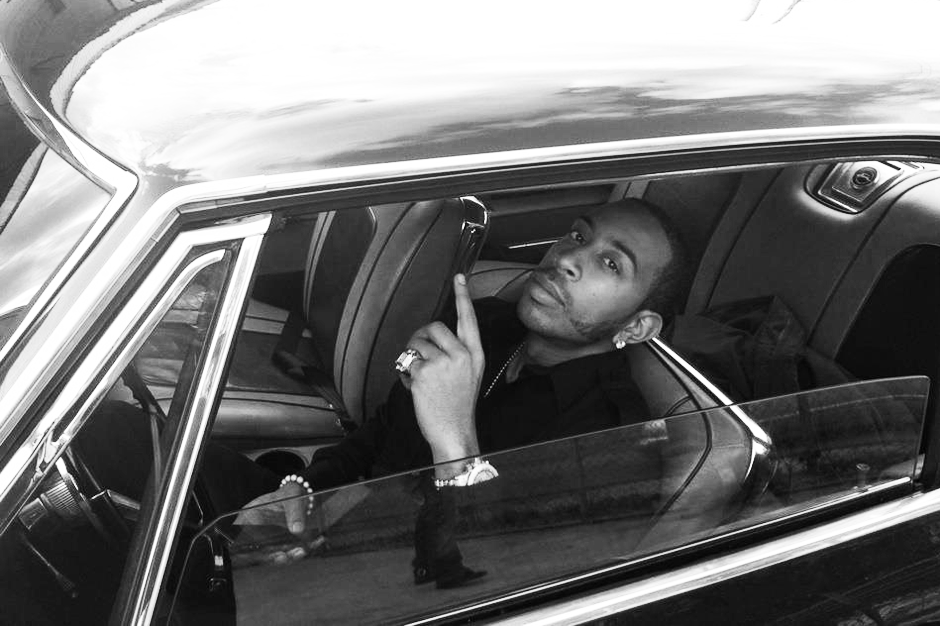 The comedy prince of Southern rap has recently evolved into more of a lothario figure and hashtag rapper, but he still knows how to throw a good party. At concerts, he's in perpetual motion, bandying from one side of the stage to the other, and he'll likely be more excitable than ever since he is releasing his eighth LP, Ludaversal, in September. Just the idea of hearing the "Southern Hospitality" beat out of speakers that size is giving us goosebumps. K.G.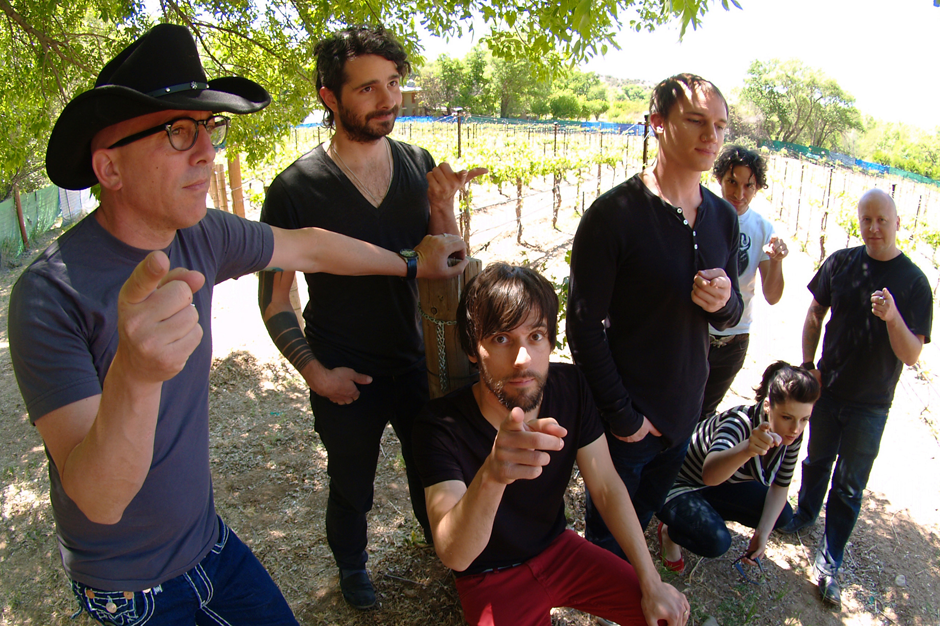 The quirky experimental alt-rock side project of Tool frontman Maynard James Keenan, Puscifer puts on spectacles as much as concerts. Staying in line with the tongue-in-cheek white trash noir depicted on the cover of their latest, Conditions of My Parole, the ever-theatrical Keenan has most recently been dressing as a cowboy at the band's concerts, where he has adorned the stage with an RV and a truck-stop-ready neon Puscifer sign. Giddy up! K.G.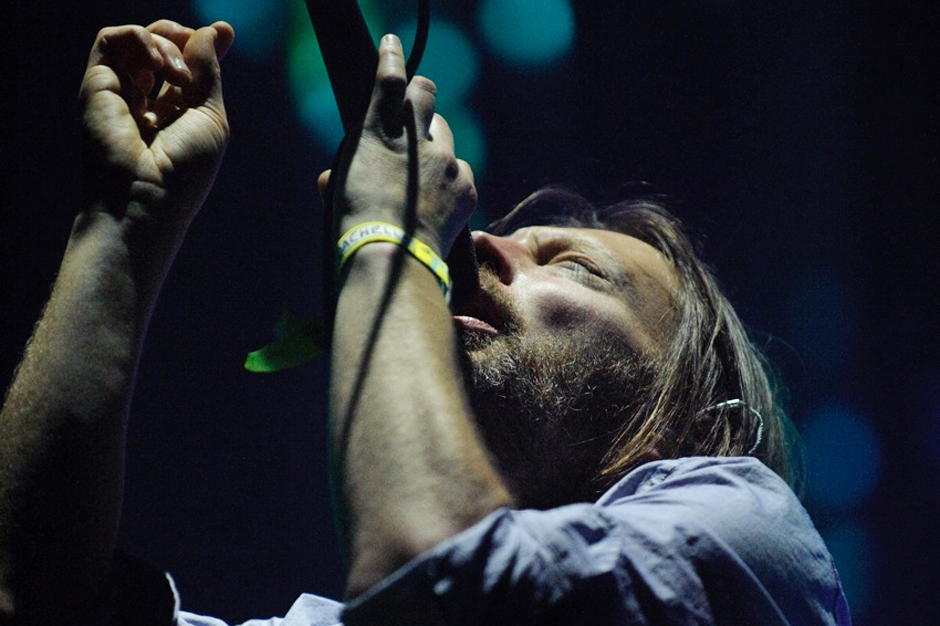 It's hard to remember a time when Radiohead weren't a must-see, but considering the faintly lukewarm reception to last year's King of Limbs LP, the experimental rock godheads have actually got something to prove. Finally hitting the road to support that album, Thom Yorke and Co. have inducted a second drummer and beefed up their stage production in order to give the new songs the heft they always deserved. Finally, those subtle melodies soar, the electronic textures pop, and the unusual Afro-inspired rhythms clang and clatter in a matter befitting an arena-sized act. C.M.
Although she waited four whole years to release her highly anticipated second LP, Philly's punky dubwise electro-pop queen is experiencing the opposite of a sophomore slump. Master of My Make-Believe finds Santigold swaggering mightily over a bigger and bolder set of grimy, hooky hybrids with help from a stunning cast of producers: TV on the Radio's Dave Sitek, Major Lazer's Diplo and Switch, members of the Yeah Yeah Yeahs, and Portuguese party-bringers Buraka Som Sistema. Live, she comes packing as well, the center of a small rowdy universe composed of dancers, musicians, and loud fashions. C.M.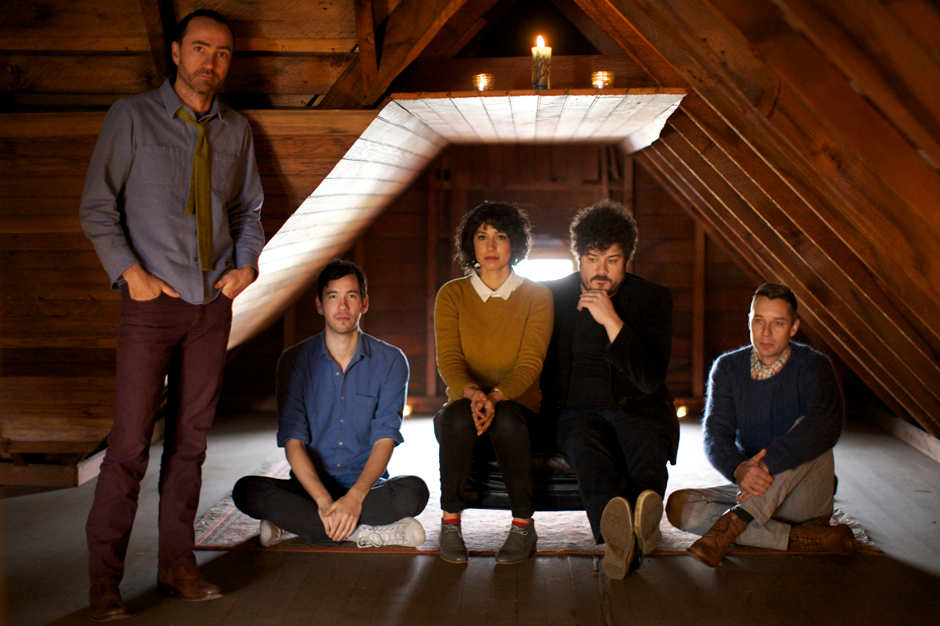 When front Shin James Mercer gutted the indie-rock band's lineup in 2009, fans rightfully cocked their eyebrows. Luckily, all fears were allayed with the release of Port of Morrow this past March. The record retains both Mercer's knack for heartrending melodies and the band at large's polished take on lo-fi instrumentation. But anyone who saw the Shins live in those intervening years already knew that classics like "Phantom Limb" and "New Slang" haven't lost anything in translation. K.G.
For most artists, a 1:30 a.m. time slot is a slap in the face, but for dubstep wunderkind Skrillex, it's primetime. For the 24-year-old DJ, whom the IRS knows as Sonny Moore, confidence comes easy. That's because, well, everybody loves his roof-rippling drops and animated performances. And by everybody, we mean everybody, from nü-metallers Korn, who collaborated with him last year, to the very publication you're reading, which put him on the cover, to the Grammys, who gave him three golden turntables to practice on in February. In fact, this might be your last chance to catch him at a tiny, intimate event like Bonnaroo. K.G.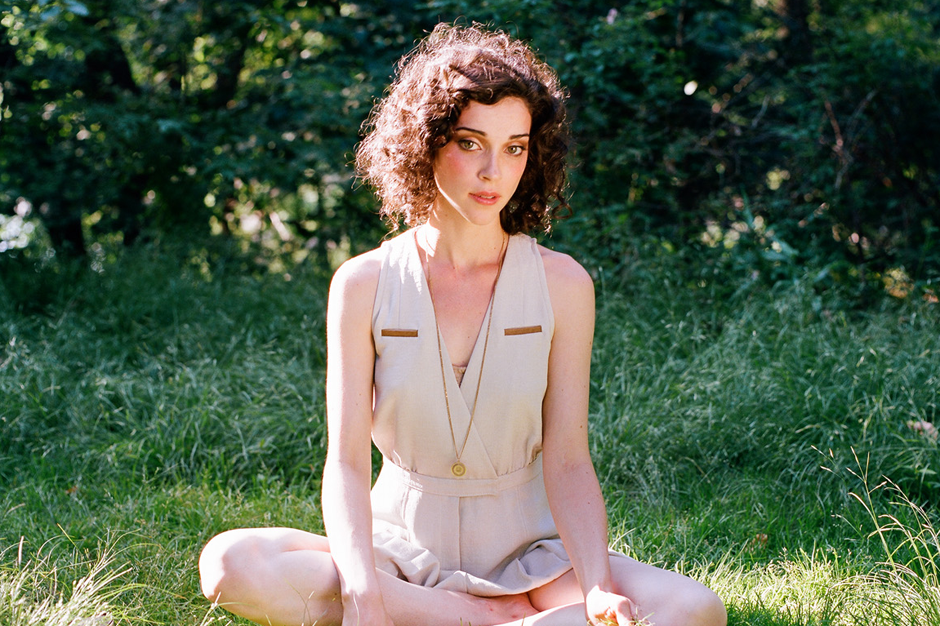 St. Vincent is not only one of SPIN's 100 Greatest Guitarists of All Time, but she has been blessed with a beguiling siren call that is airy and milky, a voice that mixes beautifully with her impressive axemanship. Over the course of three deeply layered albums (and a turn at penning a tune with Bon Iver for a Twilight soundtrack), she's perfected the art of the orchestrally arranged pop song. The fun in seeing her live, though, is witnessing how she can pull off such ornate songs onstage...and she doesn't disappoint. K.G.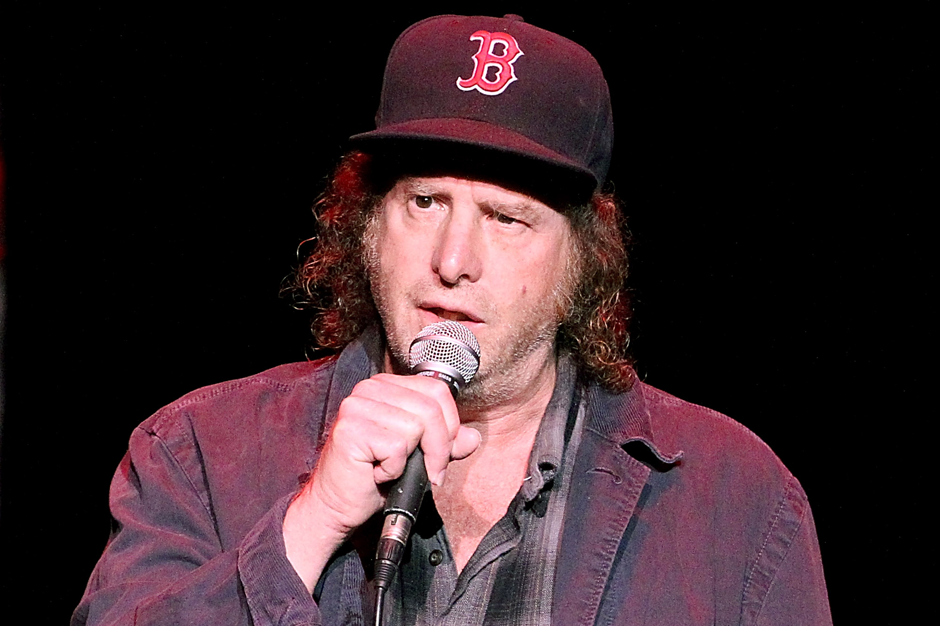 With his perpetually lost look, nearly comatose delivery and brutally deadpan sense of humor, seasoned comic Steven Wright is the stylistic father to celebrated funnymen like Zach Galifianakis, Mitch Hedberg, and Hannibal Buress. Though young Bonnaroovians may remember him as "The Guy on the Couch" in Half Baked, he was a cult legend in the '80s and continues to make waves whenever he takes to the road with a new show. Fans of Louis C.K. will appreciate Wright's dark philosophizing — "the universe is expanding; that should help ease traffic" — while his knack for absurdist observation should also resonate with Adult Swim addicts. C.M.