Fang Island will reemerge from the indie-rock sea this summer. The exuberant Brooklyn guitar-mongers have announced that their sophomore album, Major, is set to arrive on July 24 via Sargent House. The follow-up to 2010's self-titled debut, which the band once described as "everyone high-fiving everyone," only expands on that cheerful eagerness, according to the announcement.
The band is billing its return as an exercise in untrammeled positivity, so fans of the Polyphonic Spree or the Go! Team might want to take note. "One of our core ideas has always been that our songs would be all of your favorite parts of the song that other bands make you wait eight minutes to get to," guitarist-singer Jason Bartell says in a statement. "We wanted to be the band that's nothing but your favorite hooks back to back."
Bartell, fellow guitarist-singer Chris Georges, and drummer Marc St. Sauveur open their album with a track called "Kindergarten," but their announcement promises musical growth. Writing optimistic songs is ultimately no different in a way than writing melancholy ones, according to Bartell, who explains, "Positive songs often run the risk of sounding shallow, but we feel there are a lot of shades and depths to positivity that can be explored." Check out the track list and a brief teaser video below.
https://youtube.com/watch?v=TE9UfnSeSkE%3Fversion%3D3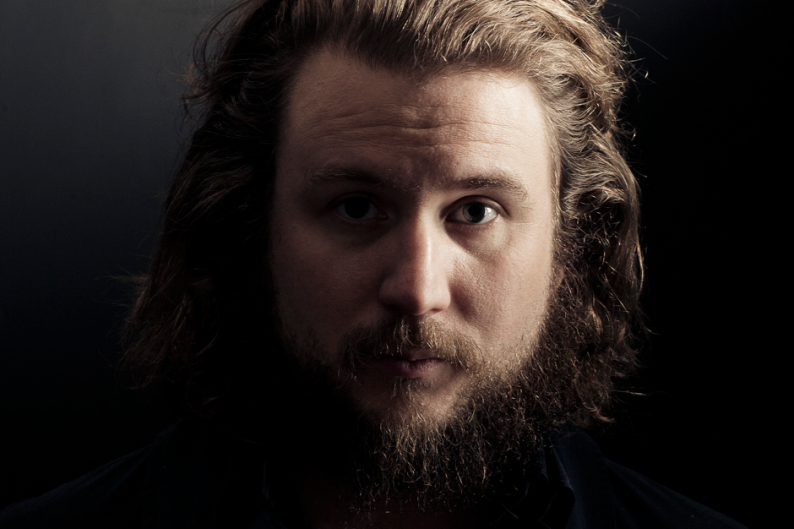 Fang Island's Major Track List:
"Kindergarten"
"Sisterly"
"Seek it Out"
"Make Me"
"Never Understand"
"Asunder"
"Dooney Rock"
"Regalia"
"Chompers"
"Chime Out"
"Victorinian"