Onetime Possum Dixon lead guitarist Celso Chavez died last Wednesday at the age of 44 from complications due to pneumonia.
As part of L.A.'s early '90s alt-rock scene, the starting point for groups like Weezer and Eels, Chavez set his band apart by underplaying without wandering too far from his drummer's backbeat. Playing melodic foil to the catchy choruses of frontman Rob Zabrecky, whom Chavez had met at junior college, he helped comprise a sound that got the band headlining gigs early on (sometimes featuring a then-unknown singer-guitarist named Beck), and a major label deal. By the time L.A.'s celebrated venue Spaceland opened in the Silver Lake neighborhood in 1995, the inaugural artists included Possum Dixon alongside Beck and Foo Fighters. The group remained a popular draw in Silver Lake until they split around the end of the '90s.
Critically speaking, the band was always pinned as owing a great debt to new wave, probably thanks to having a keyboard player and Zabrecky's lovelorn vocals, but in hindsight, Chavez's guitar playing suggested more mainstream pop-rock ambitions. On songs like Possum Dixon's most memorable hit, the poppy "Watch the Girl Destroy Me," off their 1993 self-titled debut, and the more restrained, almost T. Rex-y "Go West," off 1996's Star Maps, Chavez only steps away from rock riffing to play melodic lines or noisy ear candy. Even on the group's most new-wave-leaning release, their 1998 swansong New Sheets — produced by no less than the Cars' Ric Ocasek — he found space for a soaring guitar solo on a song like "Stop Breaking Me."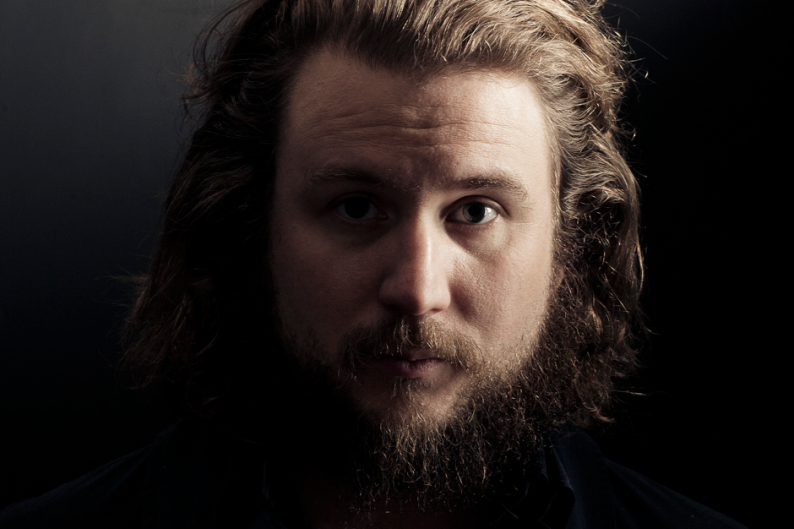 Outside of Possum Dixon, Chavez played crunchy, punk-influenced guitar with Trash Can School and drums with Black Angel's Death Song. After Possum Dixon split, he formed a new lo-fi group called Pill Module.
"He was a mysterious and beautiful person," Zabrecky told the L.A. Times. "In our heyday during the 1990s, we were the closest and best of friends. We communicated though music that was true to us, and above all, we had a wonderful time being together. We loved each other like family. His infectious smile could light up any room he walked in to. Celso was the heart and soul of our band."
Chavez is survived by his son, Vincent, as well as his mother, father, grandparents, siblings, ex-wife, and extended family. His ashes will be interred at the cemetery where one of his idols, Ritchie Valens, also rests. Chavez's family has requested that anyone wishing to, can make a donation in tribute to him to MusiCares/MAP Fund, by clicking here.