Robin Gibb, one-third and co-founder of the Bee Gees, the Australian pop group who would become ambassadors of disco in the mid- to late 1970s, died Sunday from complications of cancer and intestinal surgery, according to a statement attributed to his family. He was 62.
Gibb's long-standing battle with cancer of both the liver and colon had been further complicated in April by a case of pneumonia. He is the second Bee Gee and third Gibb brother to die — his fraternal twin and bandmate, Maurice, passed away in 2003 of complications of a twisted intestine at 53.
Gibb was born in the Isle of Man in 1949, but later moved with his family from their childhood home in Manchester, England, to Australia in 1958, where he, alongside brothers Barry and Maurice, would begin performing as the Brothers Gibb, eventually changing their name to the BGs and finally, the Bee Gees. Well aware of the Beatles-sparked pop pandemonium in England at the time, the trio moved back in 1966 and signed with manager Robert Stigwood shortly after their arrival. The Bee Gees scored their first international hit single a year later, in 1967, with "New York Mining Disaster 1941," a string-laden lament from their debut long-player, Bee Gees 1st, on which Robin's delicate vocals featured prominently.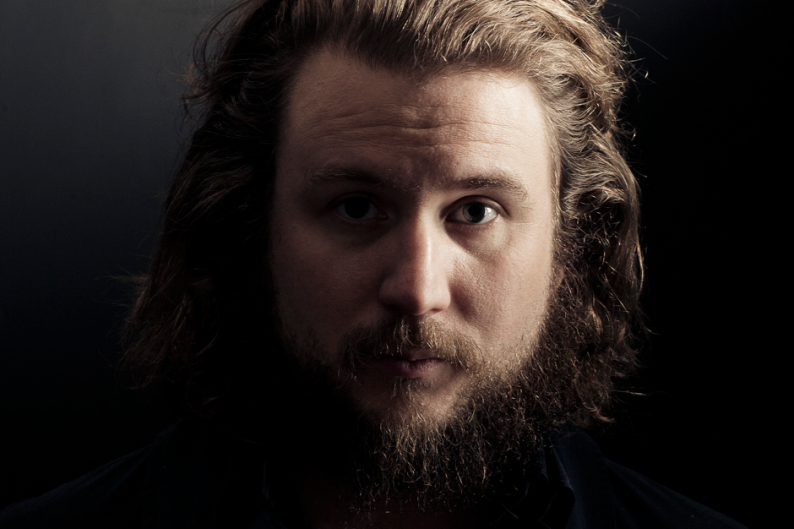 Despite parting ways in the spring of 1969 so Robin could pursue a solo career in which he'd produce the chart-topping single "Saved by the Bell," the threesome would reunite shortly thereafter in 1970, at the dawn of what would become their most fruitful decade together, both commercially and creatively. In 1971 they released their first No. 1 single in the United States, "How Can You Mend a Broken Heart," and in 1975, after a slow period that would see the brothers performing at supper clubs in England in an effort to payoff sizable tax debts, they retreated to Miami at the behest of their label, Atlantic, to begin work on what would become Main Course. That cross-pollinating album fused elements of Philadelphia soul with Latin and funk-based rhythms and is considered by most to be the group's first foray into disco.
It was two years later, in 1977, though, that Robin and his brothers' work would reach its pop cultural zenith: the soundtrack to Saturday Night Fever, which, on the strength of four more No. 1 songs ("Stayin' Alive," "How Deep Is Your Love," "You Should Be Dancing," and "Night Fever") became the best-selling album of all time until Michael Jackson's Thriller supplanted it seven years later. The Bee Gees also won six Grammys throughout the course of their career.
While the three brothers were successful writing songs for Dolly Parton and Kenny Rogers (1983's "Islands in the Stream") and Diana Ross (1985's "Chain Reaction"), the 1980s saw the group's popularity begin to wane. Robin delivered a string of moderately successful solo albums that included 1984's Secret Agent and ended with Walls Have Eyes in 1985. He wouldn't release another until January of 2003, on the very same week of Maurice's death, his passing marking the end of the Bee Gees as well. They had been inducted into the Rock and Roll Hall of Fame six years earlier, in 1997.
Though Robin would intermittently reunite with brother Barry to appear on American Idol and induct ABBA into the Rock and Roll Hall of Fame in 2010, a prospective duo tour never came to pass. That same year, Robin collaborated with his son Robin-John on The Titanic Requiem, a classical piece that re-told the story of the ocean liner on the 100th anniversary of its demise. Though it premiered London with the Royal Philharmonic Orchestra on April 10 of this year, Robin was not well enough to attend. He is survived by his wife Dwina Murphy; his daughters' Melissa and Snow; his sons, Spencer and Robin-John; his sister, Lesley; his mother, Barbara; and Barry, his bandmate and brother.