Do not adjust your screen, we are fully aware that Waka Flocka Flame is upside down on the cover of our brand new May/June issue. The 25-year-old Atlanta rapper is the couldn't-be-more-perfect face of our first-ever Loud Issue, dedicated to all things enjoyably and compellingly disruptive. Not just because of his blaring dreadlocks or booming sonics or growled hooks, but — as writer Julianne Escobedo Shepherd discovers during a whirlwind international adventure — he's a character at a moment when that quality seems at a premium. And while he's on the cusp of megastardom, flying to Paris at a moment's notice when Kanye beckons, he's held in check by two personal tragedies, even if you couldn't tell from his fun-loving, club-destroying image. "I'm 25, but I got an old man's soul," he says. "I just know how to camouflage it." (Read the full story here and see the cover shoot here!)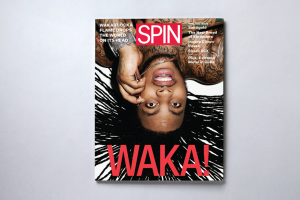 Find out how Waka got so loud — follow his rise in photos.
But sometimes, even being brutally loud isn't enough to make your presence known or truly felt. Extreme-metal bands in Cuba have been banging their heads against a wall for years, toiling under a repressive regime that shows no signs of changing. Contributing editor David Peisner went to Havana to meet the musicians and the fans, who can channel their frustration and aggression, but within state-mandated parameters.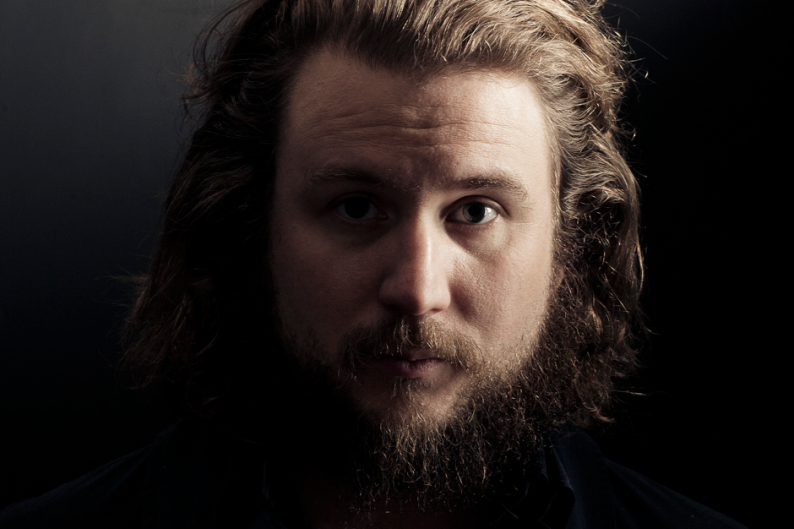 And there's much more: Senior editor David Marchese rates the new breed of indie-rock shredders (in addition to chatting with Yngwie Malmsteen); SPIN.com editor-in-chief Caryn Ganz encounters the never-demure Santigold's creative frenzy, senior editor Christopher R. Weingarten weighs in on the new noise-rap "bludgeoneers," associate editor David Bevan parses the re-emergence of hardcore as a necessary boot up rock's bum; plus, we peek inside the not-so-violent Michigan home of Insane Clown Posse's Violent J, ask Metallica's Lars Ulrich some tough, i.e., smart-alecky questions, feature a gallery of non-music artists as rowdy and shit-stirring as their musical counterparts.
And how confident are we in our cover star's ability to represent our new issue's mission statement and all the responsibility that entails? We gave him the keys to the entire company for one fateful, eventful, hummus-savaging coffee break.
Listen to Waka Flocka Flame's "I Don't Really Care" from his forthcoming second album, Triple F Life: Friends, Fans and Family and flip through photos spanning his entire life here. The Loud Issue hits newsstands May 1 and will be arriving in your mailbox shortly if you're a subscriber (which we highly recommend).