Just 24 hours before the Beastie Boys, Red Hot Chili Peppers, Axl-less Guns N' Roses and the rest of the Class of 2012 will be enshrined into the Rock and Roll Hall of Fame with a lavish Cleveland induction, the ceremony has lost another of its top-billed stars. Rod Stewart has bailed last minute, putting an end to the much-anticipated Faces reunion. Stewart, who canceled due to an illness, follows Axl Rose as inductees who won't appear at tomorrow night's bash. At least John Mellencamp will still be there…
"Lead singers are dropping like flies. Rod, Axl Rose," guitarist Ronnie Wood said today at a pre-Q&A, Billboard.biz reports. Drummer Kenney Jones then tweeted, "Unfortunately Rod is complaining of a sore throat… wonder what will happen now…" Stewart's illness will also prevent the singer from showing up at the ceremony entirely, opting to heal in Los Angeles instead.
Besides the intriguing Guns N' Roses storylines — Would the Appetite lineup perform together? Would Axl be frisked for weapons at the door, per Slash's request? — and the return of the Beasties' Adam "MCA" Yauch after his cancer battle, the Faces' reunion was billed as one of the marquee moments at this year's ceremony. The Rock Hall induction would have marked the first time Stewart performed with his old band since the 1993 Brit Awards. Instead, Rod will be replaced on "Ooh La La" and "Stay With Me" by the same vocalist who took his spot on the Faces' recent "reunion" tour, Simply Red singer Mick Hucknall.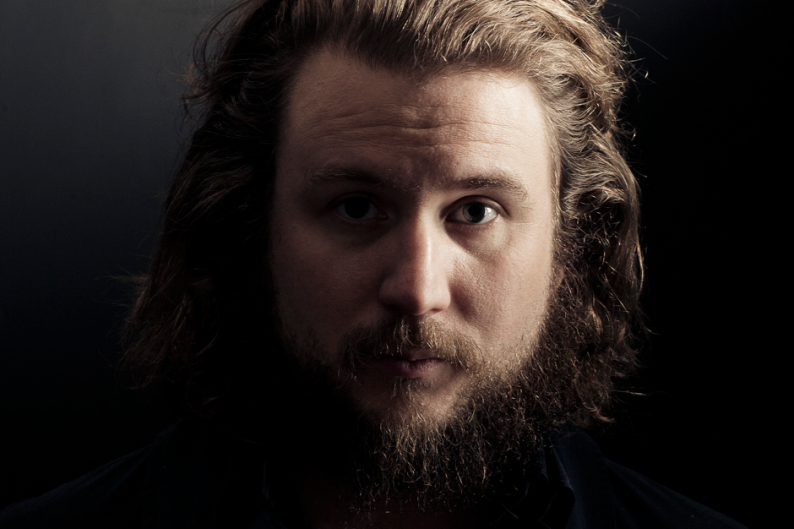 Steve Marriott, the singer of the also-inducted Small Faces, passed away in 1991. Ironically, the last band to pull "an Axl" and decline induction into the Rock and Roll Hall of Fame were the Sex Pistols, whose bassist Glen Matlock is also currently a member of the reunited Faces, filling in for the late Ronnie Lane. So, while Matlock rejected his own Rock Hall induction, he may participate in the Faces' moment of rock glory at tomorrow's induction.
You can watch the Faces perform without Rod Stewart and GNR enter the Hall sans Axl when HBO airs the Rock Hall ceremony on May 5.