Next week, What's Your Rupture? will release the self-titled latest from Aussie cyclones (and 5 Best New Artists inductees) Royal Headache. It's a power-pop throwdown that boasts the torque of hardcore and the dulcet tones of soul, all of which you can writhe and shimmy to from end to end below, immediately after an illuminating word from the band:
The instrumentation of the album was recorded back in May 2010. We drove down to Melbourne and rented a rehearsal room for two days. [Eddy Current Suppression Ring's] Mikey Young set up the mics and away we went. I think the majority of songs only took 2-3 takes maximum. Everything is pretty much live with only a few guitar overdubs here and there.
The vocals were recorded back in Sydney at [Straight Arrows'] Owen Penglis's lounge room. The final mix of the record was undertaken by Mikey Young again. The recording of the vocals and mixing of the record basically took another 15 months on and off, drip by drip. There were a few different opinions amongst the band on how it should actually sound and a bit of trial and error. This was quite a frustrating time for everyone involved and we honesty thought at numerous points that the record would never come out. I remember at one point Shogun quit because he hated the record so much and thought it was all getting too difficult. It's bizarre thinking back to this time now. But I want to make it clear that Mikey and Owen were great and extremely patient with us throughout the process.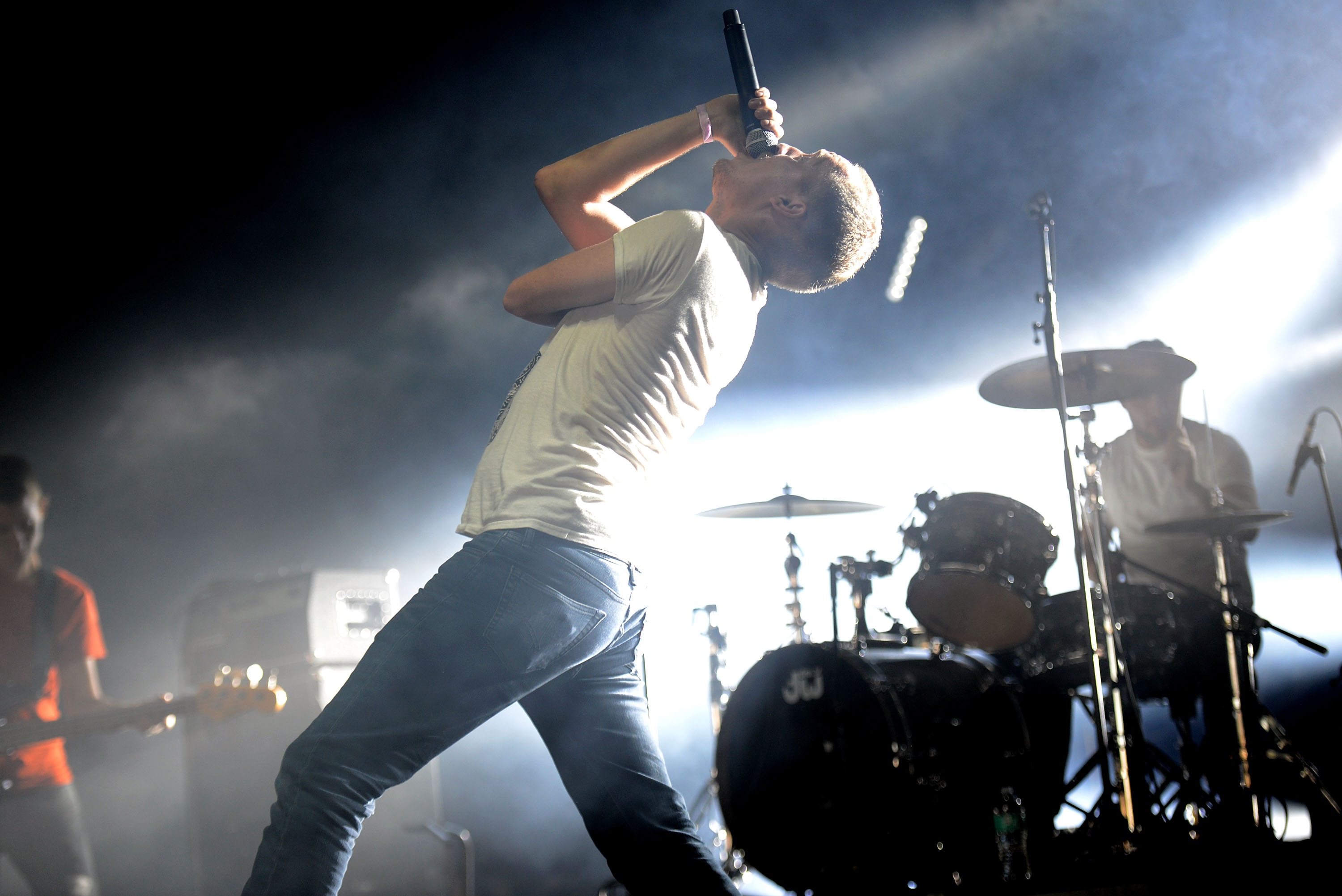 Obviously this sounds very dramatic, but it was about three years worth of song writing and we really wanted to make the record the best it could be. The songs appear immediate and simple, but there is actually a lot of heart and consideration that goes into what we do. Maybe to our own detriment? I would like to think we have learned from that experience as we have another LP's worth of songs that we want to record later this year.
:audio=1: