In case your computer hasn't told you yet, the Fray performed the national anthem at last night's NCAA championship game in New Orleans, and it was weird.
The Grammy-nominated Denver band stood before the anxious 71,000-member audience and delivered a two-guitar, one-tambourine, one-little-drummer-boy-drum acoustic rendition of "The Star-Spangled Banner" that looked as though it was probably meant to emulate something vaguely patriotic (a Revolutionary War nod, perhaps?). But it ended up coming out, basically, as a Fray song with Francis Scott Key's lyrics. The instant Internet reviews were mostly of the "they butchered it!" variety Christina Aguilera earned for her Super Bowl flub in 2011. The band realized they'd become a trending topic on Twitter, so they tweet-responded: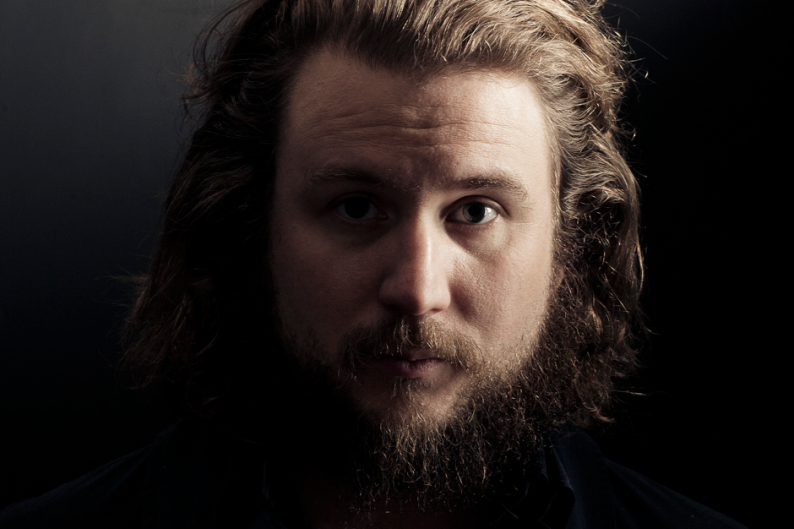 Upon thinking about it, doing the National Anthem is a bit like choosing between Jif and Skippy. You just can't please everyone. – dw

— The Fray (@TheFray) April 3, 2012
Commenters on VH1's post about the performance were mighty defensive of the band, but social media remained unforgiving. We've collected a few reactions below. Luckily, there are plenty of Fray fans who aren't NCAA fans.
@TheFray yea but JIF and Skippy are both clearly peanut butter. What you did was not CLEARLY our National Anthem.

— julio johnson (@muphdyver) April 3, 2012
Announced crowd of 70,913 for the title game. Imagine how many more would be here if not for The Fray.

— Mark Packer (@MarkPacker) April 3, 2012
Didn't anyone see The Fray rehearse that version of the anthem and go, "Uhh, guys? Maybe not a good idea?"

— Jeff Gluck (@jeff_gluck) April 3, 2012
I am blaming The Fray if I lose my bracket.Just saying.

— Josh Charles (@MrJoshCharles) April 3, 2012
Things I don't need to hear: The National Anthem as done by The Fray

— Julie DiCaro (@JulieDiCaro) April 3, 2012
Regardless of who wins tonight, we know who lost: The Fray.

— jeremy scahill (@jeremyscahill) April 3, 2012
Even after the game (which Kentucky won 67-59 against Kansas, incidentally), the band couldn't even let off some steam without getting more negative reviews:
Members of The Fray are taking turns trying to touch the backboard on the Superdome court right now. Not much luck.

— Collin Orcutt (@collin_orcutt) April 3, 2012