In the last decade, social networks and global economics have flattened the world: Europe's pop has turned soul-conscious, America's synth-conscious, and most everybody's pop occupies some watered-down middle ground. But in the 1990s, before Myspace and iTunes (or Friendster and Napster), continental Europe was free to be a happily clueless bubblegum island unto itself. Disco never really died there, and seriousness wasn't a foregone conclusion. So, here are eight of the decade's most astounding hunks of Eurocheese, in album form. All housed significant hits — over there, if not here. By now, it's hard to believe most of them were even allowed to exist.
Army of Lovers
Army of Lovers (Giant, 1991)
Three unusually swarthy Swedish misfits of Algerian/Jewish/French/Lapp/Biafran, etc. ancestry — a Grace Jones–stately fashion model, a mustachioed political scientist, a hairdresser twice as flouncy as the guy in Dead or Alive — chase each other with hair dryers in videos, build cathedrals with their melodies (biggest Eurohit: the blasphemous "Crucified"), belly dance with sitars and laser beams and hard-breathing women, and erect a lyrical Tower of Babble. In Sweden this album was called Disco Extravaganza, accented way more luxuriously than that spelling suggests. A year later, producer/master-mind/Mark Twain lookalike Alexander Bard unveiled the Eritrean/Ethiopian-Swedish teenage-refugee girl trio Midi, Maxi & Efti, whose self-titled Columbia bubble-dancehall debut ranks with any pop album released in the '90s.
Loco Mia
Taiyo (Sony Discos, 1992)
These four dashing Spanish gay blades, draped in ancient matador (or shogun?) window curtains, were fond of fan dancing in ways that'd make Milli Vanilli blush. They carried on where brilliant '80s electric-salsa cheeseballs such as Belgium's Two Man Sound and France's Magazine 60 left off. "Sexy Ibiza! Loco Mia!" their super-catchy theme goes, but they also clearly were inspired by West Side Story ("Ti Amo America"), spaghetti-western soundtracks ("Finale"), rumba/samba/mambo ("R S M"), ominoso Belgian new beat ("Terror Vision"), and the Swiss proto-techno duo Yello ("Taiyo, 'Sol,'" which consists primarily of real or imagined Japanese words) — not to mention glasnost and perestroika ("Gorbachov").
Rednex
Sex & Violins (Battery, 1995)
More Swedes, these bumpkins topped charts all over Europe (and even got to No. 25 in the U.S.) with an electro-dance update of the public-domain hoedown "Cotton Eye Joe," complete with Scandinavian faux-Appalachian fiddlers and yokel vocals, but not complete with most of the song's lyrics. The rest of this debut supplemented English-as-a-second-language attempts at shotgun-wedding yee-hawing, along with studio help from 50-some additional whistlers, banjoists, accordionists, and whatnot, who helped to multiply the rhythmic impetus of Rednex's skip-to-my-lou disco jigs, "Hut! Hut! Hut!" soccer shouts, and barnyard-animal sounds. Malcolm McLaren's "Buffalo Gals" might have foretold square dances like "Fat Sally Lee" and "Old Pop in an Oak," but the fife-and-drum-march-into-hip-house-into-Cossack-steppe-stepping of "Wild and Free" was fully unprecedented, as well as an evolutionary dead end…unless brief parts of Big & Rich's Nashville debut years later count.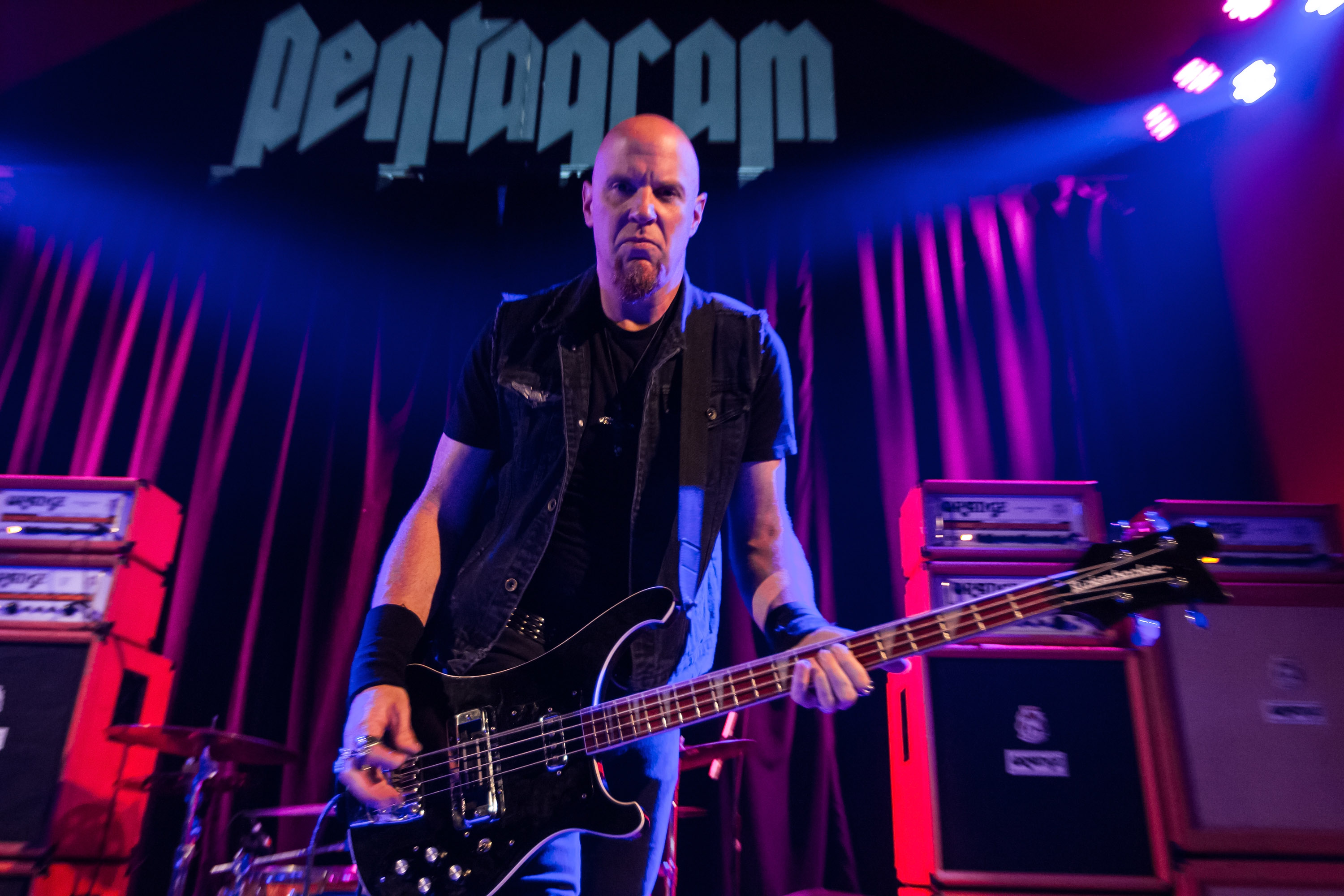 Mo-Do
Was Ist Das? (ZYX, 1995)
Falco lives, sort of! Or did! A smoking-jacket-clad, open-shirted-and-bechained Italian (real name: Fabio Frittelli) signs — or raps, whatever — in German, loading his album with uh-oh-uh-ohs and skinny but speedy little symphonic raindrop/gumdrop synth loops. His Euro-smash "Eins, Zwei, Polizei" counts cops, then goose-steps forebodingly in its "Reprise" version; his "Liebes Tango" suggests a lubricated libertine seducing unsuspecting hausfraus, and his romance ballad "Für Dich, My Love" has backup frauleins singing what sure sounds like "Nobody sees, nobody knows, it's only like an erection." There's a track where lonely goat herders holler "Hallo!" back and forth across an Alpine valley, and another where Mo-Do proclaims how "züper-gut" everybody is.
Aqua
Aquarium (MCA, 1997)
Obviously, this Danish foursome are the only act here to truly explode Stateside — both this album and the irresistibly Mattel-baiting "Barbie Girl" single got to No. 7, and the long-player was purchased by an astounding three million Americans. But it's worth noting that chrome-domed René Dif (i.e., Ken to cutie-pie Lene G. Nystrøm's Barbie in the insanely hilarious video) was not technically the first weirdo to introduce slimily hushed industrial-style Euro-pervert voicings to the American Top 10. Germany's Olaf "O-Jay" Jeglitza beat him to it, with Real McCoy's "Another Night," which hit No. 3 in 1994. But where Real McCoy sounded basically Western, not far from conventional R&B-oriented house-pop, Aqua were steeped in Hi-NRG Italo disco and ABBA-fied ski-bunny ballads: way cuter, especially on "Lollipop," where Lene admits, "I wish that I were a bubblegum," but her wish has already come true.
Los Umbrellos
Flamenco Funk (Flex, 1998)
On the cover, a scowling black man in white cowboy apparel — allegedly rapper Al Agami, exiled crown prince of the Uganda-occupied African nation Lado — is seated on a zebra-skin couch between two tall, cleavage-flaunting, cowgirl-lingeried blondes in high-heeled boots. The trio come from Denmark, and their music is mostly neither flamenco nor funk, though it contains elements of both. The global hit "No Tengo Dinero" (No. 1 in Austria, No. 2 in New Zealand!), about a caballero at a saloon buying a señorita sangrias until his purse runs dry, gets its melody from Greece, its language from Spain, and its toasting from Jamaica. The rest of the album seamlessly stirs together bossa nova, African mbube, Enigma-style erotica, and Tijuana brass, then climaxes with an old-school stamina-rap concerning a bandito with an afro, hungry as a dingo, on the lam from some gringo, lying low at the casino with his ghetto amigo, then concluding with an alphabet lesson by somebody who doesn't always spell well.
Dr. Bombay
Rice & Curry (Warner Music Sweden, 1998)
Punjabi-head-wrapped Dr. Bombay — possibly named after the suburban witch doctor on Bewitched — was an ethnically insensitive character concocted by one Jonny Jakobsen, who earlier had pretended to be a country singer called Johnny Moonshine. In 1998, he topped his home nation Sweden's pop chart twice (did all right in Norway, too), by more or less setting a voice swiped from The Simpsons' Apu to "Barbie Girl" bubble-beats. He portrays a Calcutta cabbie who drives like Mr. Magoo and a cook whose curry tastes like glue, and he burbles about living in a little wooden house with lots of cows and his many family members who get eaten by tigers. He also skips his housework to attend elephant races and plays sitar with his toes. Offensive stereotypes? No kidding. He's not a real doctor, either! But he's still sticky sweet — the counterfeit guru of gulab-jamun. Sadly, Jakobsen's later incarnation as the faux-Scottish Dr. Macdoo (2001 album: Under the Kilt) was far less successful.
Toy-Box
Fantastic (Spin Music!, 1999)
You might think it'd be impossible to turn the Aqua template even more kindergarten-worthy, but this Denmark duo managed to do it. An even wackier male vocalist (Moroccan-Danish Amir El-Falaki) and even squeakier female vocalist (Pakistani/Iranian/Parsi-Danish Anila Mirza) talk of E.T. and "Super Duper Man" while babbling reams of nonword baby talk: na-na-na-nah-nahs and hoo-hah!s and bow-wow-wow yippie-yo-yippie-yays and dum-dum-dee-dee-dah-dees and eenie-meenie-miney-mos, but especially jungle-vine hollers in their great "Tarzan and Jane" ("Tarzan is handsome, Tarzan is strong / He's really cute and his hair is long"). It's one of two tracks (the other being the yummy-in-my-tummy "Best Friend") that got airplay on Radio Disney and basically nowhere else in the U.S. The rest of the world, as usual, had far more amusing tastes.