If William Roberts II isn't exhausted right now, he is part machine, because Rick Ross is coming off an extremely hectic week that started with an NBA All-Star game performance and ended with a European tour announcement — with just one murdered corpse in between. Here's a timeline of the Bawse's business:
Friday, February 24, 2012: Coming off the news that DMX talked smack about him on the radio, Ross started last weekend off right by appearing on Torch's appropriately titled new track, "Grind 24."
Saturday/Sunday, February 25-26, 2012:Ross partied in Orlando throughout NBA's All-Star weekend, then performed, along with Lil Wayne and Nicki Minaj, following Sunday's culminating game.
Monday, February 27, 2012: Ross, who doesn't know the meaning of the term "case of the Mondays," took a day of rest (or hangover) except to announce signee French Montana's debut LP release date on Twitter (the tweet has since been deleted, but KillerHipHop got a screenshot).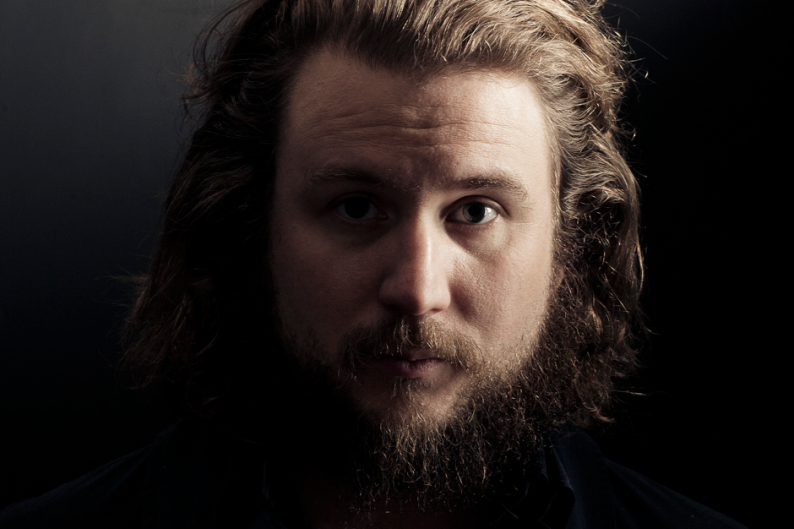 Tuesday, February 28, 2012: Estelle dropped All of Me, her third studio album, which features a Ross cameo on "Break My Heart."
Wednesday, February 29, 2012: Rick Ross' Leap Day was probably weirder than your Leap Day. First, business-as-usual: Jennifer Hudson and Ne-Yo released the Ricky-in-hoodie-featuring video for "Think Like a Man" in advance of the movie by the same name. Then, Miami Gardens police found the dead body of 39-year-old Gregory Paul Nesbitt on the rapper's front lawn. To top it all off, an interview with former L.A. drug kingpin "Freeway" Rick Ross hit the web less than three hours later, revealing that he had finally gotten his trial date for the $10 million lawsuit he's been trying to bring against the Bawse (or "clown," as he's called him) since 2010; Ross claims Rozay is profiting off his notoriety.
Thursday, March 1, 2012: Ross might've slept in again, because it was confirmed late Wednesday night that he was not a suspect in the dead body fiasco and would not have to submit to police questioning, but the rest of the world received the gift of watching the man hanging out in what looks like the L.A. River, kicking it on an abandoned shopping cart, in the official video for the 2 Chainz remix of "Spend It."
Friday March 2, 2012: Ross announced that he is getting the hell away from everyone via a quick two-week shlep in Europe (March 21 to April 4) to promote God Forgives, I Don't, the fifth studio album the world was promised last December, now due out "around early second quarter," a.k.a. whenever. But the Teflon Don isn't the type to bounce without a few parting shots: He and Meek Mill dropped the official single for "Bag of Money," the song that leaked in January from Ross' Maybach Music Group label's forthcoming compilation record, now visited by the Autotuney grace of T-Pain and still comparing their ladies to wads of cash. Then he unleashed the video for Rich Forever's "MMG Untouchable," just to make sure we remember that wherever he goes, he will always tote expensive cars, stacks of money, and fur coats that look like dead luck dragons. Bon voyage, Ricky!