Mass Effect 3
Electronic Arts
Xbox 360, PS3, PC
The first real blockbuster game of the year, the latest entry in the Mass Effect series has become the type of pop-culture experience Hollywood filmmakers dream of. It certainly shows up big budget sci-fi disappointments such as the overhyped John Carter, selling nearly one million copies in its first 24 hours (at $60 each, no less).
How did this dialog-heavy tale of inter-planetary diplomacy and inter-species dating become so huge? By picking up the mantle of Star Wars, Star Trek, and other vintage sci-fi juggernauts, building a living, breathing universe filled with interesting characters, alien civilizations, and enough interconnected storyline threads to make J.J. Abrams' head spin.
There are Mass Effect comic books, spin-off novels, iPad apps, and a huge in-game encyclopedia of people, places, and things that would take hours to read through. In other words, the game's creators have learned the importance of 'fan service,' giving the children of the original Star Wars/Star Trek fans their own imaginary worlds to obsess over.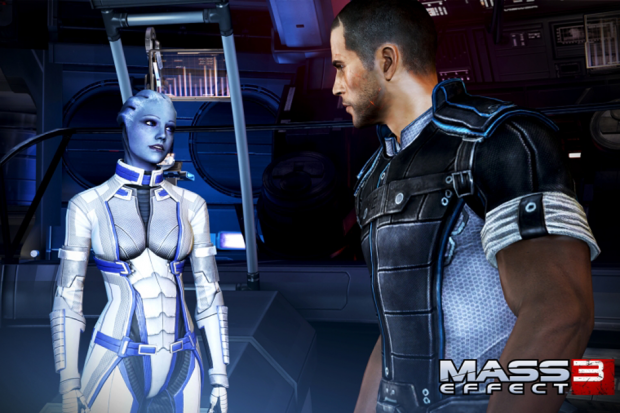 Journey
SCEA
PS3
A fantastic example of the small but growing field of "art games," Journey isn't concerned with guns, explosions, or online mutliplayer deathmatches. Instead, it's an abstract painting come to life, telling a story without dialog or text, or even instructions on how to play.
As a shadowy figure lost in the desert, the player must first scan the horizon for clues, eventually stumbling across a few scattered ruins. There are always contextual clues about where to go next, but they require a sharp eye to spot. Most of the game involves figuring out how to climb to seemingly unreachable areas, which in turn reveals the next goal. Journey plays like an experimental silent film, and is a bold attempt to fight the short-attention-span design of most games.
The Sims 3: Showtime
Electronic Arts
PC
If you've ever thought, "Somebody should really put Katy Perry in a video game," this is your month. It makes perfect sense that she should team up with EA for the latest of the seemingly never-ending expansion packs to The Sims 3, a virtual sandbox for creating cartoon-like towns and communities that has sold more than 10 million copies since 2009.
In Showtime, Sims players can take their virtual avatars and send them on tour as musicians, acrobats, or DJs, even shipping them off to the online towns your friends have created. The Katy Perry Collector's Edition of Showtime includes Perry-inspired props and costumes, as well as venue based on the singer's Teenage Dream album.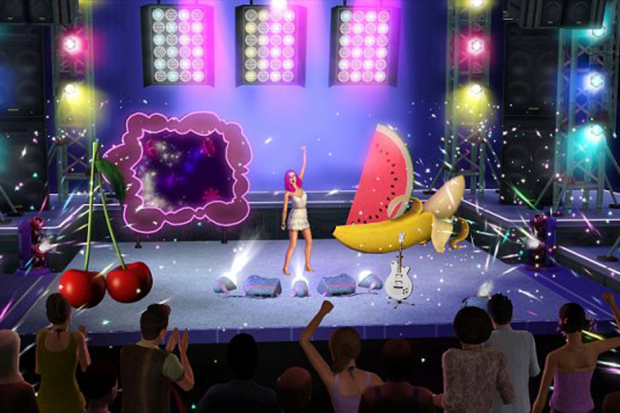 Street Fighter x Tekken
Capcom
Xbox 360, PS3
Get those quarters lined up, because it's classic fighting game time. Sure, no one goes to the arcade any more, but Capcom does an excellent job of capturing that sweaty beat-up-on-your-friends vibe with its recent Street Fighter and Tekken games, mixing old-school button-mashing with modern 3D graphics.
The latest iteration is mashup of those two popular series — although frankly both are about anime roid-rage guys and pneumatic girls punching and kicking each other, so unless you're a fan, you won't know which character belongs to which franchise. That's fine, because it's all in good fun, and a great excuse to get the gang to gather around the TV and trade controllers back and forth for a few hours.