Is American dubstep ready for its moment? Apparently not, based on this past Saturday's inaugural North American Dubstep Music Awards, a one-day festival held inside Atlantic City's Showboat Casino. A nine-hour electronic dance music event advertising more than 35 performers in three indoor venues, including scene staples 12th Planet and Zeds Dead, the DMAs were an ambitious proposition targeted at the young market often identified as "brostep."
Too ambitious, it turned out. Most of the day, there were more hungry gamblers lined up to eat downstairs at retro-cheeseburger malt-shop Johnny Rockets than bass-music spectators in the Harlem Ballroom, a 1,000-capacity reception hall where lady-dub DJ Reid Speed and drum-and-bass pioneer/dub-dabbler Photek played to a very empty space. For a trio of venues built to accommodate 4,000 patrons, there were only 500 tickets sold.
"I was expecting to see a few more people here," admitted Canadian DJ Downlink from the House of Blues main stage, where the assembled bodies barely reached the mid-floor soundbooth, cueing up a mix of G-Town Madness' "Headbanger." Later, when Toronto duo Zeds Dead rallied, "Atlantic City! Where are you?," it sounded less like a call to action and more like a very good question.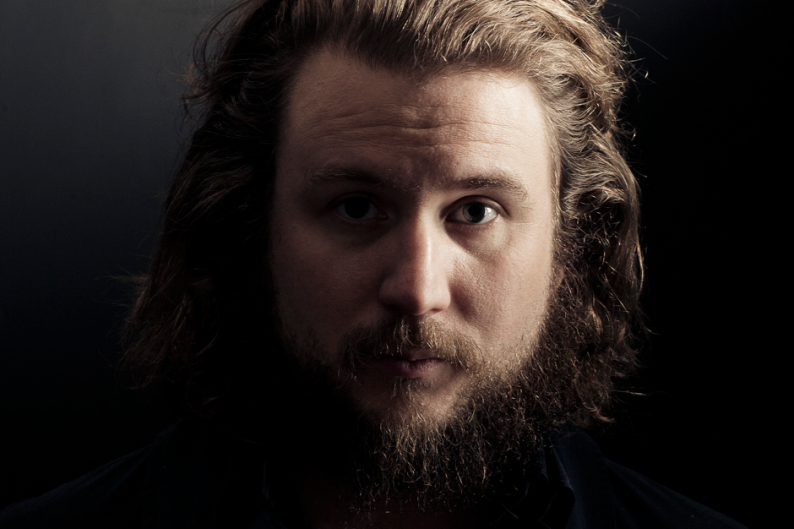 One of the problems was the event's branding. What did the Dubstep Music Awards mean, exactly? Would this be an industry crowd warming up for SXSW or a fist-pumping room full of Staten Island Anthonys? Would there be Moonman trophies with Skrillex hair and acceptance-speech shout-outs? ("Who wants to give a speech for me?" Toronto DJ Excision posted to Facebook during the event; he won Best Dubstep Track for his Downlink collaboration "Existence VIP." "Should be easy… 'Rawrrawrroorrrrr.' ") As it turned out, the extent of the ceremony was a 15-minute mainstage presentation hosted by Philly's Khadafi Dub and a pre-awards address that was moved onto the casino floor at the last minute so the filmed backdrop wouldn't show a missing audience.
To be fair, many of the bass-music fans who did materialize defended the intimacy. "More bass for me," said Matt Moodey, a grinning, hoodied ticket-buyer from Sussex County, New Jersey.
Poor attendance wasn't the only issue. Logistics were a mess. Set times posted were clues, not schedules. Venue changes weren't announced. Promoters sold 18-plus after-party tickets to the
500-person Club Worship, but casino staff refused to allow anyone under 21 inside the room.
Worst of all, talent cancellations weren't communicated, even online. British producer Cookie Monsta reportedly experienced 11th-hour Visa problems, but the only indication that he wouldn't perform was his continued absence. Recently hospitalized rapper Yelawolf, already an odd fit for an all-wobble crowd, had to withdraw four days before the show, yet the onsite line-up and affiliated event sites promised the Shady Records beanpole all night, with no adjustment. "We were all played by these promoters," one female attendee posted the next day to the DMA's Facebook page. (All comments have since disappeared.)
"We're done with the venue," explained Dave from Global Warming Productions, the Philly-based company responsible for the event, who yesterday declined to give his last name. "A lot of things got reflected on us that weren't our fault." As for the lack of on-site updates, he offered plainly, "I've been to festivals where I've seen line-up changes, and no one knew, and someone else was up there. It happens. This is not the first time." Despite the disorganization and lost money, he insists this won't be the last DMAs. "The artists have all unanimously said they want to do it again next year."
Suggestion? Call this thing the Dubbies — or better yet, the Wubbies. The promotion will do itself.