The 84th Annual Academy Awards welcomed back Billy Crystal in what, in retrospect, was clearly an enormous white flag of surrender. You want relevance? You want box office giants? You want entertainment? Forget about it. This year, the Academy was going to party like it's 1928 and you kids with your iPads and your Michael Fassbenders can go to hell. Amid all the cantankerous curmudgeonry was a minefield of "huhs?," "what nows?," and "WTFs?"
5. Get Off Oscar's Gilded Lawn
Last year, the Academy was so desperate to attract a younger audience that they actually took one grandkid's sarcastic suggestion of Anne Hathaway and James Franco as co-hosts at face value. That experience turned out to be so traumatic that the Academy Awards aged 60 years since 2011. Why else would they mine the same entertainment vein as Las Vegas (Cirque du Soleil, dazzling Midwestern pensioners since 1992) and almost exclusively honor a silent film (The ArtistI) and a movie about the salad years of cinema (Hugo)? Even Billy Crystal joked that the show was nailing the geriatric demo before going off-script with a defeated "it's sad, but true."
4. Did you know the Oscars were about movies?
We understand that every Oscar telecast has to scramble to come up with a unifying theme, but c'mon. This year's theme was… "Movies"? Their first montage celebrating the magic of cinema was fine, but by the third tribute to the medium it started to feel less like a celebration and more like a reminder to audience members who might have zoned out during the last JC Penney (JCP!) commercial. It was like the telecast's concept was, "Let's write a show for people who have never seen a movie."
3. Um… was that Sheila E?
So they decided to put some of the guest musicians up in those Abe Lincoln-killing balcony seats and — wait, run that back. Was that Sheila E.? Yes, yes it was.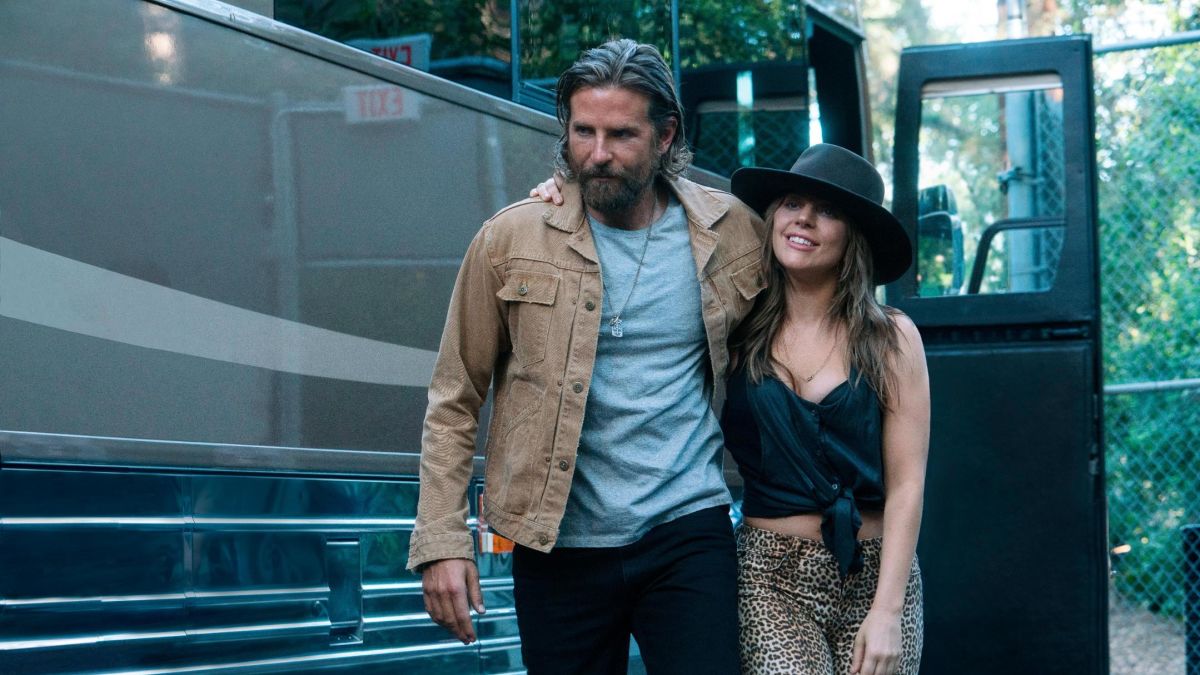 2. Bombs at least make an impact
Joke bombs are one thing, but Crystal and the presenters were lobbing out joke anti-matter. Groans are at least a response. Nearly every "joke" was met with a confused silence as the air was sucked out of the room by the collective confusion. Crystal opened the show banging on about Extremely Loud and Incredibly Close and War Horse — two films that few saw, and even fewer liked. Sandra Bullock came out and said something about being forced to speak Chinese and then spoke German. That elaborate non-joke will be studied in comedy labs for years to come like the first cancer cell. And even Crystal's patented "What Are They Thinking?" bit was so tepid that they clearly cut it short, much to the chargin of Crystal who was given no head's up that it was over after the dog ball-licking joke and awkwardly fumbled the closer. These jokes made the "moment of silence" following the dead people montage seem redundant. 1. The Kids Are All Right
Hathaway and Franco were a mistake, for sure, but even the Academy would have to admit that the only highlights from the 84th annual telecast, ironically, belonged to people relevant to the under-70 set. Emma Stone's over-emphatic presentation was genuinely funny (and the shout-out to her Superbad costar Jonah Hill was cool), Robert Downey Jr.'s meta-documentary joke livened things up a touch (what is it about him that he's the only one who can almost loosen up Paltrow?), and Will Ferrell and Zach Galifianakis showed Crystal how to do amusing-weird as opposed to baffling-weird with their cymbal-crashing introduction to the music categories. And nice to see The Flight of the Conchords' Bret McKenzie get a statue, even if he forgot to thank Jason Segel, and Community's Dean Pelton (ahem, sorry, make that "Oscar-winning screenwriter Jim Rash") do the unthinkable and openly mock Angelina Jolie onstage by imitating her self-consciously sexy onstage pose.
Bonus: The Best Joke No One Heard
The Independent Spirit Awards are often given the short end of the stick — they are handed out the day before the Oscars, in a tent in Santa Monica — but their presentation usually defines the adage "dance like nobody's watching" (because they aren't). This year, host Seth Rogen out-Ricky Gervais'd Ricky Gervais with hands down the best joke of this or any other movie award show: "You say a few hateful things, they don't let you within 100 yards of the Oscars. You could literally beat the shit out of a nominee, they ask you to perform twice at the Grammys."