Hello, my name is Matt Korvette, and I'm here to talk fashion. A very
select few of you may recognize my name from the punk band Pissed Jeans, a group to which vulgar, negative adjectives are considered
praise. Sure, I may dance like a first-time drunk onstage, secreting
heated fluids from more than one orifice, but every rocker has his or
her soft spot — mine just happens to come in the form of a
carefully-considered pima-cotton cashmere blend.
If that unusual juxtaposition hasn't already shattered your world,
allow me to kick things off with the story of how I came to possess my
winter coat. Last August, I was in the premiere New York menswear shop,
Atelier, and came across a black shearling coat by the
Lost & Found label. Ria Dunn is the designer, and while some of her
garments come across a little too old-world peasant for my
particular tastes, this coat grabbed me by the throat the moment I
laid my eyes on it: insanely soft to the touch, the shearling leather
resembles fresh blacktop, with a gaping hood to recall a bomb-testing
bunker. Feeling anything but toasty warm while surrounded in its 100%
lamb construction was clearly impossible. Alas, the price tag rivaled that
of a Kia Sephia, and the coat remained a pie-in-the-sky dream.
Fast forward to October: a friend tipped me off to the same coat's
presence on eBay, and he wasn't joking — there it was, in unworn
condition, calling out like a siren. While significantly discounted,
the coat remained tantalizingly and financially out of reach.
Undeterred, I wrote the seller, and came to an agreement that, were it
not to sell in his auction, would be mine at an even greater
discount. And what do you know — no bids! It was a nerve-wracking time, watching the auction
count down, but I made it to the other side unscathed. No one else stepped
up to the plate. Now that the deal was in place, it was time to figure out how I was going to come
up with the cash to actually afford it. Money, one of fashion's
cruelest obstacles.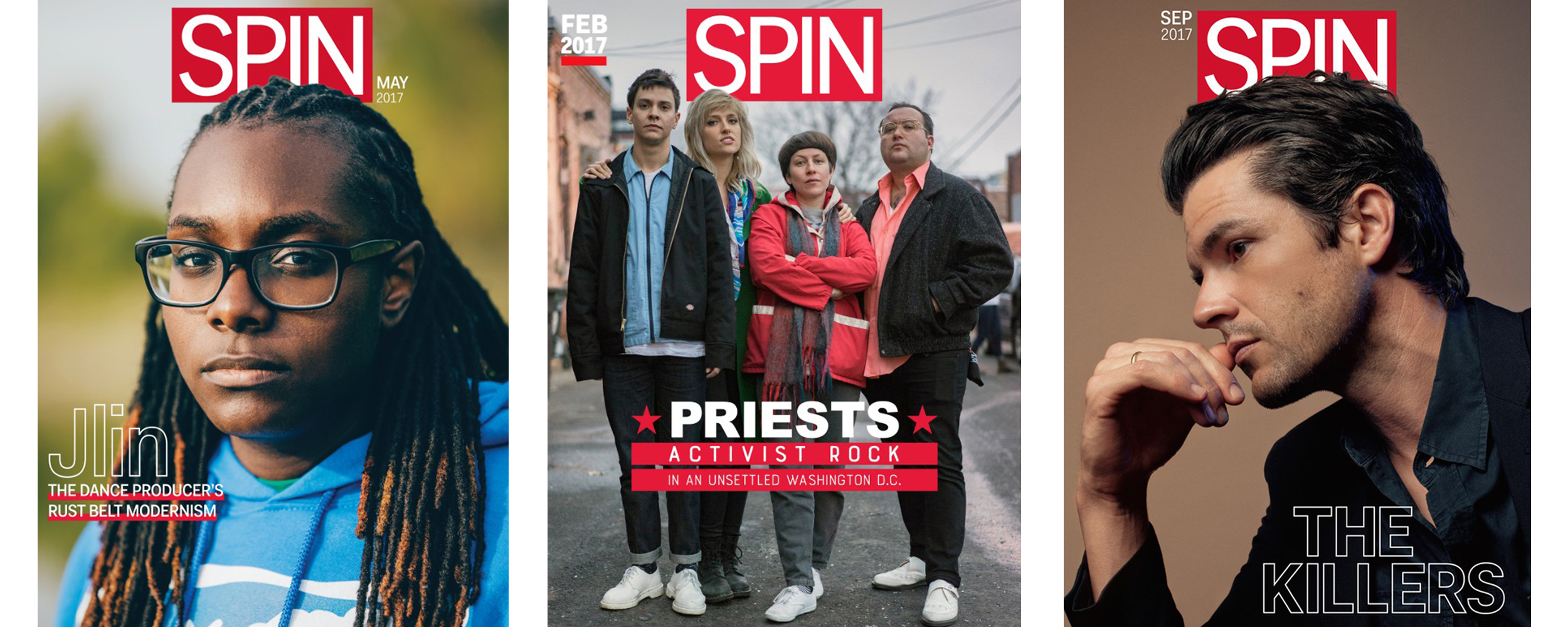 Knowing full well I didn't have that sort of buying power available, I
looked to my vinyl records, and pulled out the prince of my collection — an original test pressing of the Faith / Void split LP, undoubtedly
one of the greatest hardcore records of all time. I was pleased to
call it my own, but after a number of years, it never did more than
sit on my shelf, comforting me just by being there. I knew what I had
to do, and took the LP online, where I managed to secure a
reputable buyer. The bittersweet transaction was a success (I can
probably go and visit the LP in its new home if I ever really need
to), so I transferred my newly-acquired wealth as quickly as possible
to the coat's owner, lest I do something foolish like put it into a
savings account. The coat arrived less than a week later, and I've
had it on ever since — I feel like an armored, gothic sheep
while wearing it, and when the hood's up, I can hardly hear a thing.
Sensory deprivation never felt so good.