Remember when your parents would punish you by sending you to your room, and you would be like, "Sweet, that's where all my cool stuff is anyway"? Let us introduce you to the latest comments from Ja Rule, who was sentenced to two years in prison for gun possession and tax evasion last year (following a 2007 arrest).
In an interview with the New York Daily News (via Hip-Hop DX), a very cheerful Ja (known to his mama as Jeffrey Atkins) called prison "amazing" and tells the reporter all about his time in the joint. Since he was sent to Mid-State Correctional Facility in upstate New York in June of last year, Ja has:
1. Gotten his GED.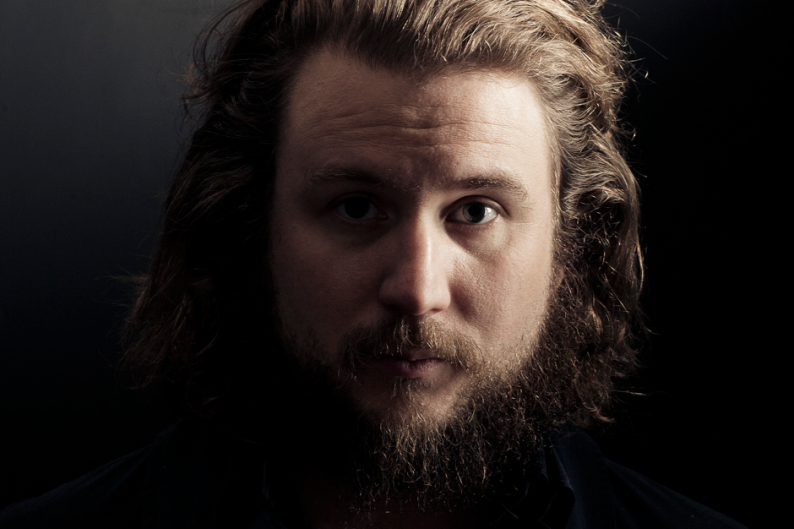 2. Made a bunch of new, equally filthy-rich friends, notably Dennis Kozlowski, the former CEO of Tyco (the manufacturing corporation, not the Mattel toy division) who once spent $2 million on a party that included a peeing ice sculpture of Michaelangelo's David, and who has been mentoring Ja in his educational pursuits (He's going to be starting college courses soon!) — predictably (and worrisomely), "Koz" has advised him to study business.
3. Played a bunch of basketball and Spades with Hank Morris.
4. Readied his next album, Pain is Love 2, which drops this month despite the fact that Ja is in jail until February 2013.
Just look at this video interview. He's so happy! He's wearing a sweater! Jail is the best thing that ever happened to Ja Rule!!