After making itself known in Dallas, Colorado, Orlando, and even Puerto Rico, the fast-growing glowstick-a-thon Electric Daisy Carnival is finally making a pitstop in New York before heading to its now-native Las Vegas this year. Billboard reports that the fest will hit the East Coast May 19-20, three weeks before its annual Vegas iteration June 8-10. It's a joint project courtesy of the fest's organizer Insomniac Events and Pacha New York, the NYC nightclub owned by the international Spanish nightlife franchise by the same name. The event's website hints that an announcement from EDC Puerto Rico is also on the horizon. If the insanity of past years in the desert is anything to go on, the New York edition is liable to explode with doubled madness.
EDC drew over 230,000 neon-painted fans to its 15th-annual installation last year, celebrating its first time in Las Vegas instead of Los Angeles with performances from David Guetta, Skrillex, Steve Aoki, Avicii, and Deadmau5, among others. EDC New York, like its western counterpart, will be 18+; the venue and lineup are, as yet, unannounced, but will probably be revealed this week, as tickets go on sale this Friday at 3 p.m. EST via the fest's website. No prices listed yet, either, but for reference, prices for the west coast EDC started at $215 for three-day general admission tickets and $500 for three-day VIP tickets.
It's a big year for electronic music festivals — as SPIN reported, the Ultra Music Festival is going to spread to six countries in '12, too, and it feels like we just got off HARD's Holy Ship!.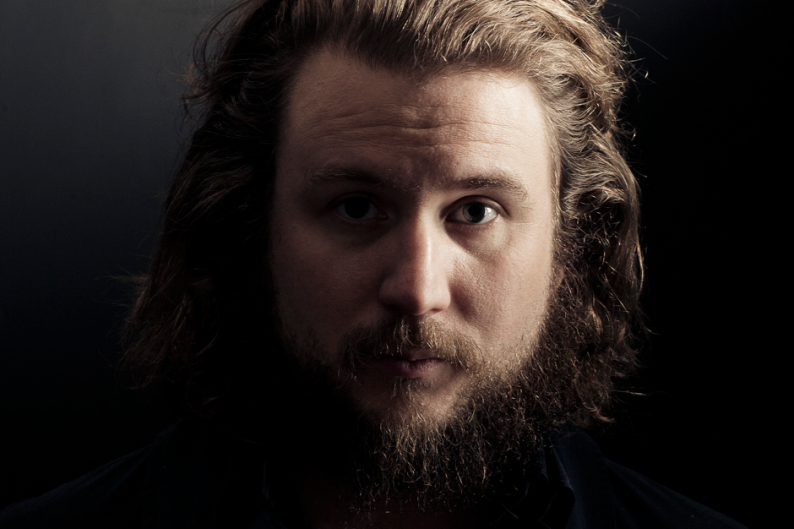 https://www.youtube.com/embed/ZdXSP2ErcTQ