Points to Omar Rodriguez-Lopez for being super candid. In interviews quoted recently by the NME, the At the Drive-In guitarist has ruled out a new album from the Texas post-hardcore band while acknowledging their current reunion is partly financial and largely nostalgic. This station is not only operational, but refreshingly open, too.
First, the money. "We're not getting any younger and there's been an offer of money every year," Rodriguez-Lopez told the NME. "You can't avoid that. You'd be a fool and politician to pretend that wasn't part of it." Read his lips: He might be in a higher tax bracket next year.
Then there's nostalgia, which happens to be the subject of a feature in SPIN's new March/April Now issue. Speaking to Kerrang!, Rodriguez-Lopez dismissed speculation of new At the Drive-In recordings. "Will there be a new album?" he's quoted as saying. "No, no, no. At the Drive-In is more of a nostalgia thing — it's songs we wrote when we were all in our 20s and we're doing a couple of shows."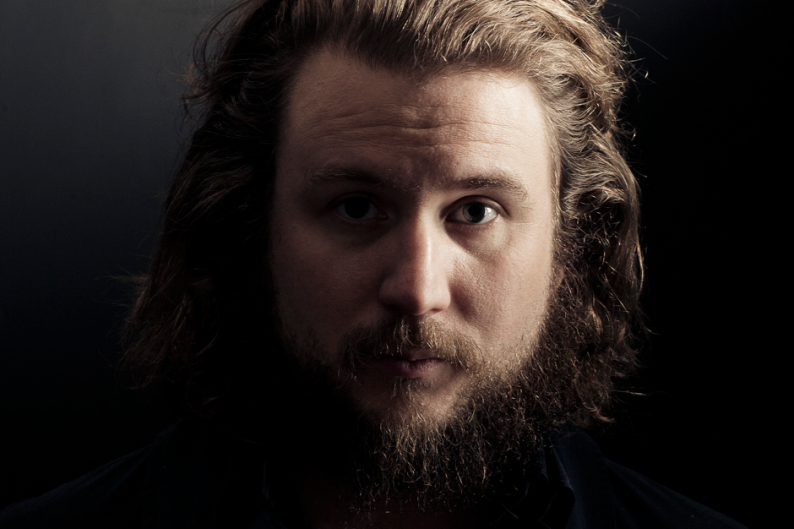 About those shows: The newly reunited At the Drive-In will be playing Coachella in April. More recently, they've revealed they'll be playing alongside Bat for Lashes, the Stone Roses, Florence + the Machine, and many others at Spain's Benicassim Festival, which runs from July 12 to July 15. Start renewing your passports today.
Those bummed at the lack of new At the Drive-In material can take comfort in the upcoming release from Rodriguez-Lopez's other band. Noctourniquet, the Mars Volta's first album since 2009's Octahedron, is due on March 27. Listen to unexpectedly scruffy first single "The Malkin Jewel" here.