Last night, Deadmau5, a.k.a. Joel Zimmerman, sat down over a couple glasses of… well, water, with Carson Daly on Last Call to talk about the evolution of EDM as a live show (as well as how to keep costs down for a growing fanbase), his decision not to remain anonymous, and maintaining control of his fanbase interaction online — and not, unfortunately, about trolling Skrillex at the Grammys (he did say the Academy "had their shit together" by his genre in the performances.. In terms of, as he puts it, "the pop cultural zeitgeist," this is probably one of the better, more relevant interviews Carson has seen since his TRL days
As far as dance at the Grammys goes, SPIN has a few opinions about that. As for Zimmerman, his animated on-camera presence is totally unsurprising considering how much he has to exaggerate his physicality to be seen by the far reaches of the thousands of Deadmau5 fans at his shows. Watch below as he dramatically imitates a boring electronic DJ plunking back and forth on his "two CD players on a picnic table" and a doodler who wants to keep all his doodles safely hidden from the world.
Grammy highs! Grammy lows! SPIN ranks the 54th Annual Awards' best and worst moments.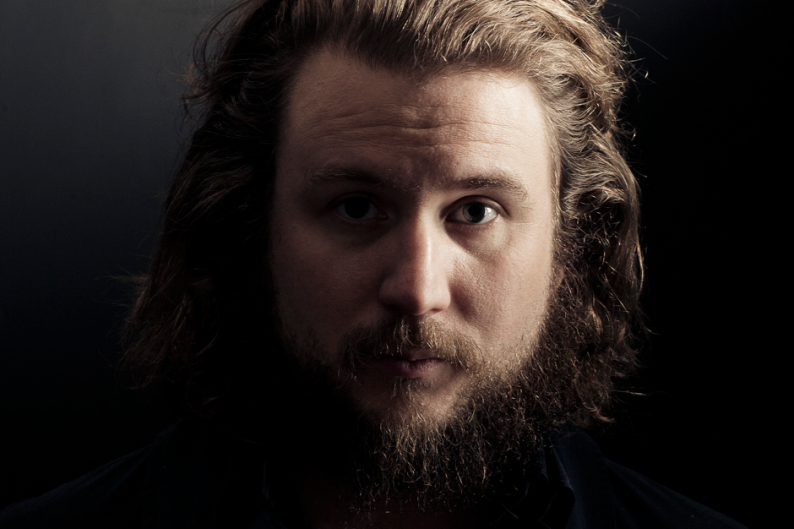 https://youtube.com/watch?v=XECO5WxtMVA