Grizzly Bear have promised a new album sometime this year, but for now fans of the Brooklyn indie rockers will have to content themselves with old samples and new solo music.
" 'Two Weeks' by Grizzly Bear / That's a pretty good song, right?" asks Das Racist's Victor Vazquez, a.k.a. Kool A.D., on the New York hip-hop trio's outstanding 2010 mixtape Sit Down, Man. Yes, the baroque highlight from the Jay-Z-co-signed band's 2008's Veckatimest is exquisitely good. It's also been heavily sampled, by everyone from Rhymesayers co-founder Musab to Community's Donald Glover, a.k.a. Childish Gambino. Brooklyn rapper Maffew Ragazino's "Jackson Pollock" has the distinct advantage of featuring the members of past SPIN cover stars Das Racist, who go hard with their trademark tangle of free-associating pop-culture allusions, goofy weed talk, and college-bullshitting verbal dexterity, sometimes all at the same time (via Consequence of Sound). Extra points for the En Vogue shout. (via Consequence of Sound)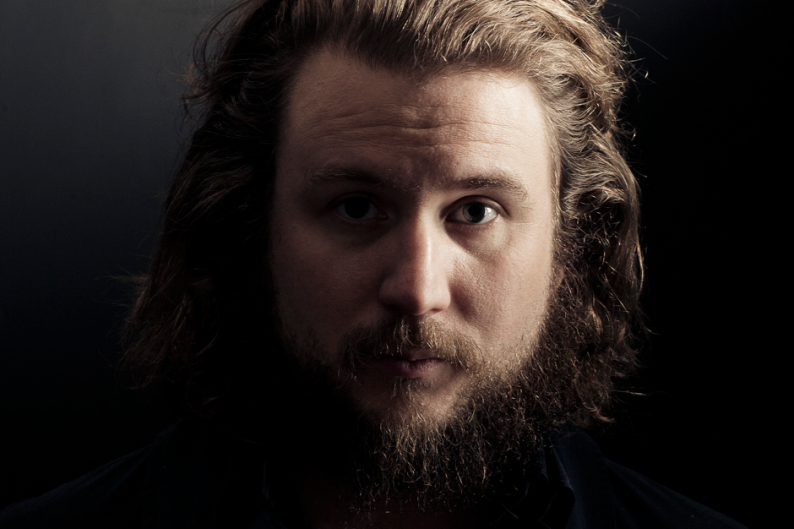 Grizzly Bear member Daniel Rossen, who also performs in Department of Eagles, is scheduled to drop a solo EP, Silent Hour/Golden Mile, on March 20 via Warp. Via Rolling Stone comes another lovely track from the release, the harmony-laden, acoustic-based "Silent Song," which like piano-driven predecessor SPIN premiere "Saint Nothing" is plaintive, nuanced, and dusty with range life. Fellow Grizzly Bear member Chris Taylor put out an album late last year as CANT; check out his favorite things.
https://youtube.com/watch?v=PJ5C8qYlavE%3Ffeature%3Dplayer_embedded