Understandably skeptical D'Angelo fans might brush off new details that the beleaguered R&B singer is in studio sucking back Jamba Juice and listening to Led Zep while finishing the long-awaited follow-up to 2000's Voodoo. But producer Russell Elevado reports that is actually happening, the record is really is close to complete — and it sounds unlike anything he's ever heard. "He wants to finish it as soon as possible," Elevado told MTV Hive. "But once he gets into the studio he gets into his own zone and he's on D'Angelo time and nothing else really matters."
Reportedly fueled by seafood and smoothies, the singer has been working on the record — which won't be called James River, as it's been rumored — since wrapping up his Voodoo tour way back in 2001 (you know, like before the iPhone, social media, or Sarah Palin), though he's taken time off for "health reasons and other shenanigans," Elevado says, likely referring to a stint in rehab and charges for soliciting an undercover policewoman. "All together, there's over 50 songs that he's cut since we started. I think he wants to put 12 songs on the album," he reveals.
He also confirms that Q-Tip and Fred Wesley of the J.B.'s collaborated on tracks. "[Q-Tip] is just sort of doing some shout outs so not any rapping at the moment. I'm not sure if a rap will end up on it; the song is still developing," he says.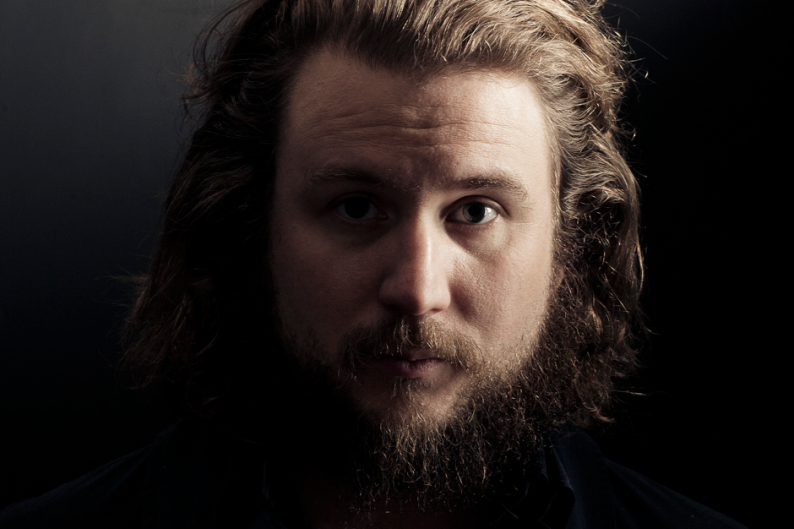 D'Angelo has debuted a pair of new songs on his current European tour, his first shows in a decade, but Elevado warns the low-quality fan video isn't an accurate sample. "The Beatles is one of our blueprints," he says. "This one is definitely gonna be soul, funk, rock — there's a big fusion element in each song. There's nothing that sounds like this album at all. It's on a different level."