At the Drive-In, Cedric Bixler-Zavala and Omar Rodríguez-López's pre-Mars Volta band and one of the more influential acts from the post-hardcore movement, appear to be reuniting after an 11-year break. "¡ATTENTION! To whom it may concern: AT THE DRIVE-IN will be breaking their 11 year silence THIS STATION IS …NOW…OPERATIONAL," the group's six-month-old and seldom-used Twitter alerted fans today. The tweet alludes to the band's 2005 best-of compilation This Station Is Non-Operational, which was meant to serve as the closing chapter for the El Paso-based group. ATDI's official website has also been updated to reflect that something is brewing.
Between 1996 and 2000, At the Drive-In recorded three studio albums, the last of which, 2000's Relationship of Command, was welcomed with critical acclaim and even named to SPIN's 100 Greatest Albums 1985 – 2005. However, the band split at the turn of the century as singer Bixler-Zavala and guitarist Rodríguez-López opted to pursue their proggier ambitions with the Mars Volta. ATDI's other members — guitarist Jim Ward, bassist Paul Hinojos, and drummer Tony Hajjar — went on to form Sparta.
Despite the success of ATDI's offshoots, rumors of a reunion always followed the band members, partly because of their influence on a countless number of today's emo bands. The ever-prolific Rodríguez-López seemed to fuel the reunion talk the most, and even before today's tweet, something seemed to be stirring when the band's cover of the Smiths' "The Night Has Opened My Eyes," originally included on This Station Is Non-Operational, reappeared on a Smiths tribute comp last year. A new Mars Volta album is also reportedly due this year, however.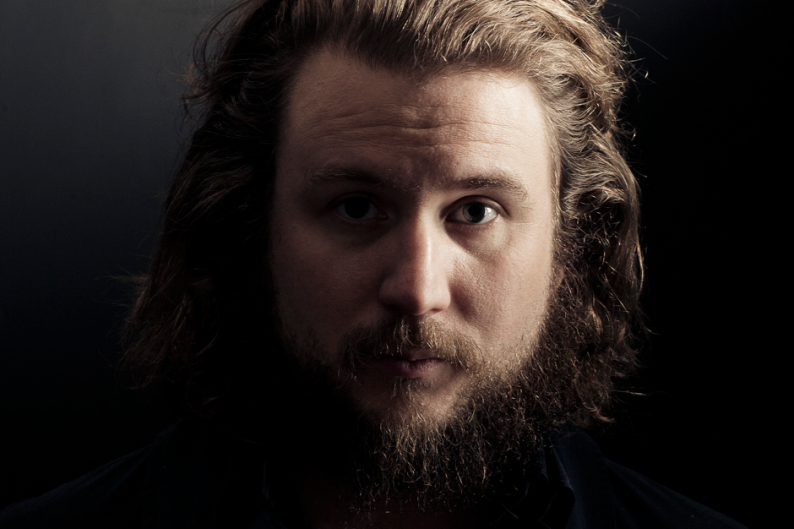 So far, no details about the At the Drive-In reunion, including which of the band's five members are participating, has been revealed, so keep eyes on their official website or Twitter for more info. But the timing of the tweet seems to be coinciding with another major announcement due this week: Let the Coachella rumor-mongering commence!