Kill people, burn shit, fuck school… Youthful recklessness is in the DNA of hip-hop collective Odd Future Wolfgang Kill Them All, but sometimes they can take it too far. That appears to have been the case last night at Hollywood nightclub the Roxy, where, according to TMZ, Tyler, the Creator was arrested on suspicion of vandalism last night.
The 20-year-old rapper and proud 2011 MTV Video Music Award winner allegedly damaged a sound board inside the Sunset Boulevard venue after performing there earlier in the night. Tyler, who unleashed XL debut Goblin this year, was taken into custody in front of his mother, TMZ reports. When the crowd saw cops hauling Tyler away, they became unruly and authorities reportedly required backup and 30 minutes to disperse and calm the crowd. "dem hoelice yo," Odd Future member Frank Ocean said last night in a tweet.
Parks & Recreation writer Alan Yang tweeted video of the incident, saying, "I saw Odd Future at the Roxy tonight. Tyler, the Creator got arrested. This is what happened." Looks like Tyler yelled at the sound guy and started kicking equipment around, prompting the crowd to chant, "Wolfgang! Wolfgang!" Watch Yang's footage below and see for yourself.
https://youtube.com/watch?v=YeBVBlGK7z0%3Fversion%3D3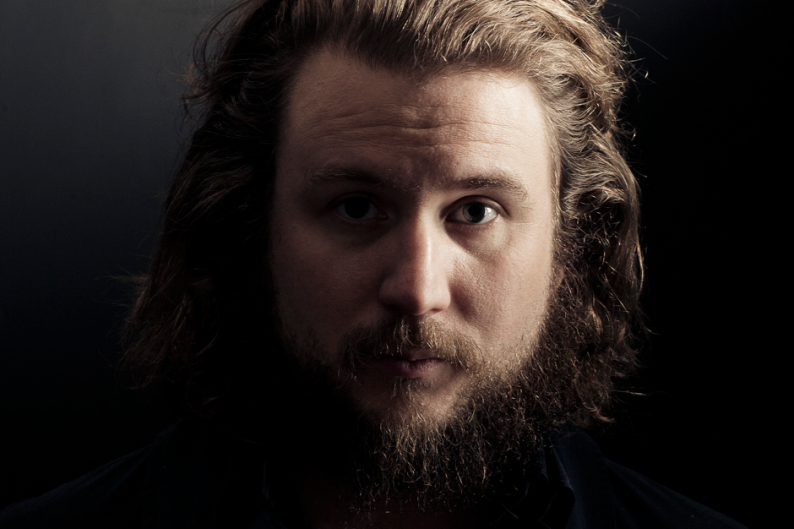 The reported incident is only the latest run-in with authorities for Odd Future. Group member "Left Brain" Vyron Turner was charged with assault in November for allegedly smacking a photographer in the face at a festival in New Orleans. A statement from Odd Future's camp maintained there was "no truth to the accusation."
Tyler, too, has had his history with the law. According to MTV, he was detained in Los Angeles in March. "FUCK COPS. FUCK POLICE FUCK YOU ALL I HOPE YOU ALL DIE. I WILL NEVER RESPECT YOU. PIGS," he said in a series of tweets at the time. To protect and serve!
Update: Tyler appears to be out of custody because he has recommenced tweeting. "Fucking Xmas Show Was Super Gnarly Last Night!!! RADICALS With @TRASH_TALK Was Fucking Sick!" he wrote at approximately 11:50 a.m. ET, adding, "Hope You Guys Like The Gifts We Threw Out."
See Also:
• Odd Future's Tyler, the Creator on Race, Broken Homes, and Waking Up Rich