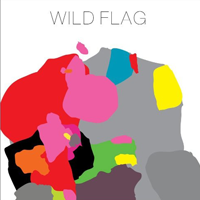 9
Wild Flag
Wild Flag
If it had only sounded like a faint echo of Sleater-Kinney infused with a whiff of Helium, the debut album teaming Carrie Brownstein and Janet Weiss (singer-guitarist and drummer of the former) with Mary Timony (singer-guitarist of the latter) and Rebecca Cole certainly would have found favor with Indie-Punk Aesthetes of a Certain Age. But the resulting ten songs–especially centerpiece freak-out "Racehorse"–are so giddy and breathless that easy nostalgia is their least intriguing quality.S.K.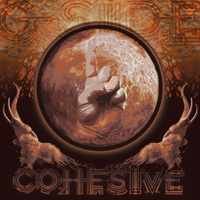 8
G-Side
The One…Cohesive
Frequently described as a Horatio Alger fantasy, hip-hop is really about self-actualization. So these 'Bama strivers believed and dreamed of rap stardom while struggling to pay the phone bill. And on The One…Cohesive, they slow-cook country rap over Block Beattaz's expansive production and scrape the sky. Still, it's the memories of working dead-end jobs on "Came Up," dismissing hometown haters on "Y U Mad," and toiling on tracks in basement studios that form the album's Dirty South soul.M.R.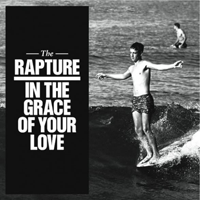 7
The Rapture
In the Grace of Your Love
For these New York dance-punk icons' career reboot on original label DFA, frontman Luke Jenner stakes out an openly spiritual path. Illuminated by the friction between life's increasing realness (marriage, fatherhood, family loss) and his renewed musical passions (house, gospel), In the Grace of Your Love churns bitterly while striving for humility. The album's plaints–"Let me hear that song"; "Respect what I say"; "Aren't we all children?"–take their power from the raw, yearning need in Jenner's voice.C.A.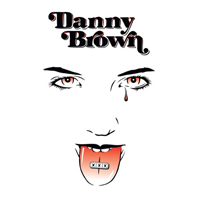 6
Danny Brown
XXX
Some Internet-fueled hip-hop hustlers may have struggled to stick out in an abundant 2011 market, but Detroit's Danny Brown has more singular tics than a professional wrestler. There's his adenoidal honk of a voice, his Flock of Seagulls waterfall haircut, a deep insight into his hometown's grittier alcoves, and a knack for verbal gymnastics amid feedback- and noise-flecked beats (one song samples This Heat). Luckily, he also raps like a motherfucker (occasionally about fucking your mother).C.W.