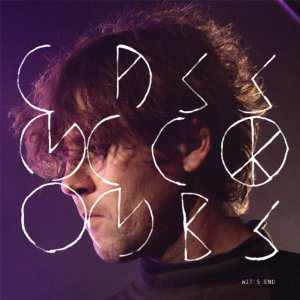 25
Cass McCombs
Wit's End/Humor Risk
Wherein Cass McCombs argues for the continuing relevance of old-fashioned singer-songwriters. On the contemplative Wit's End and the louder Humor Risk, his rueful voice conveys tantalizing vignettes brimming with mordant humor. He doesn't pretend to match Dylan's flashy brilliance but betrays a similar curiosity about the eternal strange-ness of friends, lovers, and enemies. The standouts–End's surreal "A Knock Upon the Door" and Risk's haunting drug saga "Mystery Mail"–both feel too short.J.Y.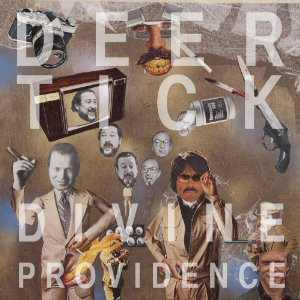 24
Deer Tick
Divine Providence
Deer Tick leader John McCauley wasn't even born when the Replacements' Let It Be was released, but he's obviously a quick study, with the majority of his homework focused on raucous shout-alongs about fuckups getting fucked up, built around choruses even the most alcohol-poisoned could belch along to ("Let's All Go to the Bar," "Something to Brag About"). But the homage would only go so far if McCauley's put-upon rasp and beautiful-loser lyrics weren't up to St. Paul's standards.S.K.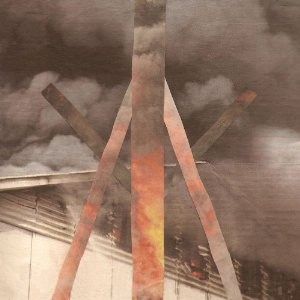 23
Iceage
New Brigade
Despite the many clangorous, angular reference points fighting for air on these Danish teens' debut, its lifeblood is that nebulous X-factor no music nerd can chart: wild, implacable energy. The young band's rumble is pure and dark and infectious enough to prompt a pit in your office kitchen, let alone some basement full of frustrated, flailing kids. Sore-throated steamrollers like "Collapse" and "You're Blessed" force you to consider getting the hell out of their way. What a shame it'd be if you did.D.B.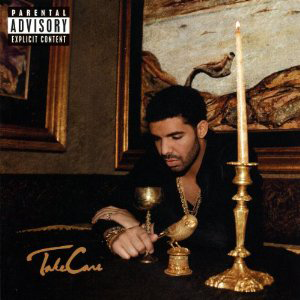 22
Drake
Take Care
He's young, he's gorgeous, he's famous, he's cocky, he's miserable. Behold Humblebrag: The Album, a morosely beautiful, devastatingly earnest soft-rap epic bemoaning empty hedonism, with deep-space R&B beats backing cameos both hilarious (Rick Ross hits the sauna) and bracingly dour (Rihanna channels Jamie xx channeling Gil Scott-Heron). Then there's "Marvin's Room," a stunner of a botched booty-call ballad that somehow turns "I've had sex four times this week" into a lament. Pity him now.R.H.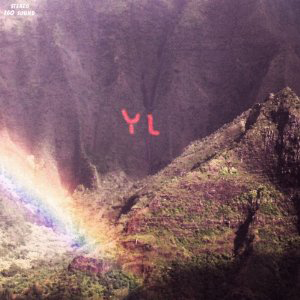 21
Youth Lagoon
The Year of Hibernation
"So I'll daydream about you / And I'll think happy thoughts before somebody sees me," young Trevor Powers murmurs sleepily on "Daydream," and it sounds like the sort of drowsy babble you'd hear through a bedroom door. Listening to this lovely little indie-pop album feels somewhat voyeuristic, like witnessing someone else's very private reverie; it's thick with lo-fi atmosphere, conjuring up a warm-weather haze. The harder you try to focus, the harder it is to hold on to. Just give in.DAVID MENCONI