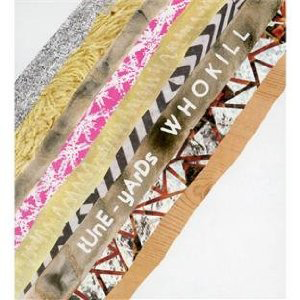 30
tUnE-yArDs
whokill
If Merrill Garbus' low-tech 2009 debut evoked a mad scientist's feverish basement concoctions, the tUnE-yArDs leader's follow-up contemplates mass impact. The recipe remains: Mix her rubbery voice, which can instantly shift from shrieking to guttural, with dense, unpredictable material spanning funky reggae and flaming art-pop. But the higher-fi result is bigger and wilder, hitting like a tidal wave. Amid the uproar, Garbus tackles issues of class, race, and sexuality with hardheaded intelligence.JON YOUNG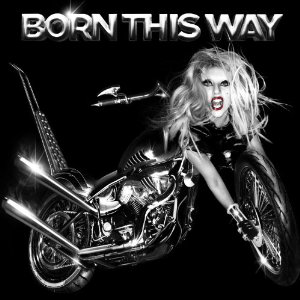 29
Lady Gaga
Born This Way
The year's biggest pop album made no effort to obscure its Reagan-era inspirations: Madonna, Bruce Springsteen, that scene in Footloose where Kevin Bacon plays chicken with a tractor. But what's even more retro is Lady Gaga's earnestness as she pursues her social-equality agenda. Beneath the hair and makeup and arena-razing disco-metal grooves, Born This Way delivers a message that old glamazon Pete Seeger could dig: She thinks pop can still move policy, and she might be right.MIKAEL WOOD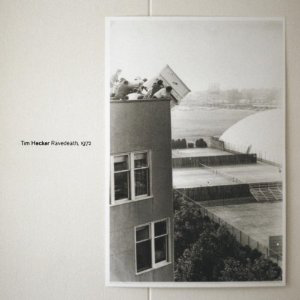 28
Tim Hecker
Ravedeath, 1972
The best drone alchemists of 2011 picked an emotion and rode it forever, from Blanck Mass' melted-crayon fervor to Deaf Center's Lynchian skin-crawl to Stephan Mathieu's floaty space walks. But Montreal fuzzmaster Tim Hecker sought more primeval drama: rippling one-note dive-bombs, delicate piano motifs clawing through prismatic feed-back, and witched-out bass rumbles dropping like 808s. But throughout the bleary blare and blown-out miasma, his human core was always present.C.W.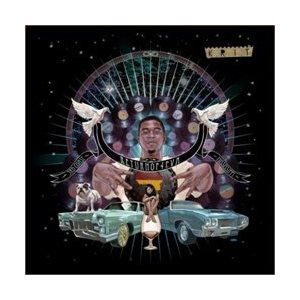 27
Big K.R.I.T.
Return of 4Eva
Much like his Meridian, Mississippi hometown, beat-making auteur Big K.R.I.T. nestled at the midpoint between UGK's Port Arthur, Texas, and T.I.'s Atlanta. But the second of his three mixtapes since he inked a Def Jam deal reveals some commercial potential behind this scuffler's country-rap cassette nostalgia, candy-coated soul samples, and luxurious twang. Whether politically charged, emotionally drained, or just speaking on speakers, every track rides slow and gleams like an international player's anthem.C.W.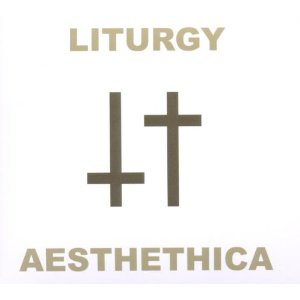 26
Liturgy
Aesthethica
The Lars von Trier of American black metal, wonderfully named Liturgist Hunter Hunt-Hendrix has infuriated purists with his heterodox views on the genre's ecstatic poten-tial. (Google his infamous manifesto "Transcendental Black Metal: A Vision of Apocalyptic Humanism.") On his band's second full-length, though, these Brooklynites make such a beautifully brutal racket that it's hard to imagine how anyone could resist the urge to simply bliss out. They turn a cradle of filth into a clean, well-lighted place.M.W.