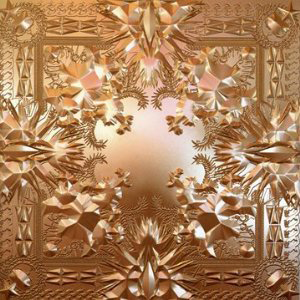 40
Jay-Z and Kanye West
Watch the Throne
"Niggas hate ballers these days," says Jay-Z, ruefully. Watch the Throne is an apologia for the 1 percent, but he and Kanye rebuff #occupiers with Otis Redding in full-blown melisma, then segue into dubstep and '70s art rock, as Beyoncé promises to take us to the moon. Meanwhile, flashbacks to the pre-Grammy deprivations that the duo endured lie just beneath the grandeur. "If you escaped what I escaped / You'd be in Paris getting fucked up, too," muses Jay.MOSI REEVES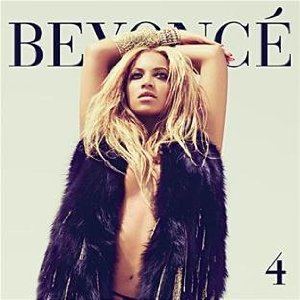 39
Beyonce
4
Most pop singers spent 2011 chasing down dubstep producers. But the one star capable of out-dancing them all shifted into a totally different lane, releasing an album of '70s-inspired soul and funk tunes alongside suave baby-making ballads. Beyoncé's fourth album isn't a "Party," though she snagged Andr� 3000 to contribute a guest rap and production from Kanye West, The-Dream, Frank Ocean, Diplo, Babyface, et al. It's sophisticated proof that Sasha doesn't need to be fierce to run the world.C.G.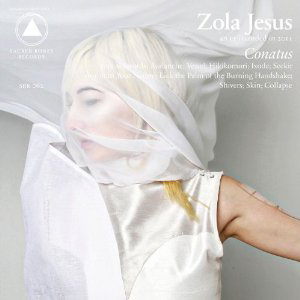 38
Zola Jesus
Conatus
Former Siouxie Sioux understudy Nika Roza Danilova bleached herself into an exterminating angel for Conatus–Latin for "striving." Like goth icons Swans, who went from industrial cellar-dwellers to acoustic light-worshippers, she floods her third album with strings, piano, muted drums, and vivid electronics. The newfound clarity works wonders, highlighting her severe but supple voice against a moody backdrop rendered in bold, emotive strokes. For all the strangeness Danilova evokes, this is an acutely intuitive record that resonates deep in your bones.P.S.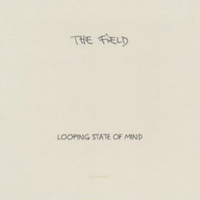 37
The Field
Looping State of Mind
For his 2007 debut, Axel Willner mastered the melancholy, half-heard-sample game just as Panda Bear rewrote the nostalgia playbook. So, fittingly, the glistening colors of this ambient-disco epic reflect the "then" of now: Drive's pastel synths, the Rapture's euphoric post-punk tumble, and chillwave's skipping moan. Those namesake loops waltz across multiple dance floors as wet throbs bleed into wistful drones and industrial repetition decays into shimmering ooze.CHRISTOPHER R. WEINGARTEN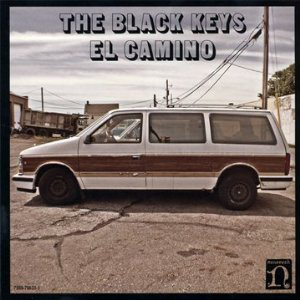 36
The Black Keys
El Camino
Patrick Carney and Dan Auerbach are not old black men. We got that, but all those studious soul ballads and monochord stomps on the duo's early efforts made you wonder if they did. Well, glory be: It took six albums, but the twosome finally ditched Junior Kimbrough for Bad Company. Glam-blooze guitar, poppy melodies, and hockey-rink keyboards fit the Keys like vintage denim. "Authenticity," it turns out, was just a bump on the road to El Camino.D.M.