Digable Planets, the Brooklyn crew whose jazz-influenced hip-hop scored no shortage of critical accolades in the '90s, is set to reunite for a tour and new album, their first since 1994's Blowout Comb. However, depending on who you believe, the reunion will either be the triumphant return of three boho rap icons, a compromised project without all the original members, or something that won't happen at all.
A press release from November of this year bandied around the claim that the group's founding rappers, Butterfly, Doodlebug and Ladybug Mecca, would be teaming up onstage for a couple of shows in New York and Los Angeles in tandem with the rap group U.G.O. Crew. The statement read, "For the first time since 2005 the original Digable Planets including Ladybug Mecca will be performing with the Juno-nominated group U.G.O Crew." SPIN's scheduled interview with Doodlebug about the show was cancelled, and competing reports have since emerged suggesting that the claims of a reunion are somewhat of a sham.
A news story about the alleged reunion was published on the U.K. broadsheet newspaper The Guardian's website — and then promptly removed with a note stating that "it was discovered to be inaccurate." Following that, Ladybug Mecca took it upon herself to release a statement via her spokesperson saying that, "Although a dialogue has started about possible plans in the future, nothing has been contracted yet. All reports of Digable Planets, and/or Ladybug Mecca's appearance with them, are false and inaccurate." When Digable Planets first disbanded in 1994, rumors suggested that a contractual dispute between Mecca and the other members was at the heart of the split.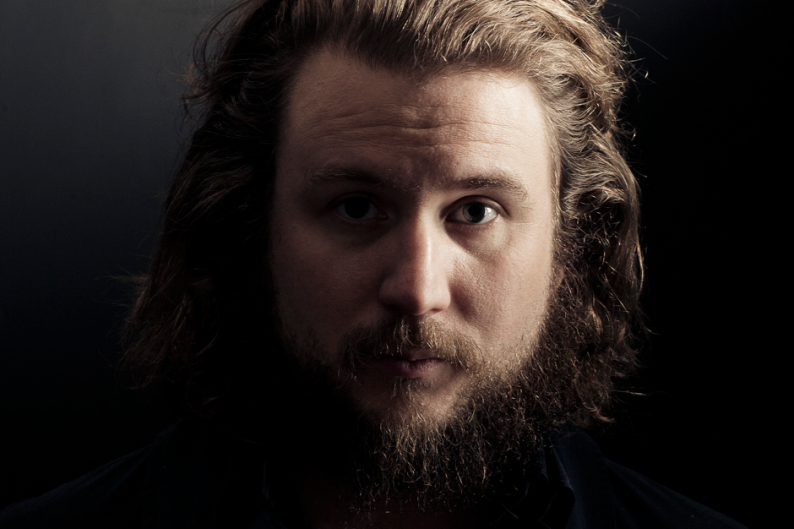 Butterfly, who now records as Palaceer Lazaro and fronts SPIN-beloved acclaimed avant-garde rap troupe Shabazz Palaces, was not available for comment about the gigs and the group's future plans. Requests for a statement on the status of the upcoming shows from the publicist who sent out the initial press release were also declined.
Muddying the already murky waters, the group's booking agent recently gave a quote to Brooklyn Vegan claiming that, "Though Ladybug is not yet slated rejoin her former band mates until 2012, you never know who will show up to a Digable show." Tickets are still on sale for the shows and a greatest hits style compilation titled Cool Like That Tour Mix is currently being hawked about. Buyer beware.