Fresh off their scientifically proven 15th-best album of 2011, Leave Home, Brooklyn's least Google-friendly noise-rock outfit the Men have wasted no time finishing a worthy follow-up, that throws some unexpected curve balls into the mix.
Open Your Heart, the band's third full-length release in as many years, is even more stylistically diverse than its pummeling predecessor, combining the blistering, garage-y title track and deliberate, brooding instrumentals like "Country Song," with the breezy "Candy," which is, in fact, pretty much a country song. The album is out March 6 on Sacred Bones, and it's so, so good.
Here are the song titles, but, clearly, they're deceiving.
1. "Turn It Around"
2. "Animal"
3. "Country Song"
4. "Oscillation"
5. "Please Don't Go Away"
6. "Open Your Heart"
7. "Candy"
8. "Cube"
9. "Presence"
10. "Ex-Dreams"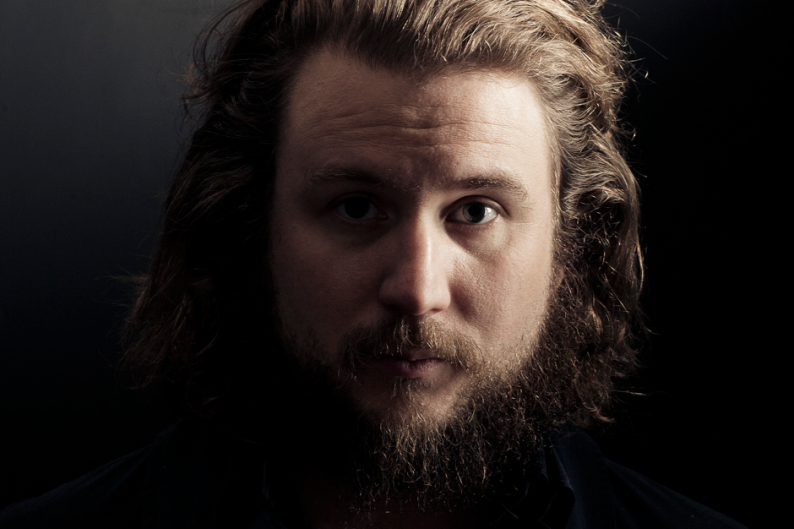 And tour dates:
March 7 – Brooklyn, NY @ 285 Kent*
March 8 – Richmond, VA @ Strange Matter
March 10 – Nashville, TN @ The End #
March 11 – New Orleams, LA @ Siberia (Foburg Festival)March 12 – Houston, TX @ Warehouse Live
March 13 – San Antonio, TX @ El Ten Eleven
March 14 – Austin, TX @ SXSW
March 15 – Austin, TX @ SXSW
March 16 – Austin, TX @ SXSW
March 17 – Austin, TX @ SXSX
March 18 – Dallas, TX @ Club Dada Bro Fest
March 19 – Springfield, MO @ Outland Ballroom
March 20 – Iowa City, IA @ The Mill*
March 21 – Chicago, IL @ Treasure Town*
March 22 – Detroit, MI @ Lager House*
March 23 – Rochester, NY @ The Bug Jar*
March 24 – Montreal, QC @ TBA
* Nude Beach # w/ Mikal Cronin