Recording as D'Angelo, the Richmond, Virginia-born singer born Michael Eugene Archer released two classic neo-soul albums, 1995's Brown Sugar and 2000's Voodoo. And then, as SPIN documented in an August 2008 cover story, he vanished into drunken oblivion. Despite occasional comeback reports over the years, D'Angelo has made headlines more for his rap sheet than for any new R&B recordings. But this time, that could finally, actually be about to change. Maybe.
According to booking agency Elements of Life, D'Angelo will be performing at least six headlining shows in Europe in 2012: Stockholm on January 26, Copenhagen on January 27, Paris on January 29, a two-night stand at the Paradiso in Amsterdam on January 30-31, and London on February 3. The Guardian points to a link where fans can still buy tickets for the London concert.
?uestlove, the drummer for the Roots, has confirmed D'Angelo's European tour, Pitchfork reports. "It's an extremely real thing," ?uestlove is quoted as saying, noting that bass player Pino Palladino and drummer Chris Dave have already signed on to do the shows.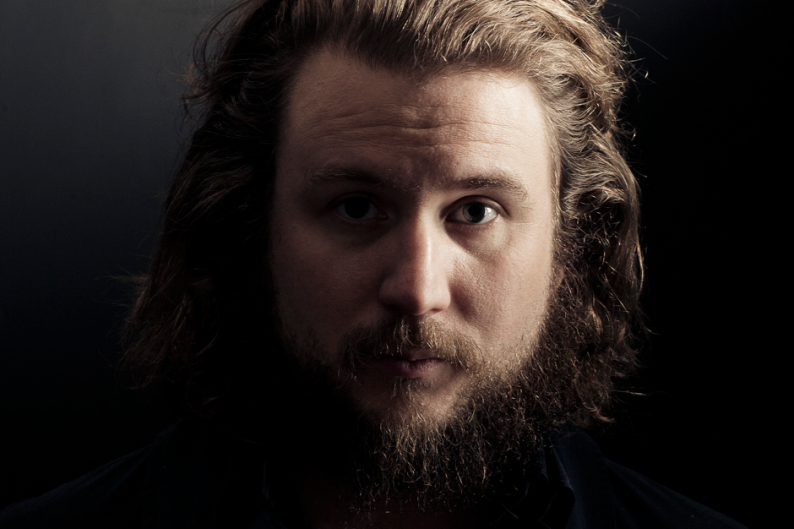 The outlook is finally looking positive for D'Angelo's long-delayed third album, too. "The album is pretty much 97 percent done," ?uesto told Pitchfork. "He's just finishing his lyrics now." The Roots maestro previously told Billboard that former James Brown backing band Fred Wesley and the JB Horns recorded with rapper Q-Tip on a track for the D'Angelo LP. Bill Withers' former drummer, James Gadson, also plays on the record, ?uestlove said in an interview with Mother Jones.
D'Angelo's January 26 show at Stockholm venue Filadelfiakyrkan will mark his first time on a stage since 2000, concert organizer Harry Byrne recently told Swedish tabloid Aftonbladet. Byrne also gave further reason for optimism about a new D'angelo record, saying the album will be released around the same time as the tour. U.K. art-rocker PJ Harvey, veteran U.S. country rebel Steve Earle, and Sweden's own Jenny Wilson are among artists who recently played at Filadelfiakyrkan. Tickets for D'Angelo's first scheduled comeback performance are on sale ticketing site.