Over 1,500 bands entered, but it's Seattle's Ramona the Band who will play at a SPIN event this March during Austin's premier music festival, now that they've won pop up live, a fan-driven competition presented by popchips, SPIN, and Reverbnation.
A favorite among fan voters, Ramona the Band also impressed a panel of judges that included SPIN senior editor David Marchese, Tom Windish of the Windish Agency, popchips' SVP of Marketing Brian Pope, and Abbey Simmons, local managing editor of Seattle's Sound on the Sound.
"Ramona the Band's original song and concept for their pop up concert stood out among all the judges," said Marchese. "We're looking forward to having them join us in Austin and excited to give their trip-hop sound the exposure it deserves."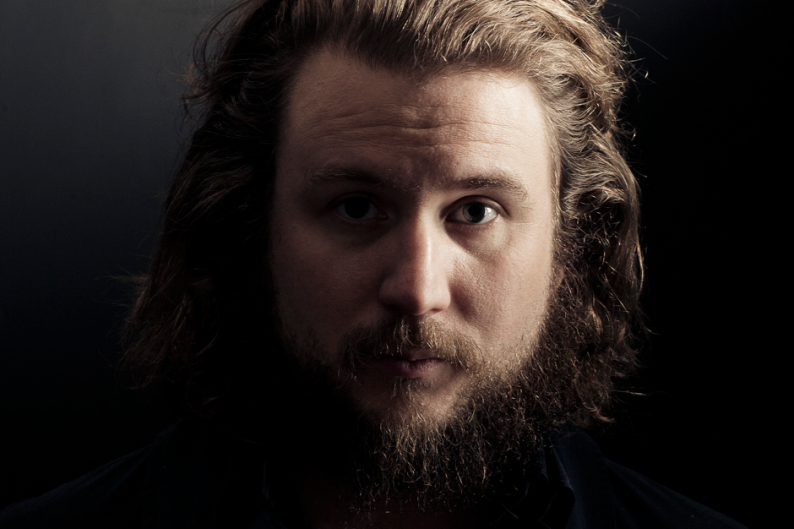 Ramona the Band bested four other finalists from around the country: NYC's Christine Hoberg, Chicago's Counterpunch, L.A.'s Starving for Gravity, and the Bruises from San Francisco. These finalists were culled from a pool that began with 1,500 bands who applied, was trimmed down to 250 for a download competition that identified 20 semi-finalists, who were selected to put on a pop up live show and create a stand out video.
Congrats to Ramona the Band! Check out their pop up live video below, and visit YouTube to meet all of the finalists.
https://www.youtube.com/embed/d78yHi3Xb58?rel=0