In 2011, South Korea's bubblegum factories have exploded with pop singles that out-bubble current Western hits by similarly mixing electro-dance, R&B, and rap: 2NE1's "I Am the Best," T-Ara's "Yayaya," HyunA's inevitable "Bubble Pop!" Global tweeters and YouTubers have taken note, and in August Billboard launched a K-pop Hot 100. But K-pop's moment didn't emerge fully formed; it has a history.
Seo Taiji & Boys
Seo Taiji & Boys IV
Bando Entertainment
In 1992, this male trio smuggled modern club music and hip-hop into Korean pop. Their debut topped the country's album chart for months, so they celebrated by getting louder. On this fourth album, they were all over the map: horse-whinnying Cypress Hill–style nasal frat-hop, Rancid-like surf-guitared ska-punk, metal shrieking, blues-rock solos, flutes, Brazilian percussion, turntable-scratching of acid-rock riffs, smooth-jazz interludes with doo-woppish sha-la-las. One member went on to found the tastemaking YG Entertainment, a talent agency that doubles as one of Korea's most important record labels.
H.O.T.
We Hate All Kinds of Violence
SM Entertainment
In the mid-'90s, the U.S. was in a boy-band lull. But Backstreet Boys were launching in Europe, Take That were huge in the U.K., and Lee Soo Man saw a market. So he started agency/label/publisher SM Entertainment and produced H.O.T — High-Five of Teenagers — hiring hotties as much for dancing as singing. "Candy," from this debut, was their first smash. They eventually sold millions, providing a blueprint for K-pop boy bands (Shinhwa, Big Bang, 13-member monstrosity Super Junior) and biz-constructed "idol groups" in general.
S.E.S.
Sea & Eugene & Shoo
SM Entertainment 1998
And if it works with boys, why not girls? Lee Soo Man put together S.E.S. in 1997, and they, too, became immensely popular and laid the groundwork for photogenic ensembles of their gender: Baby V.O.X., Fin.K.L., Wonder Girls, 4minute, Rainbow, 2NE1. Their second album was named after the three members, and featured two covers of selections by female Finnish duo Nylon Beat, not to mention tunes about shy boys, kissing, and snow.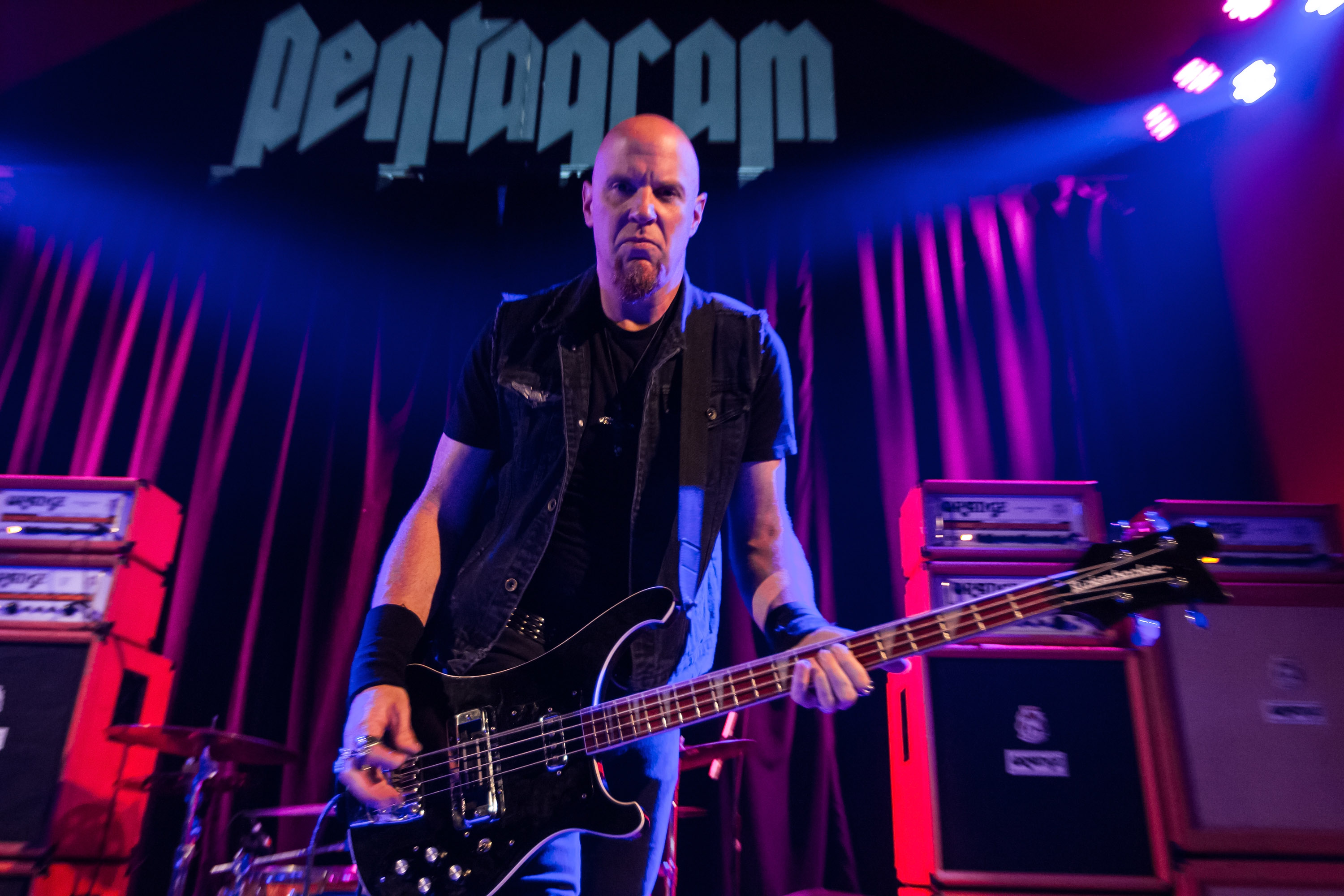 Drunken Tiger
The Great Rebirth
Jungle Entertainment
Outliers Drunken Tiger were the brainstorm of Seoul-born L.A. rapper Tiger JK, operating independently of the K-pop machine and making legitimate, self-built, Wu-Tang-inspired hip-hop. They started as a twosome, but by this second album they were augmented by a "Movement Crew" that ultimately encompassed a couple dozen members. The music threw samples hard and soft — notably, traditional Asian gorgeousness — into the pot. Korea embraced it regardless.
Boa
No. 1
SM Entertainment
Through some unprecedented combination of talent, looks, ambition, healthy living, and multilingual studiousness, the so-called "Queen of Korean Pop Music" managed to penetrate a historically unchallenged international barrier: She released her first album at 13, then, at 15, the first of her six straight albums to top the Japanese charts! A self-titled, English-language U.S. set came out in 2009. But back home in Korea, 2002's No. 1 still earns its title.
E.Via
Must Have
Dline Art Media
Maybe somebody somewhere raps faster than E.via on "Shake!" but no way as adorably. And that's not even her catchiest single — which would be the impossibly cute Tom Tom Club/Pikachu hybrid "Pick! Up! U!" from one of her three other EPs since 2009. Last year's Must Have is the most consistent: mixmaster electro, intercepted studio talk, echo-trailed classical snippets, surrogate M.I.A., something about "K.F. chicken." Silly? Sexy? Arty? You decide.
GD&TOP
GD&TOP
YG Entertainment
G-Dragon and T.O.P. from long-standing boy bunch Big Bang begin by banging big, like the Chemical Brothers sampling Public Enemy, then squeak cyborg-style into pie-in-the-sky Korean chart-topper "High High," pushing energy and bounce into the red while stumping for "g-h-e-t-t-o e-l-e-c-t-r-o." Nothing else climbs so high on this 2010 collection, but between self-denying double-bubblegum, old-school planet-rocking, dark metal guitars, square-dance ska, rai-dancehall-crunk, and plenty of Auto-Tune, the pair more than get by.
SNSD
Girls' Generation (1st Japan Album)
Nayutawave
Not to be confused with this reality-show-promoted female vocal nonet's 2007 Korean debut Girls' Generation, the lead cut of which provided their original alias; nor with their 2008 follow-up, Oh!, which provided this record's mega-delectable mega-hit "Gee" as well as super-light-footed Italodisco chatterer "Genie" (both translated into Japanese); nor Oh!'s 2010 repackaging as Run Devil Run, which introduced the possibly paranoid title cut, also reworded here. Then there's the over-the-top, Latin-freestyle-emoted "Bad Girl." Confusing!