As plans to honor the late Dwight "Heavy D" Myers fall into place, just what caused the rap trailblazer's death last week at age 44 remains unknown.
Autopsy results were unclear, officials told the Los Angeles Times, saying it may be several weeks before toxicology tests can provide a more conclusive determination. Best known for smooth hip-hop hits like "Nuttin' But Love," Hev died on November 8. While authorities uncovered no illegal drugs at his Beverly Hills home, Heavy D had recently been prescribed medication for a cough, a spokesman for the LA. County coroner's offices told the Times. Toxicology tests apparently aren't unusual when a fairly young person who isn't sick passes away.
Meanwhile, a new website — rememberheavyd.com — has sprung up with information on Heavy D's upcoming public wake. As the Hollywood Reporter points out, the memorial will take place on November 17 at Grace Baptist Church in Mt. Vernon, New York, from noon to 6 p.m. EST. Visit the website for details on how to donate to the Heavy D and Xea Myers Fund. A funeral will take place on November 18 at the same church, with P. Diddy and Rev. Al Sharpton reportedly among those expected to give eulogies.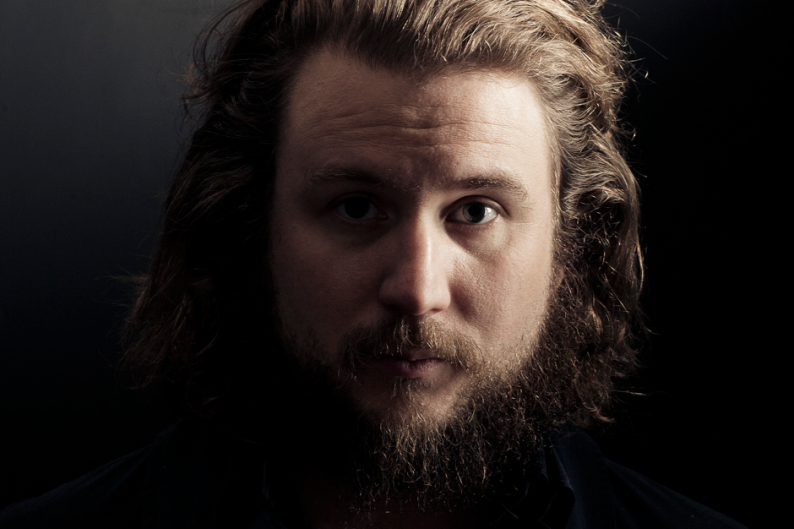 Before his death, Heavy D was hoping to mount a major comeback, according to TMZ. The rapper was preparing to shoot a video for his song with singer Carl Thomas, "Still Missing You," Thomas tells TMZ. Sources reportedly say the video was all part of Hev's planned return to the limelight, which included his performance capping off this year's B.E.T. Awards.