First! Evanescence have earned a second turn at No. 1 on Billboard's Top 200, selling 127,000 copies of their self-titled disc, according to Nielsen SoundScan. What could be more fun than that?
2 Through 10: The unstoppable Adele comes in second with 111,000 additional copies of 21, followed by Five Finger Death Punch's American Capitalist with 91,000. Last week's chart topper, American Idol's smirky country crooner Scotty McCreery, slips to No. 4 (88,000) and his runner-up pal Lauren Alaina's Wildflower debuts right behind with 69,000, marking the first instance Idol albums haven't been a total fail in a really, really long time. Tony Bennett's Duets II is No. 6 (54,000), Ryan Adams' Ashes & Fire opens in No. 7 (49,000), Lady Antebellum's Own the Night dips to No. 8 (47,000), Lil Wayne's Tha Carter IV reps for hip-hop in No. 9 (45,000), and in a numerical twist, Martina McBride's Eleven arrives at 10 with 40,000.
Joe Better Blues: The Jonas Brother most known for singing (Joe) as opposed to smoldering (Nick) or being married (Kevin) saw his dancey solo disc Fastlife off to a slow start in No. 15 with 18,000 copies sold.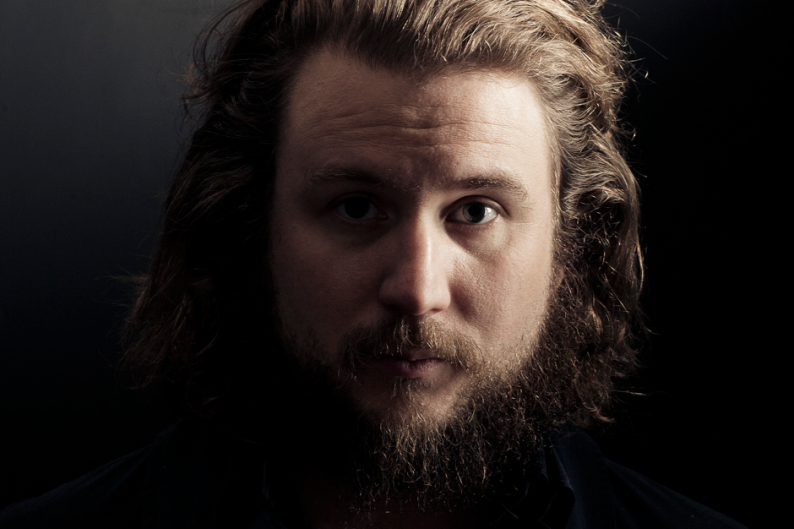 Britney's Bummer: And yet Jonas' sales are robust compared to Britney Spears' latest remix disc, which sold shy of 9,000 in No. 46.
Björk's Sorta-Bummer: Considering Biophilia's complex origins and general wackiness, a No. 27 debut (15,000) isn't a calamity.