The Flaming Lips covered Emerson Lake & Palmer, Passion Pit tried out two new songs, and electronic-music pioneers Tangerine Dream made their only U.S. appearance of the year at the annual Moogfest festival this weekend in Asheville, North Carolina. Alas, no recordings have surfaced yet of the Lips' reportedly iPad-assisted rendition of prog-rockers ELP's "Lucky Man." But you can check out some lo-fi fan footage (via Consequence of Sound) of Passion Pit playing a pair of previously unreleased songs below, one titled "American Blood" and another that's as yet unidentified. And NPR has posted audio streams of Tangerine Dream's set, plus Moogfest performances by dance-music giant Moby, Deerhunter-related dream-pop project Atlas Sound, Swedish electronic minimalist the Field, Grizzly Bear side project CANT, noise sculptor Tim Hecker, and gothy synth-poppers Austra.
Experimental rockers Battles, post-punk pioneers Suicide, alternative rockers TV on the Radio, guitar-slinging singer-songwriter St. Vincent, avant-garde beatmaker Flying Lotus, indie-poppers the Drums, electro-funk duo Chromeo, gauzy synth-poppers M83, retro-soul outfit Mayer Hawthorne & the Country, chillwave standouts Toro Y Moi, shrill electro-punks Crystal Castles, sultry electro-R&B act Little Dragon, and plenty of others were among others performing this weekend in the hometown of the late Bob Moog, who invented the hugely influential Moog synthesizer. The event also included talks, workshops, and panel sessions featuring Brian Eno, Moby, Dan Deacon, and Neon Indian's Alan Palomo. Another highlight: a set by the now-defunct LCD Soundsystem's James Murphy and Pat Mahoney, a.k.a. Special Disco Version.
Attendance figures aren't available yet, but event organizer Ashley Capps told Billboard.biz he was expecting "a few more" than last year's total attendance of roughly 24,000 people. Area business owners praised the event in the local Citizen Times, which noted that two acts were forced to cancel, including the band Glasser, who were sidelined by storms in the Northeast. According to the paper, police arrested more than 20 people on felony drug charges over the weekend.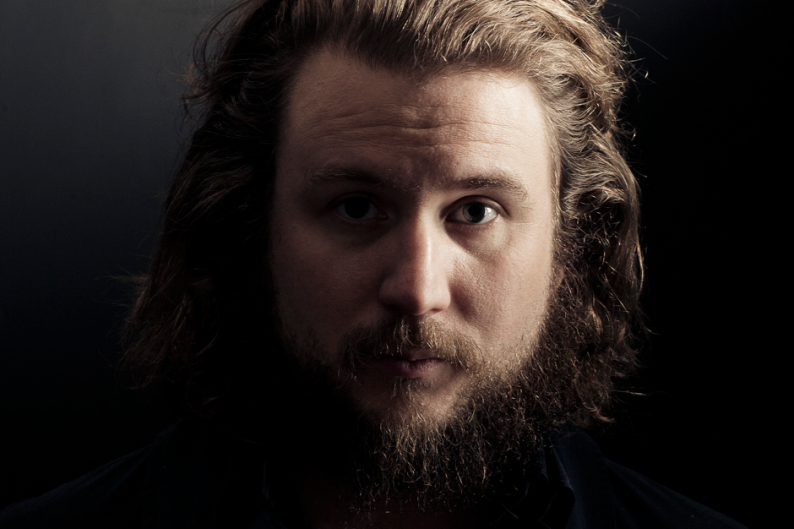 https://player.vimeo.com/video/31354177?title=0&byline=0&portrait=0
https://player.vimeo.com/video/31353703?title=0&byline=0&portrait=0