Bert Jansch, a guitarist whose finger-picking style proved hugely influential within the 1960s British folk music revival and beyond, has died at age 67 of lung cancer, the Guardian reports.
The Glasgow-born artist first gained notice outside the folk community for his work in the pioneering folk group Pentangle. The band formed in 1967 and played shows frequently through 1972, with the original members eventually reuniting in 1982. Jansch also released about two dozen solo albums, including 2006's The Black Swan.
As the Guardian reports, Led Zeppelin's Jimmy Page once described Jansch as "the innovator of the time." The Smiths' Johnny Marr called him "one of the most influential and intriguing musicians to have come out of the British music scene." Jansch played U.S. shows earlier this year opening for Neil Young, another performer he influenced.
More recently, Jansch's string-bending, improvisatory acoustic style cast a long shadow over the 2000s folk movement, including such acts as Devendra Banhart, Vetiver, and Six Organs of Admittance. See SPIN's May cover story on the homegrown retro scene, which has since extended to bands like Mumford & Sons and the Avett Brothers.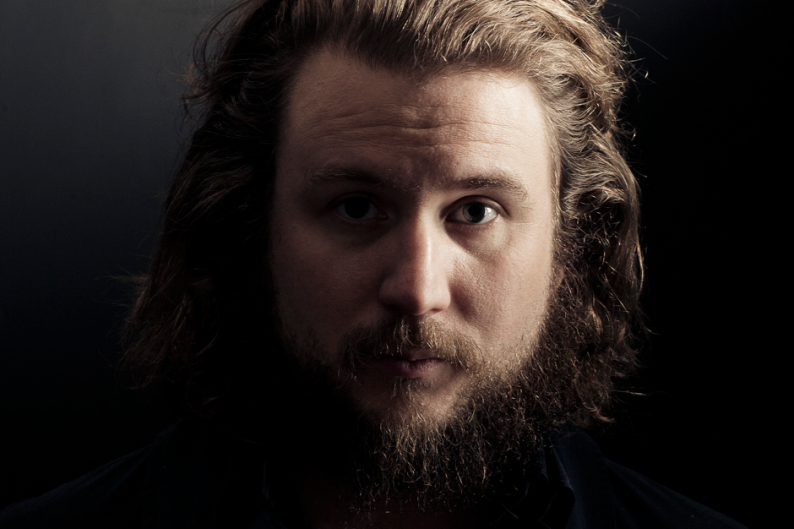 Artists as far-flung as righteous punk-rocker Ted Leo, Final Fantasy maestro and former Arcade Fire arranger Owen Pallett, and tuneful British indie-rockers Frightened Rabbit are among artists paying their respects to Jansch on Twitter.
Jansch died early Wednesday morning at the Marie Curie Hospice in north London, following a lengthy fight with lung cancer, spokesman Mick Houghton told the Associated Press.
Watch: Bert Jansch, "Moonshine"
https://www.youtube.com/embed/VN8rvFgj_mg?version=3
Watch: Pentangle, "Travelling Song"
https://www.youtube.com/embed/_q9of8OhkeQ?version=3
Watch: Pentangle, "Hunting Song"
https://www.youtube.com/embed/mFuxq_J1VuA?version=3
Hear It: Bert Jansch, "Running From Home"
https://www.youtube.com/embed/M3mGV5pDDsM?version=3
Hear It: Bert Jansch, "Angie"
https://www.youtube.com/embed/RqjUWJtH88c?version=3