Bristol, England-based dubstep producer Joker is set to release debut album The Vision on November 8 via 4AD. But Joker, aka Liam McLean, is teasing the album whole bunch of singles, including a just-issued double A-side featuring new songs "Here Come the Lights" and "My Trance Girl." Now comes a remix of "Here Come the Lights" by Dutch mega-DJ Tiësto. Hear it here.
"Here Come the Lights" features R&B-tinged vocals by Silas Bjerregaard of Danish synth-rockers Turboweekend. In its original version, the track is choppy, moody dubstep, with the requisite bass-wobbling and plenty of eerie electronic squiggles. Tiësto's remix adds a pounding house beat, reshaping the track to send bigger audiences into frenzies.
For those who purchase The Vision in November, there's one detail to clarify: On the album, "Here Come the Lights" is titled "Slaughter House." This summer, after the tragic mass shooting in Norway, Joker renamed the song, originally "Slaughter House," as "Here Come the Lights." according to a 4AD spokesperson. But for the finished record, the original title has been retained.
Joker's The Vision also features previous singles "Tron" (an instrumental) and "The Vision" (featuring vocalist Jessie Ware, who also sings on London post-dubstep producer SBTRKT's self-titled debut). Check out the tracklist below.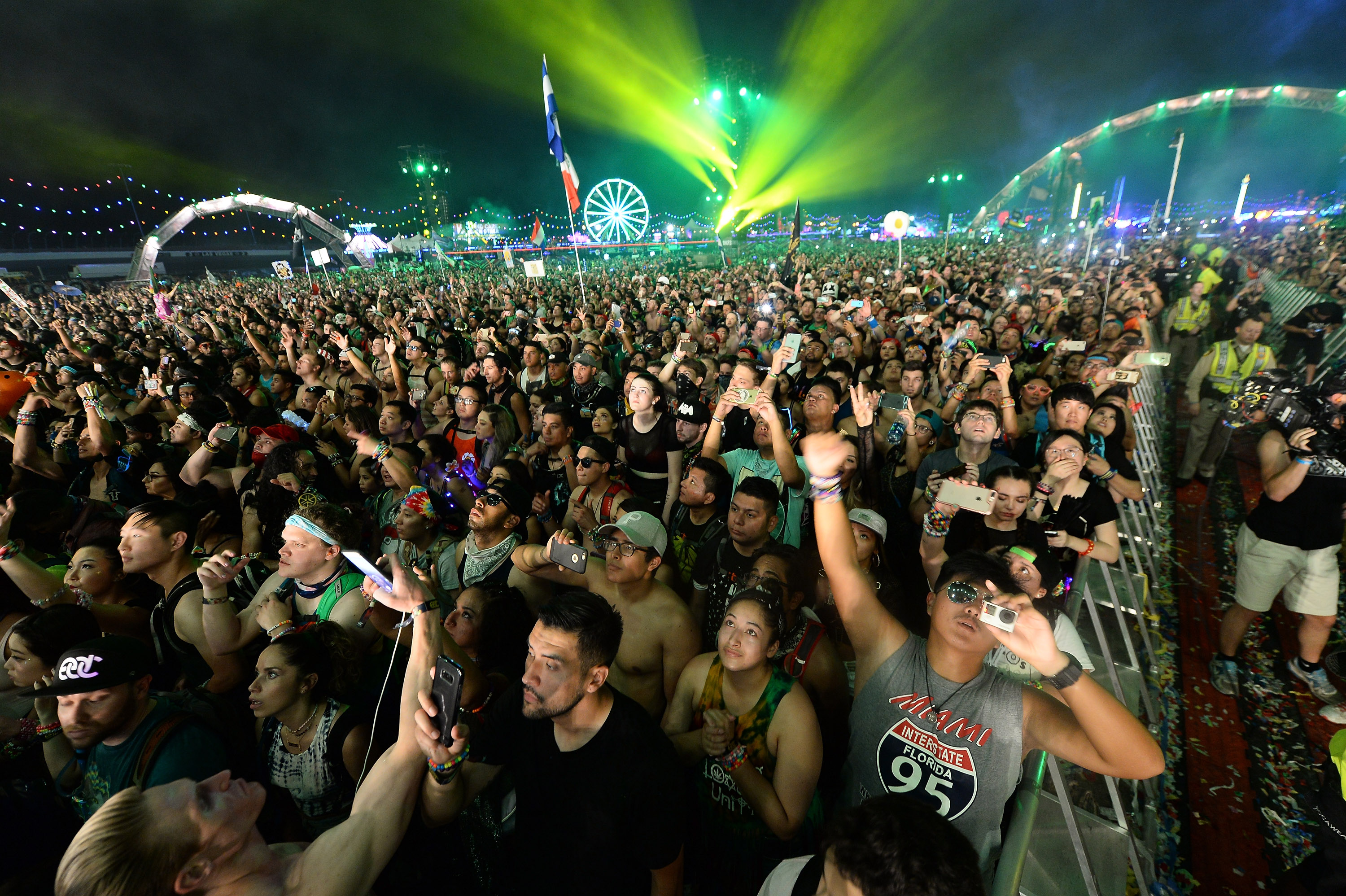 Tiësto is coming off recent "Greatest DJ of All-Time" honors from England's Mixmag. As reported in SPIN's October cover story, he took aim at the States this year with a 14-city College Invasion Tour. But he's used to larger crowds: More than a million people reportedly saw him during his 2009-10 world tour. Fans can try remixing exclusive tracks from Tiësto and others using SPIN's free remix app.
Hear It: Joker (feat. Silas), "Here Come the Lights (Tiësto Remix)"
Joker, The Vision tracklist:
1. Intro
2. Slaughter House (feat. Silas of Turboweekend)
3. Tron
4. The Vision (Let Me Breathe) (featuring Jessie Ware)
5. Milky Way
6. Level 6 (Interlude)
7. My Trance Girl
8. Lost (featuring Buggsy & Otis Brown)
9. On My Mind (featuring William Cartwright)
10 Back In The Days (featuring Buggsy, Shadz, Scarz & Double)
11. Electric Sea (featuring Jay Wilcox)
12. The Magic Causeway (Joker & Ginz Outro)