Fans of electronic music can try their hand at remixing exclusive tracks from Tiësto and Digitalism, plus cuts from Holy Ghost and five more hot artists on SPINshapemix, a new, free app for iPhone released in conjunction with SPIN's October Dance Issue — both of which are out today.
Download the free SPIN dance app from the iTunes store now!
Developed in partnership with Shapemix, the app allows anyone, regardless of musical skill, to use a visual interface to manipulate any of the eight tracks, tweaking the BPMs and adding effects, then sharing their creations via Facebook, Twitter, or other social media.
U.S.-based residents who upload and share their mixes are eligible to win a trip for two on the electronic dance music cruise, Holy Ship!, which will feature a live set by SPIN cover star Skrillex. Upon posting, mixes are automatically entered into the contest, and listeners can vote for their favorites on the SPINshapemix chart. The ten best mixes will be chosen by a team of SPIN editors, and the winner will be announced by November 30.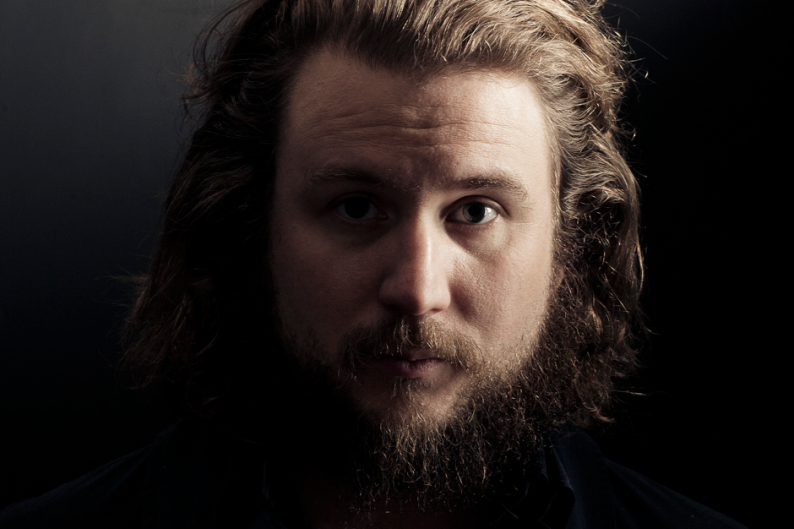 SPINshapemix joins the award-winning SPIN Play iPad app among SPIN's offerings for iOS devices. "SPIN Play was a key moment in our digital evolution; letting fans listen to artists as they're reading stories about them," said SPIN editorial director Charles Aaron. "Now, the SPIN dance app takes that one step further, tapping into a sound that's ruling the cultural landscape, and letting users create tracks to share instantly with their friends."
SPINshapemix tracklisting (Download the app here)
Tiësto feat. Hardwell, "Zero 76"
Digitalism, "Circles"
Sander van Doorn, "Love Is Darkness"
Damian Lazarus, "Different Now"
Holy Ghost!, "Hold My Breath"
Bird Peterson, "Spastics"
Destructo, "Technology"
Marty Party, "Ice Cream Truck"
Pallers, "Come Rain, Come Sunshine"