As artists continue to pay their respects to DJ Mehdi, more facts are coming to the surface about the French electro producer's death Tuesday at age 34.
Born Mehdi Favéris-Essadi, the genre-crossing beatmaker was fatally injured after a skylight in his Paris apartment's Plexiglas floor broke into pieces, sending Mehdi and three friends on a drop of seven meters (about 23 feet), MTV reports, citing French magazine Liberation Next. No further details have emerged on the three friends, who were reportedly hospitalized, too. MTV also points out a report in French newspaper France Soir saying Mehdi was hosting a birthday party for friend DJ Riton. The two recorded together as Carte Blanche.
As Billboard notes, Riton reassured fans via Twitter. "Just want everyone to know that we were all laughing our asses off 1/2 second before the accident and simon alegia and louise are all well," he wrote.
Mehdi's label, Ed Banger, reportedly issued a brief statement confirming Mehdi's death. "It is with great sadness that we announce the death of our friend DJ Mehdi," they said, according to multiple reports. "Our thoughts are with his family and loved ones." The label's website and all social media outlets have gone to black.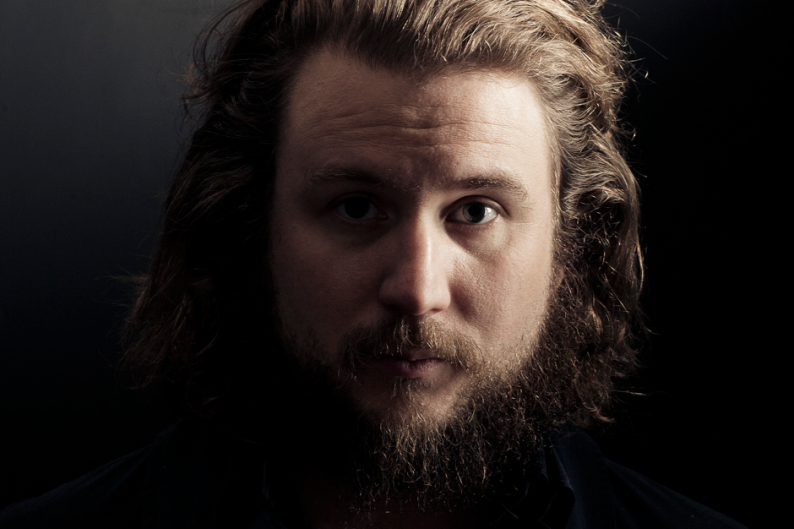 From the world of hip-hop and from the world of electronic music, from the United States and from Europe, condolences for Mehdi continued to roll in. Canadian electro-funk duo Chromeo pushed back a Dallas gig to travel to Paris, Billboard reports. "I have no words," fellow Canadian producerA-Trak wrote on Twitter. "My heart is completely shattered. Not this." Among other artists paying Mehdi tribute were Drake, Kid Sister, Miike Snow, Murs, and RJD2.
You can download Mehdi's Tunisian Summer Mix here, via Discobelle, which has the tracklist, and check out some of his videos below.
WATCH: DJ Mehdi, "Signature" (Thomas Bangalter Edit)
https://www.youtube.com/embed/5sbTmLvL7fQ?version=3
WATCH: DJ Mehdi (feat. Chromeo), "I Am Somebody
https://www.youtube.com/embed/mc7ND4Qrd3I?version=3
WATCH: Carte Blanche (feat. Kid Sister), "Do! Do! Do!"
https://www.youtube.com/embed/HvSXz7FzjFs?version=3