Alt-rock musician and producer Steve Albini (Nirvana, Pixies) and Odd Future leader Tyler, the Creator — figureheads of two different musical genres and generations — are trading blows online.
Here's how it started: Albini shared an airport shuttle with Odd Future after their appearances at Barcelona's Primavera Festival over Memorial Day weekend, and he didn't enjoy the 40-minute-long ride… at all. Wednesday, he bemoaned their antics, including "niggering everything in sight" and boasting "about getting their dicks sucked," and called the Los Angeles rap pack "assholes making music about being assholes." He added that he hasn't "wanted to strangle anybody that much in a real long time."
Naturally, Tyler, the Creator struck back.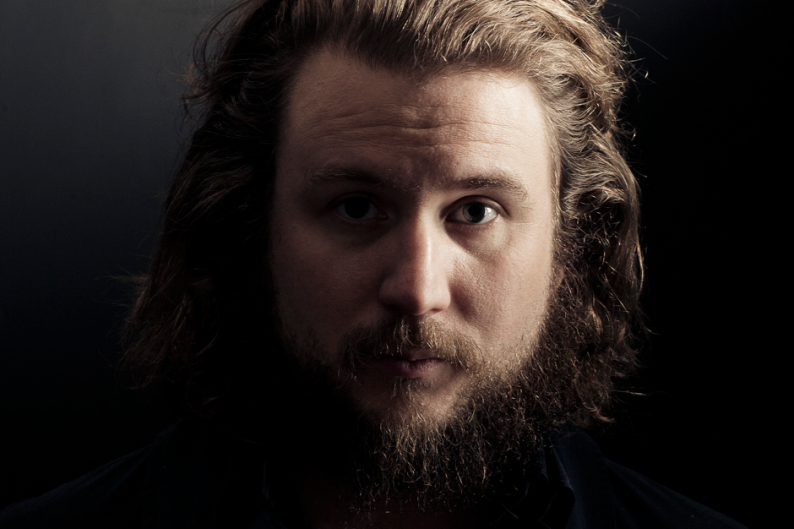 "[I] Feel like I have to defend myself," he Tweeted. "1. I don't know who the fuck Steve Albino is. 2. I don't 'Nigger everything in sight' 3. I never say fuck u to drivers. 4. We (Odd Future) never discuss how much we are making a show in public, ever. 5. Me nor anyone I know in my age group know who you are, old ass. Surprised you knew how to use a computer."
Dis! No response yet from Albino, er Albini yet. But there's an interesting twist in the story from Odd Future's publicist Heathcliff Beru, who was in the shuttle that day. When the news first broke, he Tweeted, "I felt bad for everyone in the back of the ride that day. Had no idea it was Albini!!" However, he quickly pulled a 180, Tweeting, "I love Steve Albini's music but I gotta call him out on this one. I was in that ride with you guys. He's just grumpy and wrong!" Huh?
To read his entire screed, click here.