UPDATE: Pukkelpop music festival in Hasselt, Belgium, has been canceled after at least five people died and 75 were injured when a storm blew through the festival grounds and caused a stage to collapse, Billboard reports.
Early Friday morning, organizers decided to cancel the event out of respect for the victims and their families. Additional buses and trains were ordered to help evacuate the 40,000 concertgoers, many who were camping.
Cullen Omori of the Smith Westerns Tweeted about the stage collapse, which happened as the band members, who were unharmed, were starting their set. (The post, which has since been deleted, said, "Stage collapsed max almost got crushed by the trees. I hope pukkelpop has insurance bc all our shit is broke," according to Pitchfork). The band followed up that post with another that read, "Praying no one got hurt. Wtf." Video footage has surfaced online, which you can watch below.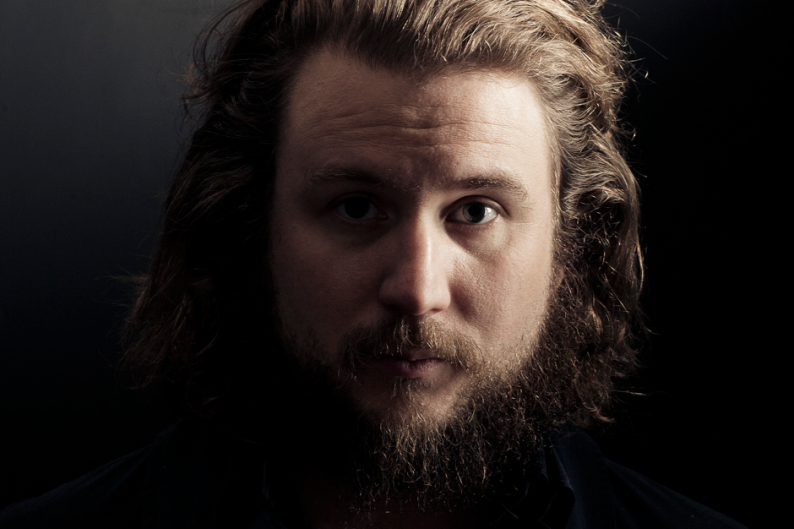 This is the fourth major accident to happen at a festival this season: the Flaming Lips and Cheap Trick both narrowly escaped injury at Oklahoma and Ottawa, ON, respectively, while five were killed at an Indiana State Fair headlined by Sugarland.
UPDATE: The Smith Westerns have issued a statement, in which the band says they had played one song of their set when their tour manager yelled at them to get off the stage. "Right then, the trees collapsed 1 foot in front of Max [Kakacek, guitarist]," the statement reads. "At this point we thought only the stage broke, not the tent. Amid the chaos it was hard to tell exactly what had happened, but after the rescue teams started coming in, it became clear that there were severe injuries…Our thoughts and prayers go out to the families who lost loved ones in today's tragedy."
Clip from Belgian Pukkelpop 2011 News Report: