San Francisco garage rock duo Girls, who made 2009's most captivating debut album, will return on September 13 with their second LP, Father, Son, Holy Ghost — and this time they're playing with the power and versatility of a five-piece band.
After touring and recording with various musicians, Girls' founders, singer-guitarist Christopher Owens and bassist Chet JR White, have settled on a more permanent lineup, adding guitarist John Anderson, drummer Darren Weiss, and keyboardist Dan Eisenberg.
"We didn't have [a quintet] on the first album," Owens tells SPIN. "I played everything except for the bass and a few random drum parts. But this new album was recorded as a band, and it has that full band feel."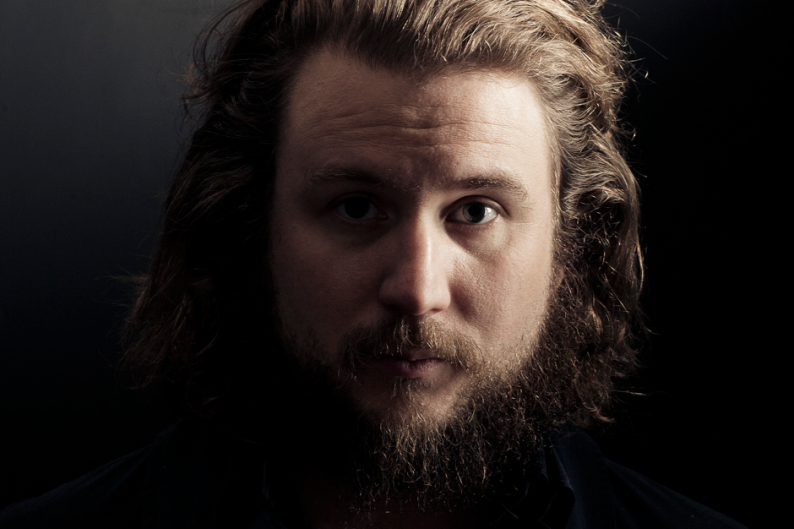 The 11-track LP was recorded at SF's Golden Gate Studios and the Sound Factory in Los Angeles, and was produced by the band with help from engineer Doug Boehm (French Kicks, the Vines).
"Alex" is a jangling jam that grows into a moody indie sparkle with piercing Pixies-like riffs as Owens croons, "Could you fall in love? / Who cares if I could." "Die," their heaviest track yet, is a fuzz bomb of distorted psychedelic guitar licks and shouts, "We're all gonna die / We're gonna go to hell tonight." The sugarcoated heartbreaker "Saying I Love You" steers into Everly Brothers territory. "Just a Song" is a gentle, tropicalia-tinged love song with fluttering strings and mellowtron.
"They're all pretty simple, obvious songs," says Owens. "People will hear them and they'll understand them right away."
But simultaneously, he says the title Father, Son, Holy Ghost is suggestive of the material's deeper qualities. "We almost used it on the first record, but it didn't seem right. But on this record it works. That title suggests that there's another element to art and music that's very spiritual."
He adds that the title is not directly inspired by his childhood in Japan living in the Children of God cult. "I probably thought of it because of reading the bible growing up, but a lot of people have read the bible growing up, not just people in cults. It's more of a classic bible reference and how it applies to the music…. There's just a spiritual quality to the music that you can't describe."
Father, Son, Holy Ghost tracklisting
1. "Honey Bunny"
2. "Alex"
3. "Die"
4. "Saying I Love You"
5. "My Ma"
6. "Vomit"
7. "Just a Song"
8. "Magic"
9. "Forgiveness"
10. "Love, Like a River"
11. "Jamie Marie"